March 8, 2017 * Rubai at 11:39 am
Benefit of SapphireOne ERP Software
SapphireOne software suite is suitable for businesses such as importer, exporter, wholesaler who are looking for an ERP system with Electronic data interchange (EDI) capabilities. Some of the functions of SapphireOne ERP software includes finance, inventory management, sales order through to warehouse picking and packing, Point of Sale (POS) functionality, asset management, payroll services.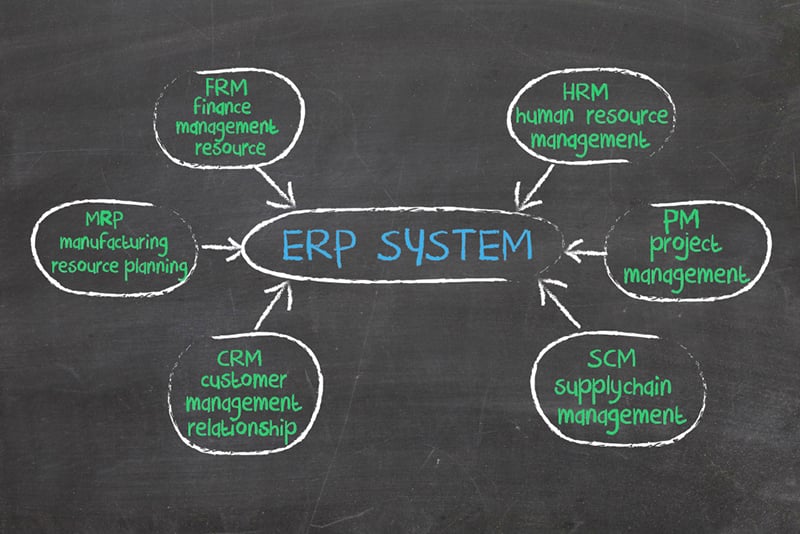 The benefits of SapphireOne ERP solutions are –
It is scalable and flexible to meet today's needs and provide framework for future growth.
There are two major software releases per year and SapphireOne provides version updates for download from the SapphireOne SFTP on a regular basis. As a result, our ERP software is always up to date with the latest trends.
Our relationship with our clients is unique, we work as a team. we offer two Support Plans – Diamond and Platinum.
SapphireOne ERP system is an industry leader in both functionality and features at an extremely affordable pricing.
The Navigation Process of SapphireOne ERP CRM and Enterprise Business Accounting Software application is very easy to use.
SapphireOne has a comprehensive manual which helps to operate SapphireOne software suite easily.
The deployment process of SapphireOne is carried out via 3 simple steps, these are:
i) Analysis / Scope / project Initiation Document (PID),
ii) Customised Client implementation plan and work breakdown structure
iii) Implementation of the SapphireOne solution
SapphireOne ERP software has the capacity to receive and transmit EDI messages and integrates with a warehousing module.
SapphireOne has the ability to run multiple companies across multiple foreign exchange (FX) types within the one data file.
Sapphire web pack solution allows for unlimited users to access certain parts of the live data file from a mobile device or any device that has a browser. This enables better control of company's ERP system.
SapphireOne provides custom programming options if there are needs for tailoring the ERP system.
SapphireOne is a Rocket Ship in terms of reporting. SapphireOne prides itself on delivering excellent reporting functionality in their ERP, CRM and accounting software package.
Discover how SapphireOne ERP , CRM and accounting software suite can help your business by requesting a live demo.
Tags : -