May 31, 2017 * Archana at 12:15 pm
Easily manage outgoing and incoming calls with SapphireOne SoftPhone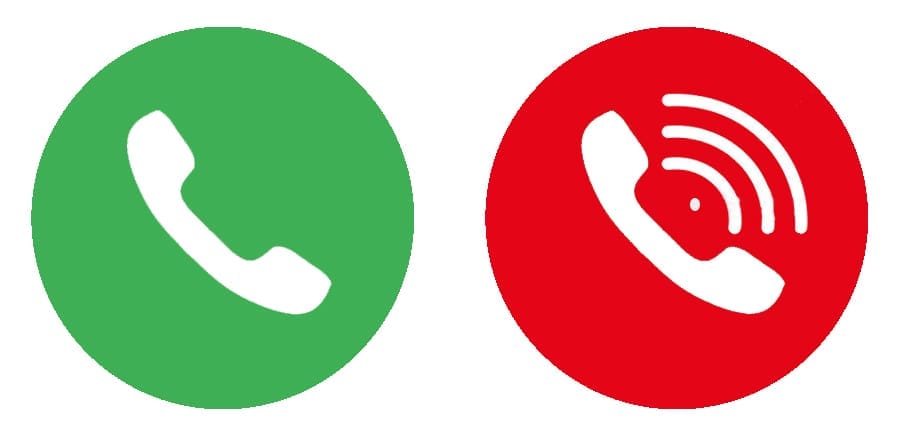 Imagine you are looking at a customer's record and need to call them regarding payment of an invoice. With SapphireOne SoftPhone, simply click on the green telephone icon appearing in the top toolbar or next to their phone numbers, and the call will commence. You'll know the call is in progress as the phone icon changes from green to red. To end the call, click on the red telephone icon and it will disconnect immediately. It's that simple.
Our Sapphire and SapphireOne system allows you to continue day to day business activities with minimal interruption while using the SoftPhone technology.  This in turn can increase productivity, accuracy and professionalism for your business.

When the VoIP Splicecom Phone system and the SapphireOne database are set up to operate in conjunction with each other, making a call within the SapphireOne SoftPhone system is as simple as clicking on the green telephone icon. This icon can be found on multiple screens. Clicking on the green telephone icon will initiate a call to the number as originally entered into the SapphireOne.
With incoming calls, a pop up appears on your screen while you are working. This displays nominated details of your caller. Simply click on the green telephone button in the center of the SapphireOne main tool bar to take the call.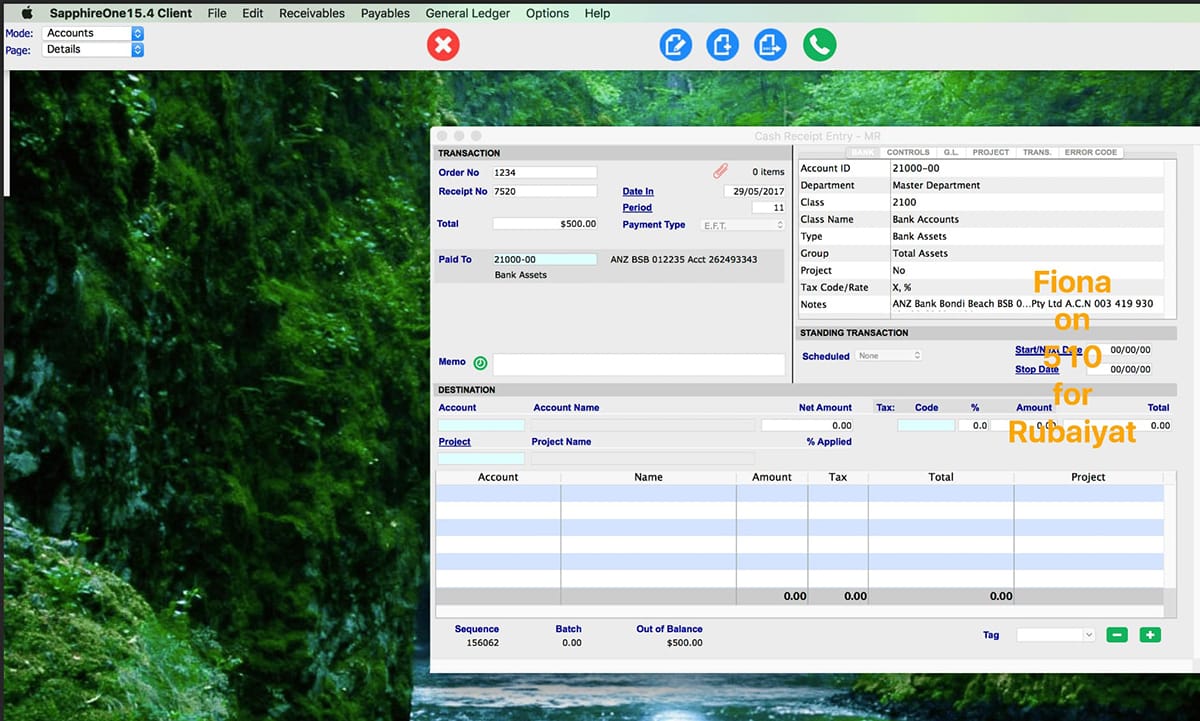 In addition, you have the ability to write detailed notes relating to the call.  These are stored as part of the call log.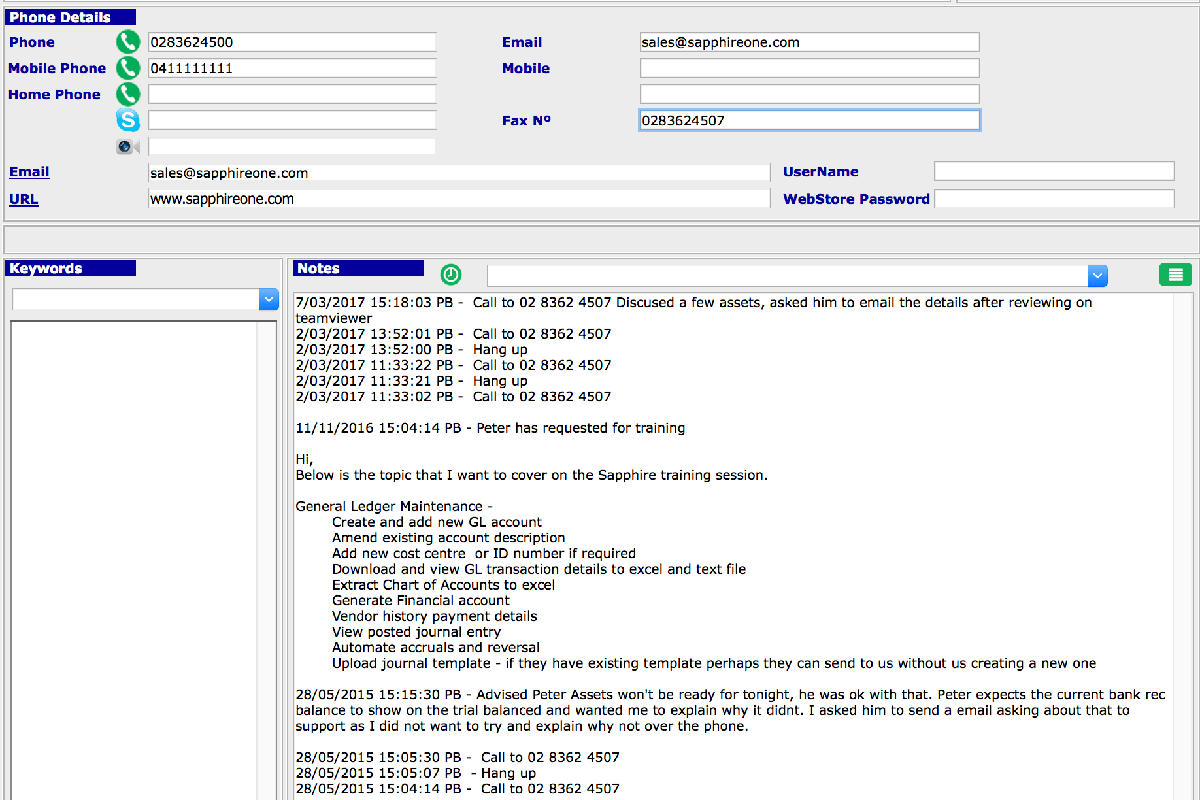 These log files can be found in the company inquiry screen and the individual's contact file in SapphireOne CRM. There is no limit to the number of notes which may be added.  Every note is automatically stamped with time, date and staff ID for future reference and traceability.
Discover how SapphireOne SoftPhone and ERP, CRM and Business Accounting software suite can help your business by requesting a live demo. today.
Tags : -