August 8, 2018 * Archana at 12:22 pm
Why do your organisation needs ERP accounting software?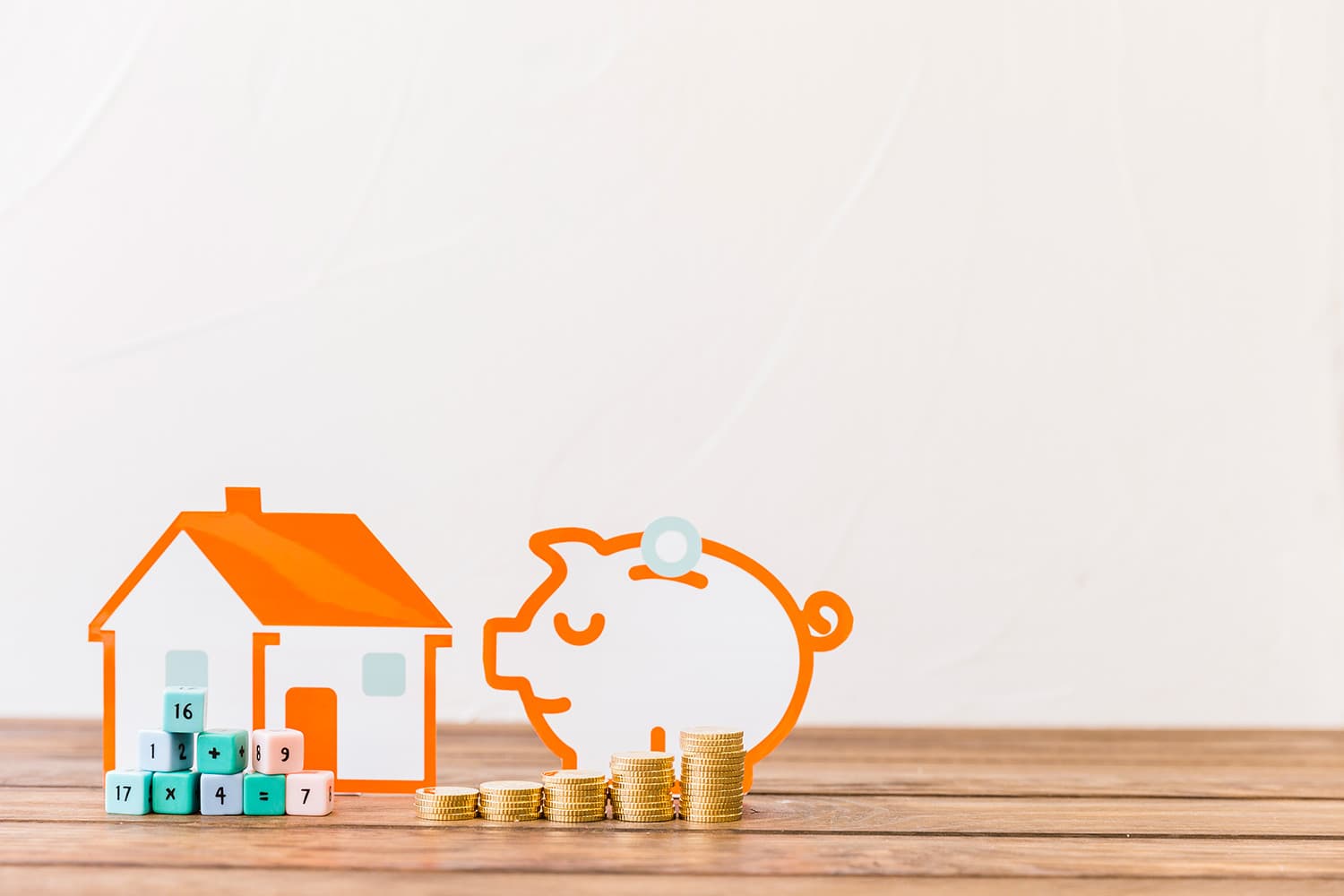 It is vital for managing all financial aspects of your day to day business activities.
You can perform basic accounting tasks such as generating financial reports, invoicing, tracking income and expenses. Accounting software manages your financial data and analyses sales performance and cashflow which ensures you make informed decisions.
All organisations have to perform a number of tasks to make their company financially successful, ERP Accounting software is an essential investment for any business large or small
SapphireOne ERP CRM DMS Accounting software is designed to help companies introduce accounting accuracy to achieve peak financial performance. SapphireOne ERP CRM DMS is built to comply with international accounting standards and principles, providing comprehensive reporting functionality to assist in reviewing company performance. SapphireOne ERP CRM DMS is a unique accounting software.
Managing Cash Flow



One of the biggest challenges for any business is to manage cash flow efficiently, organisations and business owners need to keep records of all the cash coming in and going out of the business. SapphireOne ERP CRM Accounting software enables business owners to manage their business cash flow management of expenditure and keeps track of the financial status of the company easily.
Invoice Tracking with DMS
Invoice tracking is very important for any organisation's success. SapphireOne's in-built document management system (DMS) allows you to attach all supporting documentation by simply clicking on SapphireOne's paperclip in any related transaction and ensures easy invoice tracking.
Time Saving and Accuracy
SapphireOne ERP Accounting software quickly performs different tasks such as invoicing, sending payment reminders, paying vendors, reconciling bank accounts and generating reports. SapphireOne ERP accounting software provides fast and accurate information. SapphireOne provides a clear and accurate view of the financial standing of your organisation to assist you in managing your business and making informed decisions.
Accounts Receivable
The Accounts Receivable module in SapphireOne's accounting software is for the entry of all transactions that are involved with Income for the organisation. This may be through Cash Sales or Client Invoices etc. Client accounts are managed efficiently with customer tracking, invoice management, activity analysis, receipt and cash receipt processing.
Accounts Payable
The Accounts Payable module in SapphireOne's accounting software handles all transactions that are involved with the payment of vendor invoices for the company, this includes the tracking of cash, credit card and eft and other types of payments.
Financial Reporting
SapphireOne ERP CRM DMS accounting software has comprehensive reporting functionality which allows you to analyse all aspects of your financial accounts. Designed with flexibility in mind, SapphireOne reports can be designed to meet your requirements and can be sorted by multiple criteria with numerous levels of details to choose from. Strong reporting tools are essential to your organisation and are fully integrated within the SapphireOne ERP CRM DMS Accounting Software application suite.
For a sneak peek at the full capabilities ERP, CRM, Accounting Software, Human Resources, Payroll, Assets and Document Management, check out SapphireOne and request a live demo, it is everything you'll ever need to make your company management a success. Know more about us.
Tags : -