February 27, 2020 * Linda at 3:45 pm
Helpful Tips to All SapphireOne Clients, Vendors and Staff to prevent CoronaVirus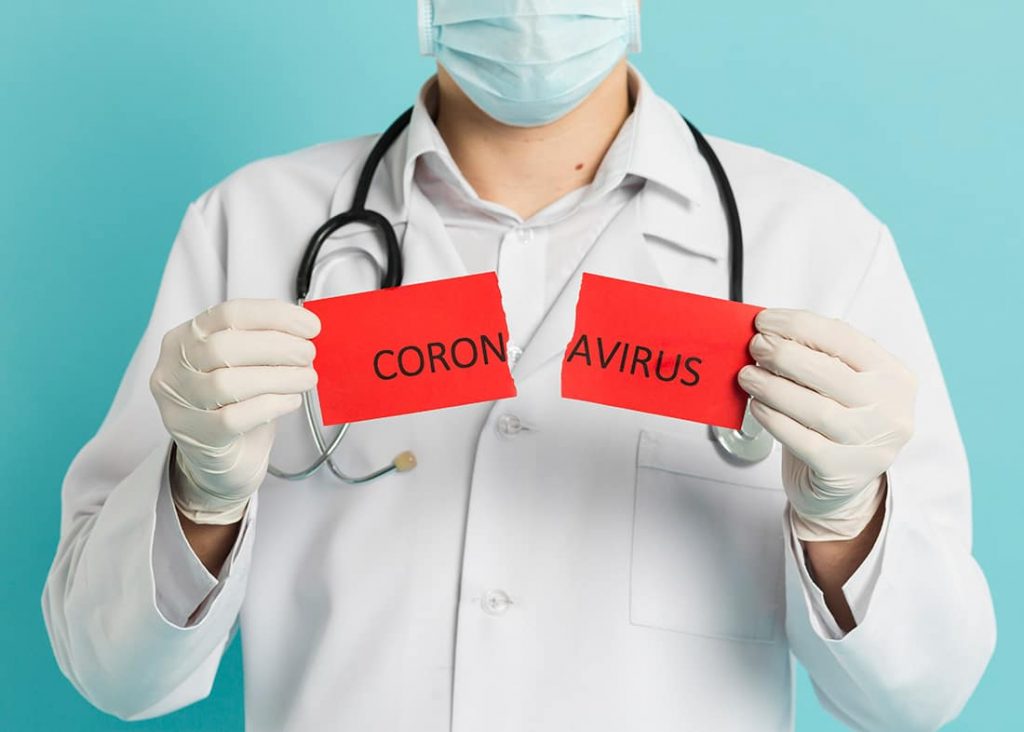 We hope you are doing well. This is just an update about CoronaVirus, and how we are currently approaching it at SapphireOne.

It is concerning looking at the CoronaVirus on a global scale and that surely soon it will be announced as a Pandemic.

There are confirmed cases in Australia. In Italy there has been a surge of cases recently north of Milan. All sporting competitions in Italy have been cancelled until 1/3/20 when they will revise this. There are cases in North America and of course many in Asia.

Our main priority is to be educated and being prepared for the virus and following the W.H.O prevention advice.
These measures include:
Avoiding contact with people (apologies if we avoid a hug or hand shake)


Frequent hand washing, so making it a habit to sanitise every time we go in and out of home and the gym etc.


Avoid touching your face


Start a buddy system to help point out when someone does not do the above, as it is really hard to make it a habit, especially not touching their face it is incredibly difficult.


If one of us does show any signs or symptoms we will look to quarantine, and seek medical help. While the information out there has quite a range of opinion for the future, it is time to be prepared and flexible with how it all works out.

If things escalate and it looks like there are any travel bans domestically, then we would look to organise for everyone to work from home, but for now we just have to take it day by day and week by week, and we will keep you updated from our end.
Tags : -