October 7, 2020 * Maddie Kent at 8:20 am
SapphireOne's Jack Adams reminding us all what real flow looks like.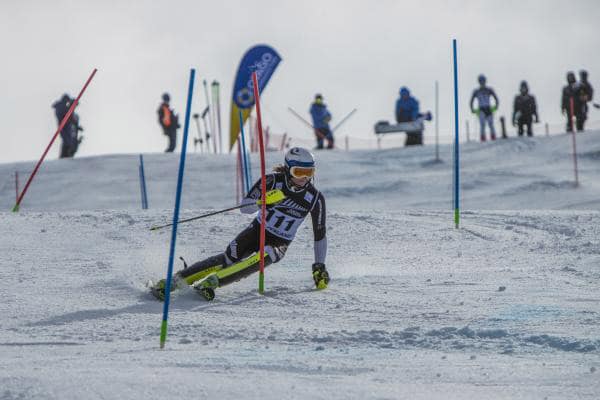 How's that for harmonisation?
Alpine athlete Jack Adams, proudly sponsored by SapphireOne, is currently in New Zealand where he has been training with Coberger Academy at Coronet Peak and Cardrona Ski Resorts in preparation for the European FIS race season, including Europa Cup and Alpine World Championship events. Check out the video below to see him in action at Cardrona Resort.
Watching this type of graceful coordination is a beautiful reminder of how great it feels when things just… work.
At SapphireOne we're working continuously to bring more harmony into your day-to-day operations. Get in touch or give us a call to find out how our customisable API integrations and software solutions can offer your business seamless digital integrations, and help bring the flow back into your every day.
Tags : -