April 24, 2018 2:13 pm | by Loren

Be ready with an engaging presentation for a smart sales pipeline : –
Prospecting / initial contact
Quickly and efficiently capturing the company name, contact details, email address, phone numbers and website is the first step in the sales pipeline.
Pre-approach – planning the sale
You should have a prepared sales pitch for approaching different customers. Prepare a sales pitch based on the customer type, requirements, product specialities etc.
Identifying and cross questioning
Have your questions prepared to identify the prospects requirements and be prepared to answer all the questions raised by the potential client. List all the probable questions which may arise based on your previous experiences.
Need assessment
Now that you have understood the client's needs, you can decide how to meet their requirements and what you are able to deliver. You should then identify the need gap and come up with customised solutions for the client.
Presentation
Be ready with an engaging presentation, a smart sales person knows how to turn a prospect into a potential client with the sales presentation. Set up a product demonstration to show how your product or service is a better value proposition for them.
Meeting objections
Your prospective client will make a decision based on the answers of your product delivery, service, prices etc. You have to address all these requirements and be clear on the contract terms and solutions offered.
Gaining commitment


Once you have addressed all the questions, requirements and objections of the client, it is very important to gain their trust. Show them your previous work, give some client references and testimonials, show them you have the capability to deliver both product and services.

Follow-up


The final step in the sales pipeline is to follow up and close the sale.



For the full capabilities of the ERP, CRM, Accounting Software, Human Resources, Payroll, Assets and Document Management,  check out the SapphireOne website and request a live demo.
SapphireOne – We have the Power to back you. Find Out More Details
April 3, 2018 2:57 pm | by Loren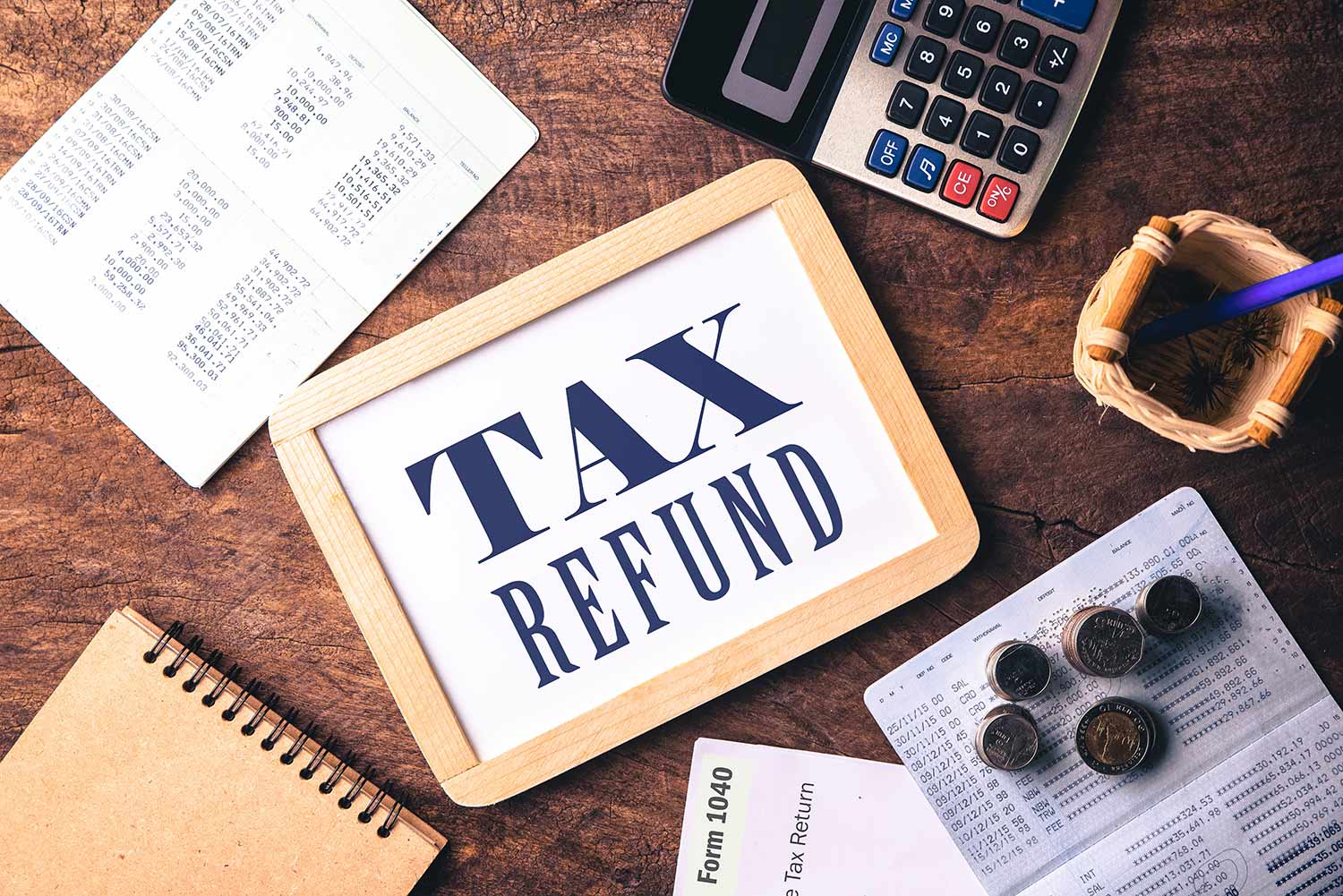 It's almost 'tax time' so the earlier you lodge your tax return the sooner you may receive a tax refund.
A tax refund can be beneficial to your financial future and if you are getting a tax refund, determine your financial priorities and develop a plan before you spend your funds. Use that money for a purpose, and make that money work for you in a better way. Saving money is like following a diet and you know that someday you will benefit.
How to make best use of your tax refund:
Pay Off Your Debts
If you have an existing loan it's better to clear that first because the interest will mount. Pay off high interest debts, pay off your credit card and other pending bills and if possible, make an advance payment.
Plan for the Future
Clearing your debts and saving for the future are often ways people use a tax refund. However it may be better to invest in shares or bonds or put some money in fixed term deposits to have security for the future. Decide on the long term and short term investments and check out the past and present performance of the company shares you want to buy. Look for low-risk investments and check out their annual yields before buying.
Plan for Your Health and Life
Get yourself and your family covered with insurance whether it is health insurance or life insurance. Healthcare has become expensive so make sure you have the best coverage for you and your family. If you already have insurance make sure you are covered for your needs and are not paying for options you don't need.
Upgrade your lifestyle
Buy something you've been planning for long time whether it be something personal or a household item like refrigerator, air conditioner or computer. Book a nice holiday, treat yourself to a nice dinner or surprise your kids to something special.
Venture into a Business
Look out for investment opportunities in the business you are interested in your local areas. It can be buying an established business or developing business, it can be a fully owned business or a partnership deal. If you want to start your own dream business, set aside some seed money, if is a low-cost startup you can venture into the business straight away. Take advice from your investment advisor to search and chart out your plans for the future.
For a sneak peek at the full capabilities ERP, CRM, Accounting Software, Human Resources, Payroll, Assets and Document Management,  check out SapphireOne and request a live demo, it is everything you'll ever need to make your company management a success.