July 3, 2019 4:17 pm | by Fiona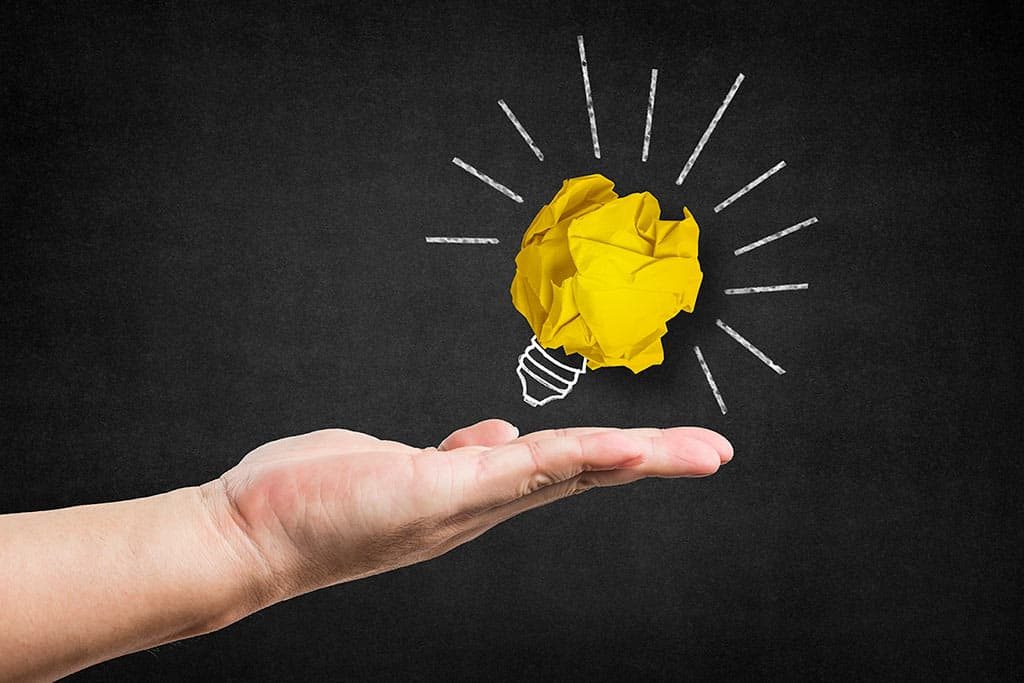 The financial reporting process to keep internal decision makers and external stakeholders informed is becoming more and more complex every year. Businesses have data coming in from multiple departments and systems, often leaving the financial reporting teams with only half the picture.
Investing in processes through systems and tools can significantly improve their accuracy, process time and results. Automation and software integration benefits the entire business by collating the company data in a single data file, allowing visibility from administration, operations, payroll/HR to finance. Visibility is critical for making informed decisions and allocating finances for resources and project management. Inefficiencies in key financial processes can disrupt operations and cause significant setbacks to your business.
How to simplify your business processes for financial visibility
Create process maps. This helps to understand how they work and identifies timing and schedules, roles of individuals and teams, functions and organisations, systems and tools, business units, locations etc.
Once you've settled on process maps and highlighted systems to improve, build a management team. This should comprise of a cross-section of dedicated stakeholders who are influential for buy-ins across other departments.
Examine how to automate your workflows from start to finish to increase efficiency. Once the processes are automated, visibility is increased by having access to real-time data. This helps monitor and analyse performance by identifying inefficiencies and fixing them as they occur. Secure your data by role-based access and look at standardising the recurring and identical processes to simplify replication.
Identify risks that may result from a breakdown in a process. Investigate how these can be eliminated from multiple data sources, manual steps and any additional steps in a process. Identify opportunities to reduce complexity and increase efficiency through automation, visibility and collaboration.
Lastly define business rules for decision making. These should be simple and direct so they bypass workflows without delays.
Organise data for a seamless financial reporting process
Collect and normalise your data by creating flexible templates that enable contributors to submit structured and unstructured data in a consistent fashion. Outline a collection process that facilitates the standardisation of data from all departments. Once the data has been collected, organise the information by developing reporting guidelines, permissions on who can view and edit specific documents, pages, or spreadsheet cells to help preserve data integrity.
Organise a single source of truth, store your data in one place. This establishes links and an audit trail between source data and all related destinations so any changes are visible and can go through all departments. This ensures, if an error is detected, one person can correct it swiftly and in one place only. Everyone will have the same view and are checking the same data for quality and inconsistencies.
Store all final reports in a single location. This will simplify the process of searching for the most current data to compile for customised or standard reports, dashboards, workbooks and presentations.
For more information on the benefits for financial management of an ERP System in simplifying the reporting process – SapphireOne ERP, CRM, DMS and Business Accounting Software Application Alternatively, contact our office on (02) 8362 4500 or request a demo.
April 16, 2018 11:00 am | by Loren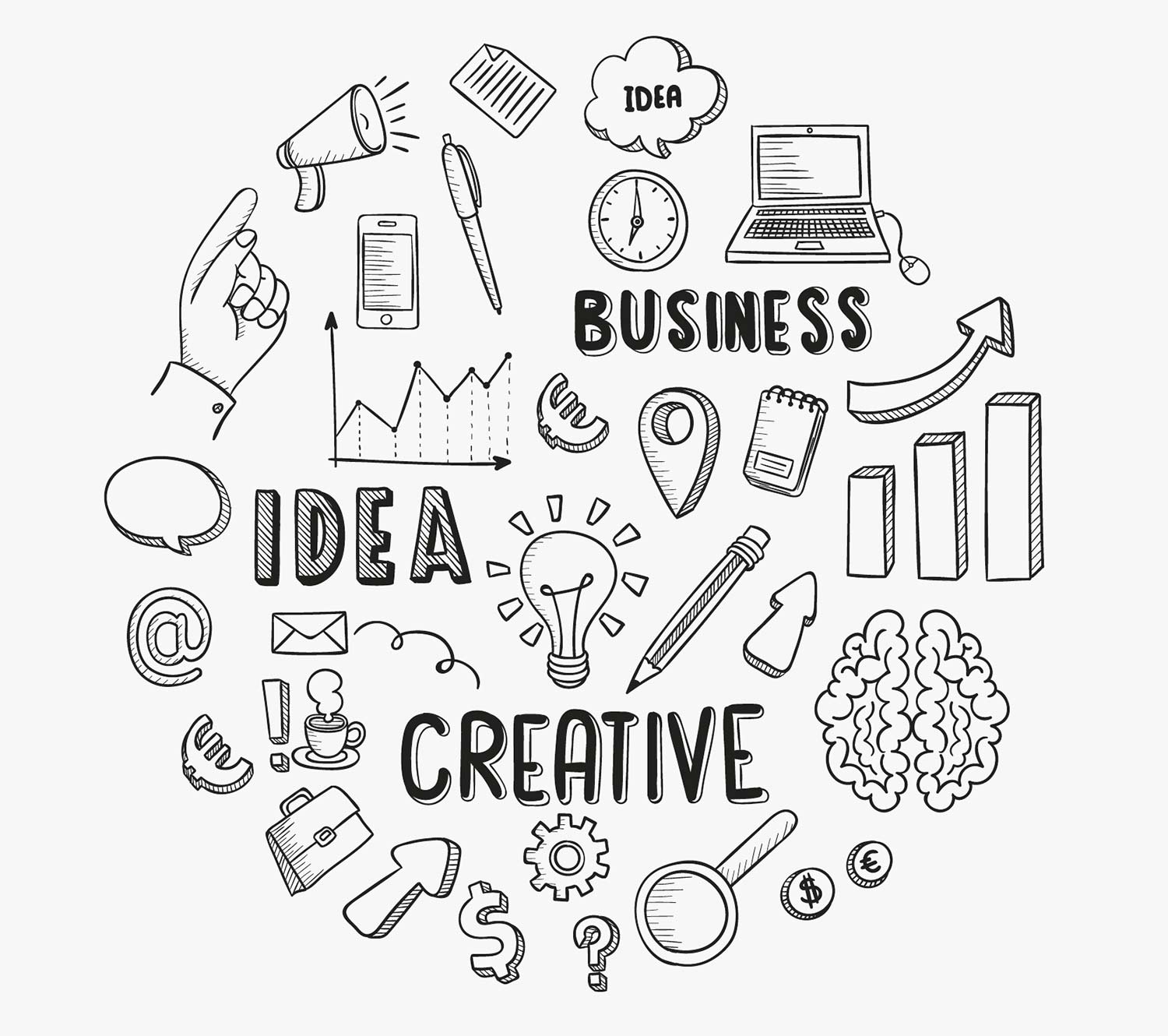 This is the age of innovation and start-ups. If you have excellent business ideas you may be flooded with offers of financial backing that you can't resist. It could be the time to realise your dream.
Some people have ideas but no money. Some people have money but no idea of what they should do or where to invest their money.
If you have an idea you can attend some business courses or innovation workshops.
Learn how to turn your business ideas into your dream and become an entrepreneur. Here are some industries that may be helpful.
Gaming Business
The Gaming industry is huge, thousands of new games are introduced into the market every year. The ones that provide maximum entertainment thrive in this competitive market. Technological advancements are playing a key role in the gaming industry. If you have business ideas on gaming, you have to be creative and up to date with the latest developments. You also need to be aware of what your competitors are doing. It requires a lot of time and money to bring a new game into the market, so you will need to find financial backing first.
Environmentally Friendly Products
Products that are environmentally friendly, recyclable and solar energy products are gaining importance these days. People are slowly realising the importance of a sustainable environment. There are many products that have a negative effect on the environment. Plastics in the ocean, toxic pollution from industries etc to name a few.  So creating products that are environmentally friendly by using sustainable raw materials, and are efficiently manufactured will be vitally important in the future.
Health & Wellness
People are becoming more health conscious every day. If you can introduce a new product that has a positive impact on their health, it will likely be a success. Fitness clothing, apps, equipment, health food etc. have become a huge industry. Promote your business online and try to reach the maximum audience. Make use of the cost effective digital marketing and sales and soon you will be up and running with your own business.
Go Digital
Going online is an economical way to start your own business. You don't have all the initial expenses to set up a shop or pay rent for a premises. You can easily start up your small online business. Afterwards because your business is online, your market can be international. This will allow you no time increase your sales exponentially.
Animal Care Services
The pet industry is growing at an immense rate. Pet lovers have increasing needs and are creating a whole new market, encouraging business people to come up with new and better products and services for pets. There are an increasing variety of pets who have different dietary requirements, needs and other services i.e. pet grooming, walking, pet minding and vacation accommodation. Animal lovers are spending huge amounts of money for these products and services. If you can create a unique product or service for the pet industry, you will be sure to have a profitable business.
For a sneak peek at the full capabilities ERP, CRM, Accounting Software, Human Resources, Payroll, Assets and Document Management,  check out SapphireOne and request a live demo, it is everything you'll ever need to make your company management a success.