April 3, 2018 2:57 pm | by Loren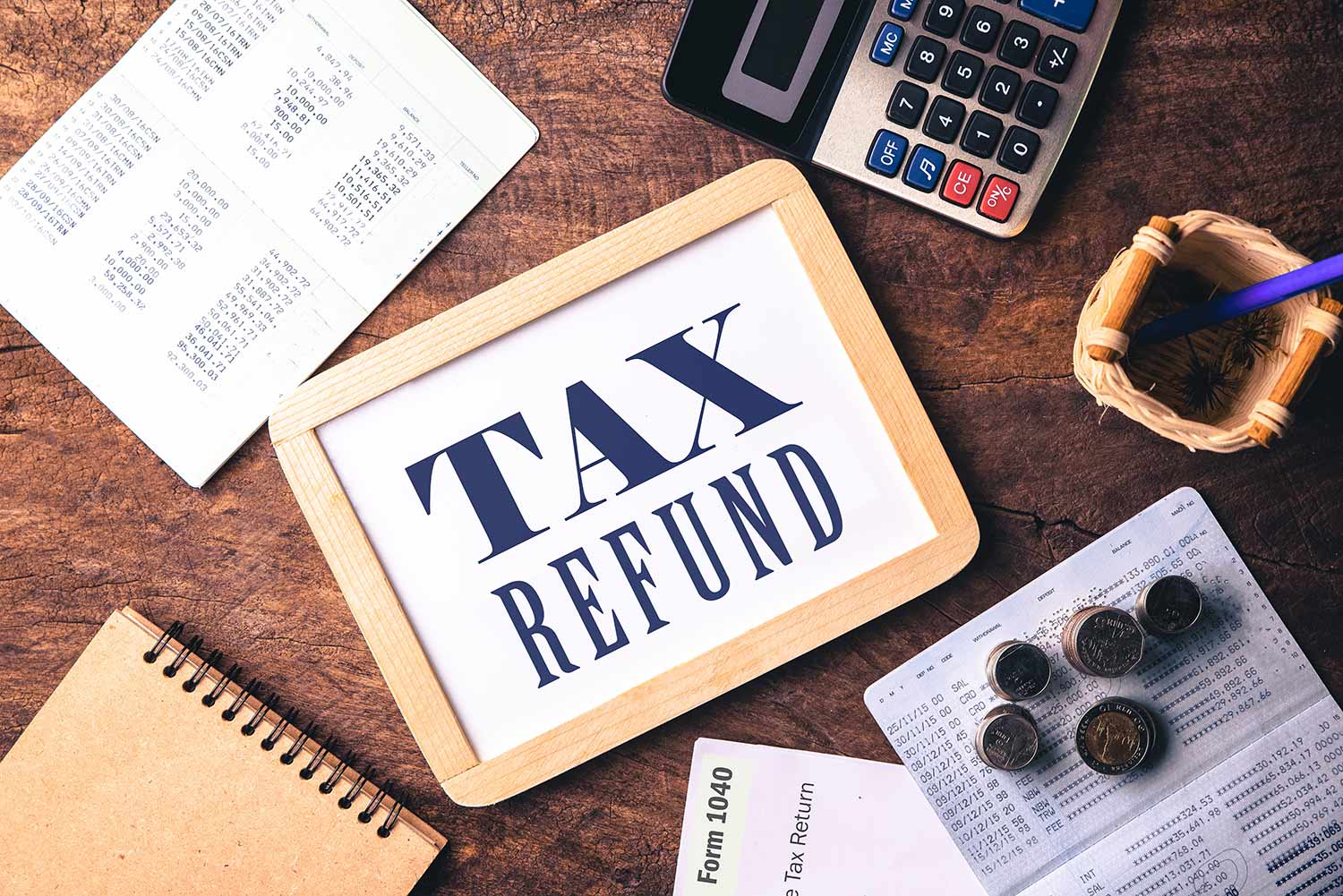 It's almost 'tax time' so the earlier you lodge your tax return the sooner you may receive a tax refund.
A tax refund can be beneficial to your financial future and if you are getting a tax refund, determine your financial priorities and develop a plan before you spend your funds. Use that money for a purpose, and make that money work for you in a better way. Saving money is like following a diet and you know that someday you will benefit.
How to make best use of your tax refund:
Pay Off Your Debts
If you have an existing loan it's better to clear that first because the interest will mount. Pay off high interest debts, pay off your credit card and other pending bills and if possible, make an advance payment.
Plan for the Future
Clearing your debts and saving for the future are often ways people use a tax refund. However it may be better to invest in shares or bonds or put some money in fixed term deposits to have security for the future. Decide on the long term and short term investments and check out the past and present performance of the company shares you want to buy. Look for low-risk investments and check out their annual yields before buying.
Plan for Your Health and Life
Get yourself and your family covered with insurance whether it is health insurance or life insurance. Healthcare has become expensive so make sure you have the best coverage for you and your family. If you already have insurance make sure you are covered for your needs and are not paying for options you don't need.
Upgrade your lifestyle
Buy something you've been planning for long time whether it be something personal or a household item like refrigerator, air conditioner or computer. Book a nice holiday, treat yourself to a nice dinner or surprise your kids to something special.
Venture into a Business
Look out for investment opportunities in the business you are interested in your local areas. It can be buying an established business or developing business, it can be a fully owned business or a partnership deal. If you want to start your own dream business, set aside some seed money, if is a low-cost startup you can venture into the business straight away. Take advice from your investment advisor to search and chart out your plans for the future.
For a sneak peek at the full capabilities ERP, CRM, Accounting Software, Human Resources, Payroll, Assets and Document Management,  check out SapphireOne and request a live demo, it is everything you'll ever need to make your company management a success.
February 26, 2018 3:50 pm | by Loren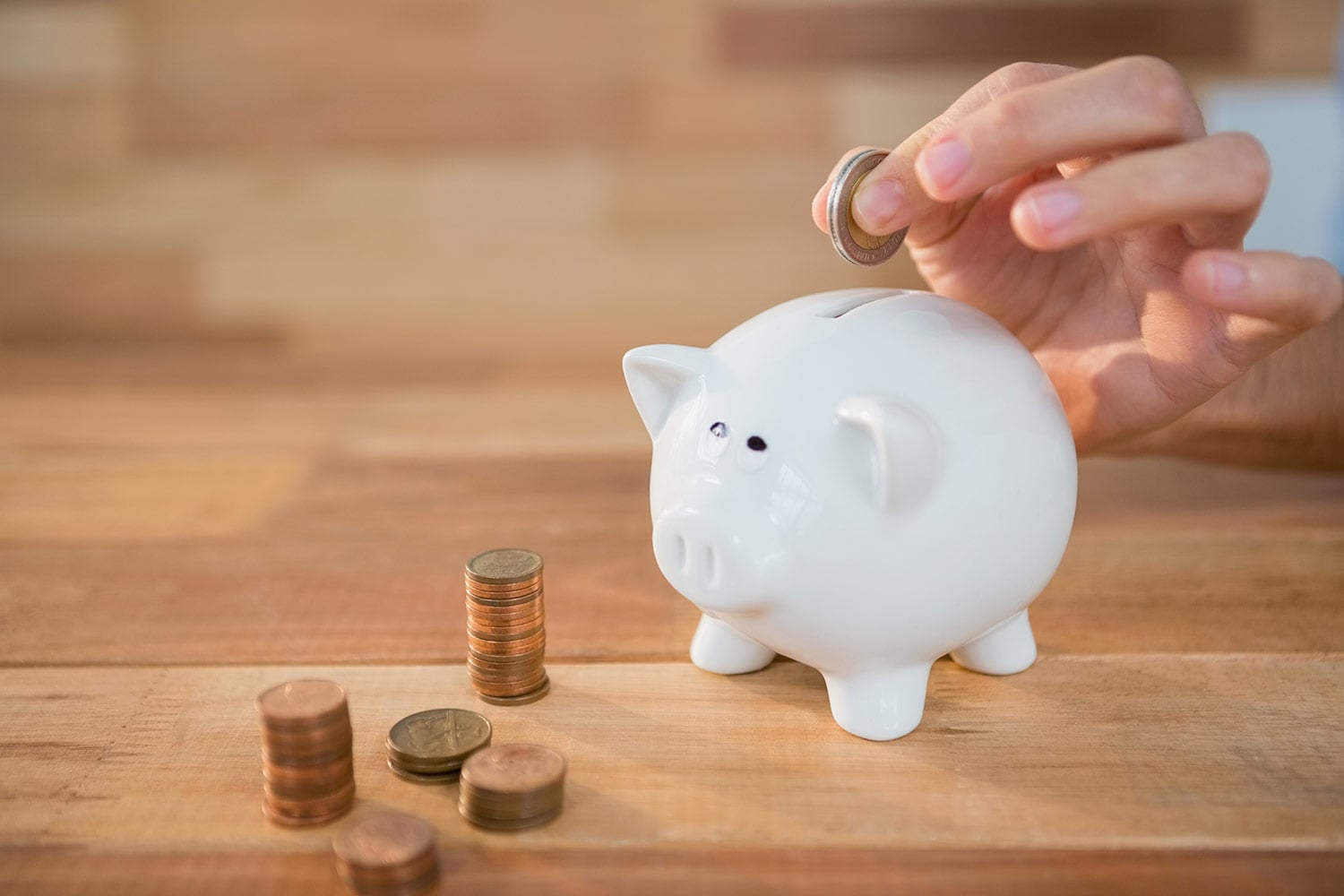 Organisations look out for ways to improve their productivity, save time, save money and manage their overall business. Enterprise Resource Planning is a management tool that manages all data in the organisation. ERP in the recent times has been an important factor for the business growth. It streamlines the processes and improves the organisation's performance. ERP Accounting Software has been utilised in various accounting tasks of payroll, inventory management, purchasing, sales etc. ERP Accounting Software saves a lot of time and money for the company.
 How to save time and money using Modern ERP Accounting Software
Employees prefer mobile accessories over the age-old desktops. Availability of a modern ERP accounting software helps the employees to work from anywhere, for example they can generate electronic invoices on the go and save time.
Forecast the financial growth of your company effectively using ERP accounting software. Forecast your daily, monthly or annual sales. With the use of ERP accounting software, the employee can easily forecast the inventory needed based on the previous trends.
Retrieve information whenever you want, make real-time decisions and improve performance using ERP accounting software. Modern ERP Accounting has helped to integrate accounting software with smartphones and tablets making the data more accessible.
Cut your company's operational costs using ERP, with the maintenance of data at a centralised place it helps in streamlining the functions of various departments in the organisation. Making your operations paperless will save you money.
Reduce the unnecessary costs that are involved due to delayed decisions using ERP accounting software. Don't get delayed in tax filings, calculations etc.
Payslips, statements, invoice reports, maintenance bills etc. can be generated on the go with ERP, saving you lot of time and money.
ERP makes Account Management easy for the employees with readily available data. Improve the productivity of the employee using ERP, thereby improving the performance of your company.
Manage the inventory effectively and minimise your maintenance costs using accounting software.
Stay ahead of competitors using the ERP software. Manage the company's audits, integrate with the government tax systems using ERP.
Protect your company's confidential financial information and financial performance using ERP accounting software. It keeps all transactions safe by customised access to the company's data.
For a sneak peek at the full capabilities ERP, CRM, Accounting Software, Human Resources, Payroll, Assets and Document Management,  check out SapphireOne and request a live demo, it is everything you'll ever need to make your company management a success.