January 18, 2021 11:00 am | by Maddie Kent
Jack Adams to compete for New Zealand team at the FIS Alpine World Ski Championships in Italy, February 2021.
We are proud to announce that SapphireOne sponsored alpine athlete Jack Adams has been selected to compete as part of the New Zealand team at the 2021 FIS Alpine World Ski Championships in Cortina d'Ampezzo, Italy between the 7th and 21st of February, 2021.
Jack has been selected to be part of the Kiwi team of four, alongside fellow teammates Alice Robinson, Piera Hudson and Will Feasey.
Jack is currently based in Pitzal, Austria where he has spent the past two months training and competing, and has recently achieved his career best result at a FIS Slalom race in Hochfuegen, Austria.
The FIS Alpine World Ski Championships are held once every two years. In a recent article by Snow Sports NZ, NZ Head of Alpine Jono Howson explains "World Champs is a stand alone-event and the person that is crowned world champion gets to claim that for two years, it is quite an honour."
We wish Jack Adams and the team every success and look forward to following their results at this prestigious event.
October 7, 2020 8:20 am | by Maddie Kent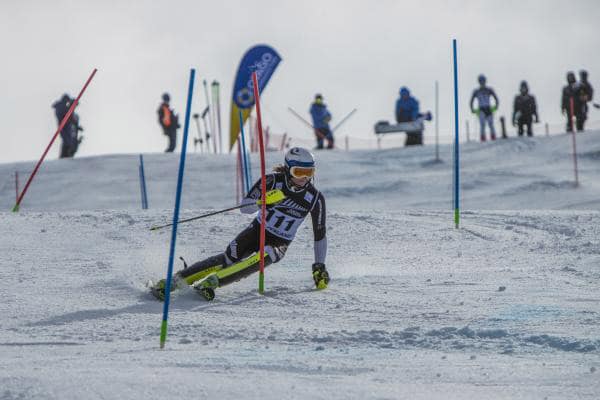 How's that for harmonisation?
Alpine athlete Jack Adams, proudly sponsored by SapphireOne, is currently in New Zealand where he has been training with Coberger Academy at Coronet Peak and Cardrona Ski Resorts in preparation for the European FIS race season, including Europa Cup and Alpine World Championship events. Check out the video below to see him in action at Cardrona Resort.
Watching this type of graceful coordination is a beautiful reminder of how great it feels when things just… work.
At SapphireOne we're working continuously to bring more harmony into your day-to-day operations. Get in touch or give us a call to find out how our customisable API integrations and software solutions can offer your business seamless digital integrations, and help bring the flow back into your every day.