August 8, 2018 12:22 pm | by Peter Ferrari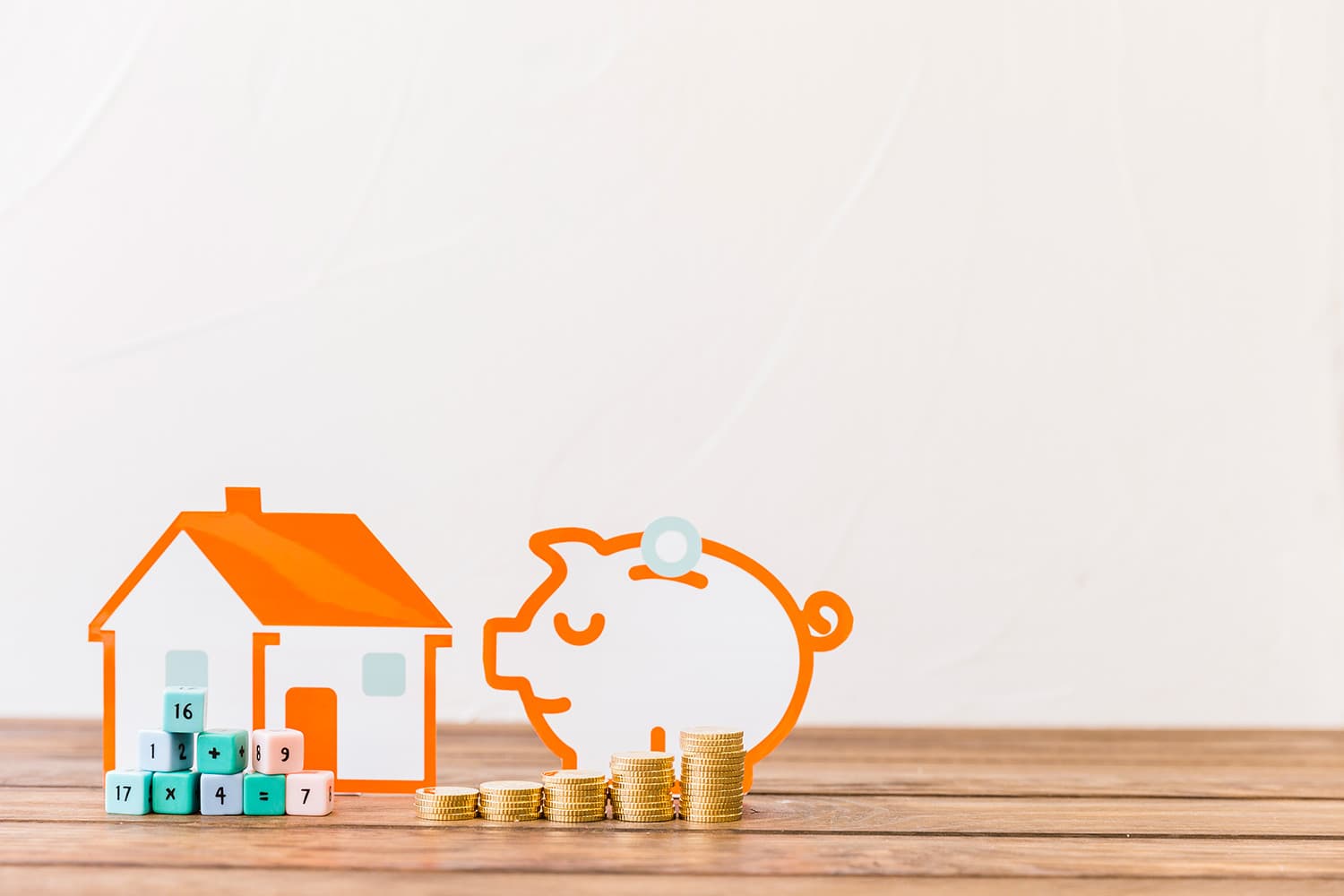 It is vital for managing all financial aspects of your day to day business activities.
You can perform basic accounting tasks such as generating financial reports, invoicing, tracking income and expenses. Accounting software manages your financial data and analyses sales performance and cashflow which ensures you make informed decisions.
All organisations have to perform a number of tasks to make their company financially successful, ERP Accounting software is an essential investment for any business large or small
SapphireOne ERP CRM DMS Accounting software is designed to help companies introduce accounting accuracy to achieve peak financial performance. SapphireOne ERP CRM DMS is built to comply with international accounting standards and principles, providing comprehensive reporting functionality to assist in reviewing company performance. SapphireOne ERP CRM DMS is a unique accounting software.
Managing Cash Flow



One of the biggest challenges for any business is to manage cash flow efficiently, organisations and business owners need to keep records of all the cash coming in and going out of the business. SapphireOne ERP CRM Accounting software enables business owners to manage their business cash flow management of expenditure and keeps track of the financial status of the company easily.
Invoice Tracking with DMS
Invoice tracking is very important for any organisation's success. SapphireOne's in-built document management system (DMS) allows you to attach all supporting documentation by simply clicking on SapphireOne's paperclip in any related transaction and ensures easy invoice tracking.
Time Saving and Accuracy
SapphireOne ERP Accounting software quickly performs different tasks such as invoicing, sending payment reminders, paying vendors, reconciling bank accounts and generating reports. SapphireOne ERP accounting software provides fast and accurate information. SapphireOne provides a clear and accurate view of the financial standing of your organisation to assist you in managing your business and making informed decisions.
Accounts Receivable
The Accounts Receivable module in SapphireOne's accounting software is for the entry of all transactions that are involved with Income for the organisation. This may be through Cash Sales or Client Invoices etc. Client accounts are managed efficiently with customer tracking, invoice management, activity analysis, receipt and cash receipt processing.
Accounts Payable
The Accounts Payable module in SapphireOne's accounting software handles all transactions that are involved with the payment of vendor invoices for the company, this includes the tracking of cash, credit card and eft and other types of payments.
Financial Reporting
SapphireOne ERP CRM DMS accounting software has comprehensive reporting functionality which allows you to analyse all aspects of your financial accounts. Designed with flexibility in mind, SapphireOne reports can be designed to meet your requirements and can be sorted by multiple criteria with numerous levels of details to choose from. Strong reporting tools are essential to your organisation and are fully integrated within the SapphireOne ERP CRM DMS Accounting Software application suite.
For a sneak peek at the full capabilities ERP, CRM, Accounting Software, Human Resources, Payroll, Assets and Document Management, check out SapphireOne and request a live demo, it is everything you'll ever need to make your company management a success. Know more about us.
June 26, 2018 10:05 am | by Linda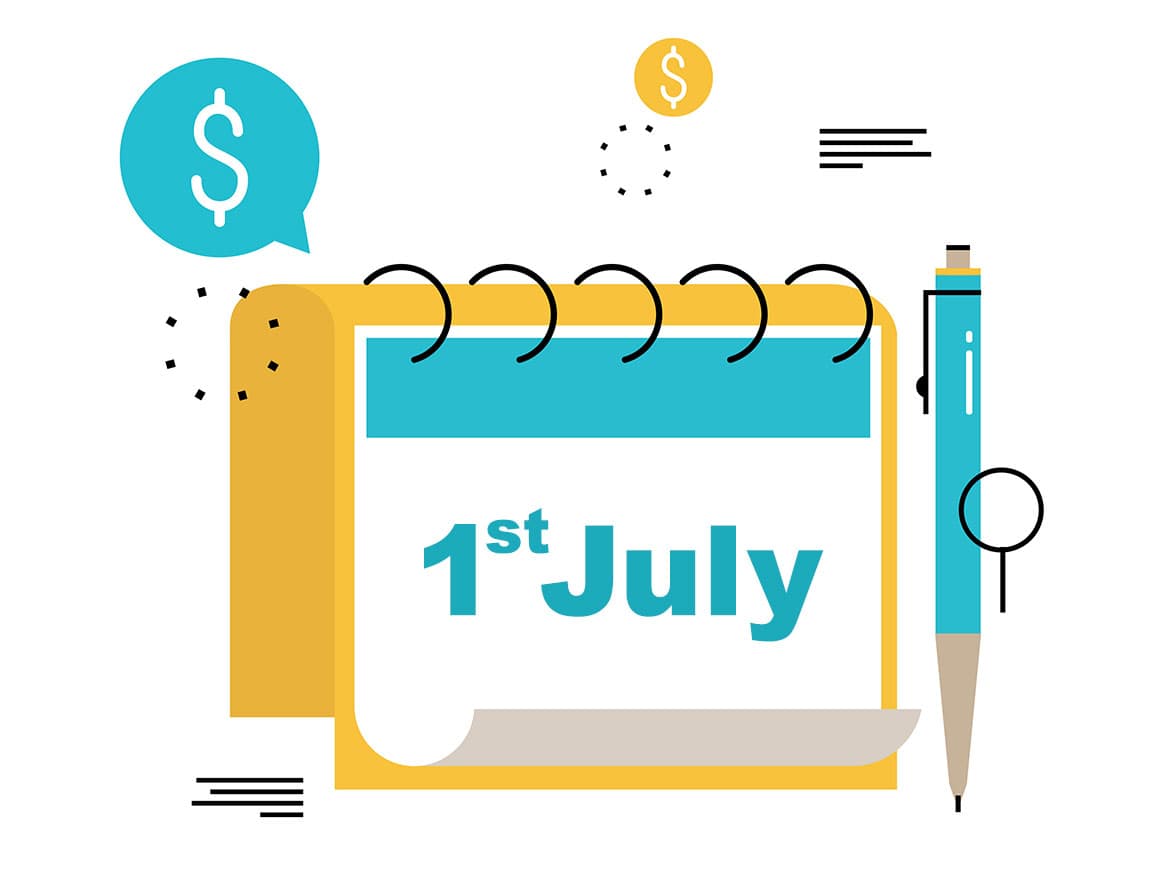 A new financial year can be a perfect time for making changes in your business.  You can use this time to improve the efficiency by implementing a new ERP/CRM/DMS such as SapphireOne.
The vast majority of organisations and businesses are running various applications.  Examples include using spreadsheets for budgeting, separate databases for tracking contacts, and inventory managements systems that are not linked adequately. They are often running separate Payroll and human resource (HR) systems and not linked to their financial date. This makes it difficult to manage people in your organisation or business.
It is essential that in today's demanding business environment that we obtain a single point of truth. This relates to the organisation and business data requirements. SapphireOne ERP,CRM,DMS application shines in this area.
SapphireOne ERP,CRM,DMS works with your accountant or financial advisor. The system will compile all your financial statements and end of financial year reports. Once this is completed, it is an extremely simple  process to copy last year's actuals. These are for your general ledger and placed into the budget for the coming financial year.
Improve your business performance this financial year with SapphireOne 
When reviewing your business financial data, SapphireOne's integrates general ledger budgeting.  There is the ability to store multiple budgets, per general ledger. This allows you to copy those budgets to revised budgets if required. This puts you in a perfect position to review your business performance and make strategic decisions to help your business be more profitable and grow.
Improve your Profit and Sales performance 
SapphireOne ERP has Dashboards, also called Business Intelligences (BI) or Key Performance Indicator (KPI) Dashboards. These present business statistics and performance indicators in a visually attractive and graphically intuitive interface. The dashboards utilises graphs, bar charts and other visually engaging design elements that provide a succinct overview of a business's financial standings. This is where you can quickly and visually view the profitability, sales performance and cash flow. This will ensure your overall business performance improves.
SapphireOne can help you to draw insights from the current financial and cash flow position, review your client's performance in the past year which will facilitate you to support your client in mapping out their business goals for the next 12 months.
For a sneak peek at the full capabilities ERP, CRM, Accounting Software, Human Resources, Payroll, Assets and Document Management,  check out SapphireOne and request a live demo, it is everything you'll ever need to make your company management a success. Know more about us.
April 23, 2018 5:29 pm | by Loren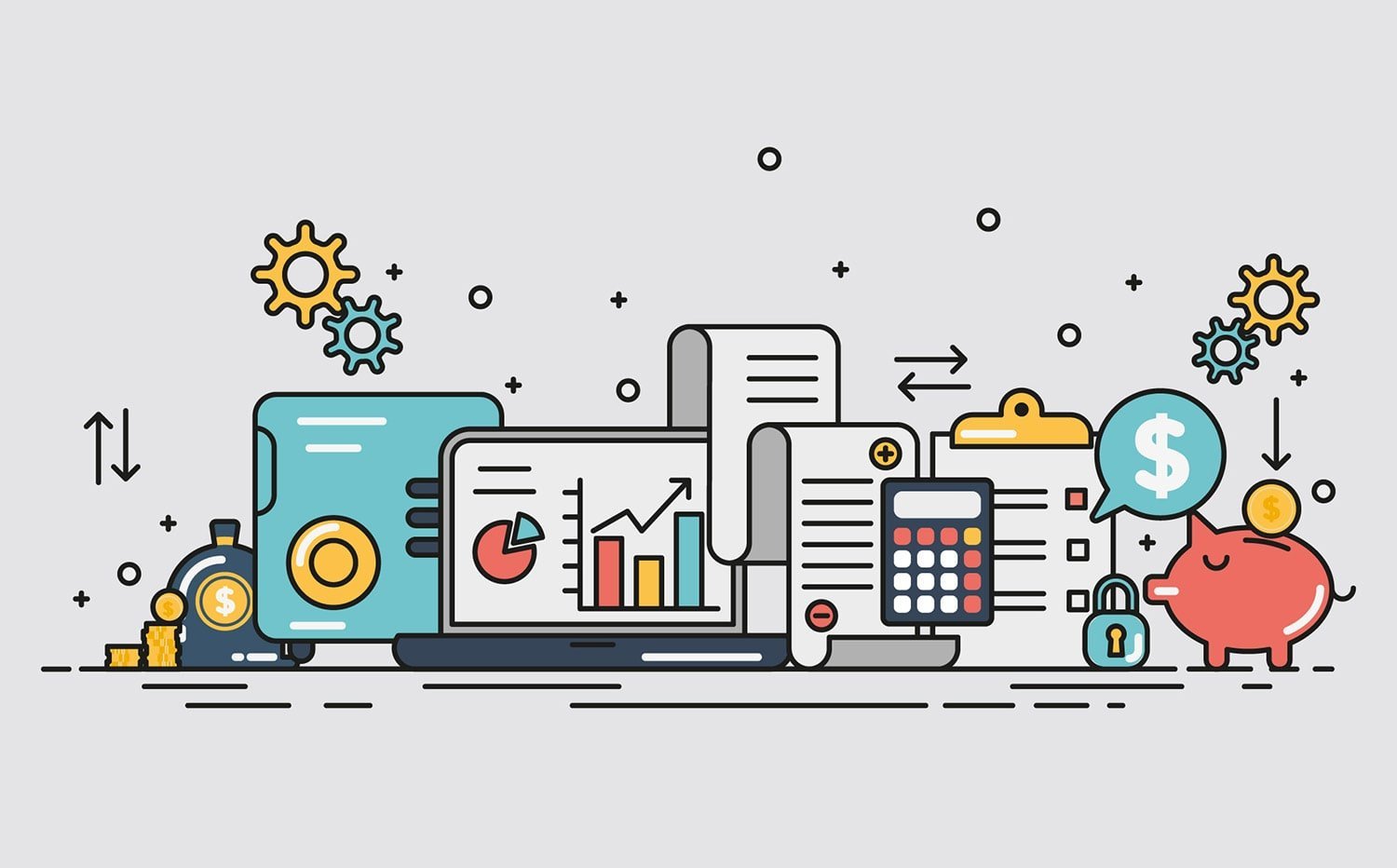 The most important tips for Financial Controllers in any Organisation
Bank Reconciliation




Reconciling your bank accounts is a vital part of your daily routine and forms best practise in any organisation. Why is it important to reconcile on a daily basis? because it gives the organisation their current cash position. It is essential that an electronic copy of all past reconciliations performed are retained for control and audit purposes.

Financial Reporting




The three most important financial reports in any organisation are Trial Balance, Income Statement/Profit & Loss and Balance Sheet. The purpose of a trial balance is to prove that the value of all the debit value balances equal the total of all the credit value balances.

Income statements will help the Financial Controller determine the past financial performance of the enterprise, predict future performance, and assess the capability of generating future cash flows through report of the income and expenses. A balance sheet summarises an organisation or individual's assets, equity and liabilities at a specific point in time.

Workflow




Workflow rules allow the setting up, performing, and monitoring of a defined sequence of processes and tasks, with the broad goals of increasing productivity, reducing costs, becoming more agile, and improving information exchange within an organisation. Having the ability to set definable limits based on predefined values at a transactional level, an automated process that the appropriate person within an organisation are notified when approvals are required.

Sales Pipeline




Identifying the prospect, capturing the initial contact details is the first step in the sales pipeline.  When planning for the potential sale it is important to have a structured approach. When you have assessed the potential clients needs and objectives, you can then gain a commitment. Then following up is essential to close the sale and keep the customer engaged for future sales

CRM




Contact Relationship Management is an approach to manage a company's interaction with current and potential customers, Vendors, Projects, employees and  assets. It uses data analysis of the contact's history with a company, to improve business relationships, specifically focusing on contact retention.

The CRM compiles all the data from a range of different forms of communication, including a company's website, telephone and emails etc.  CRM allows a single repository for all contact data and facilitates better relationships within financial controllers.

Accountability

Absence of accounting means an absence of accountability. Accountability cannot exist without proper accounting practices. User logging is essential to ensure everyone is accountable for their own actions.

Posting Control




The batching of transactions gives the final control to a supervisor, to verify those transactions are true and accurate before they are posted to the general ledger. Looking to boost your financial management potential with a Dashboard equipped ERP, feel free to contact us or request a  live demo.

Looking to boost your financial management potential with a Dashboard equipped ERP, feel free to contact us or request a  live demo.

Read testimonial – https://www.sapphireone.com/testimonials/financial-reports
February 26, 2018 3:50 pm | by Loren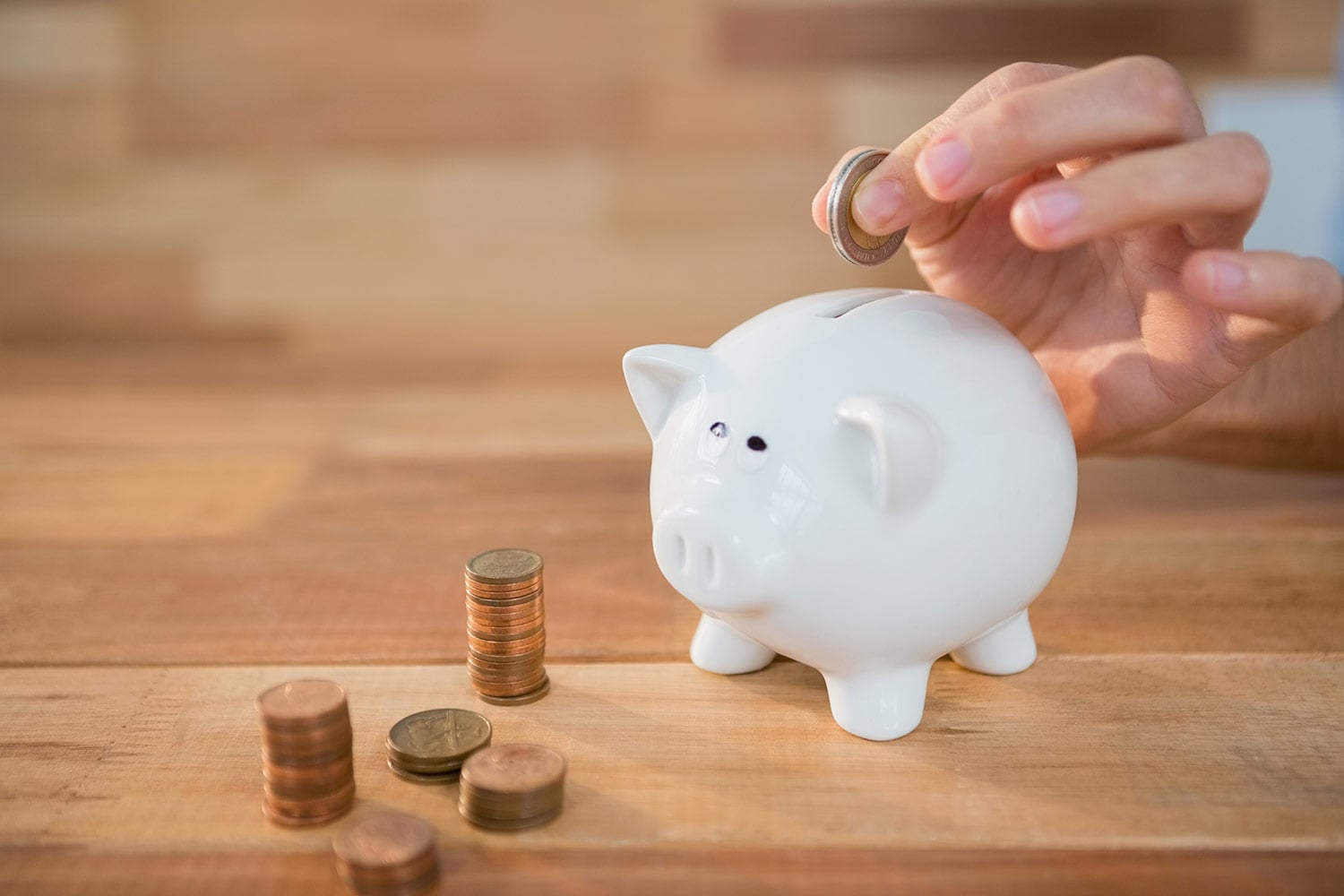 Organisations look out for ways to improve their productivity, save time, save money and manage their overall business. Enterprise Resource Planning is a management tool that manages all data in the organisation. ERP in the recent times has been an important factor for the business growth. It streamlines the processes and improves the organisation's performance. ERP Accounting Software has been utilised in various accounting tasks of payroll, inventory management, purchasing, sales etc. ERP Accounting Software saves a lot of time and money for the company.
 How to save time and money using Modern ERP Accounting Software
Employees prefer mobile accessories over the age-old desktops. Availability of a modern ERP accounting software helps the employees to work from anywhere, for example they can generate electronic invoices on the go and save time.
Forecast the financial growth of your company effectively using ERP accounting software. Forecast your daily, monthly or annual sales. With the use of ERP accounting software, the employee can easily forecast the inventory needed based on the previous trends.
Retrieve information whenever you want, make real-time decisions and improve performance using ERP accounting software. Modern ERP Accounting has helped to integrate accounting software with smartphones and tablets making the data more accessible.
Cut your company's operational costs using ERP, with the maintenance of data at a centralised place it helps in streamlining the functions of various departments in the organisation. Making your operations paperless will save you money.
Reduce the unnecessary costs that are involved due to delayed decisions using ERP accounting software. Don't get delayed in tax filings, calculations etc.
Payslips, statements, invoice reports, maintenance bills etc. can be generated on the go with ERP, saving you lot of time and money.
ERP makes Account Management easy for the employees with readily available data. Improve the productivity of the employee using ERP, thereby improving the performance of your company.
Manage the inventory effectively and minimise your maintenance costs using accounting software.
Stay ahead of competitors using the ERP software. Manage the company's audits, integrate with the government tax systems using ERP.
Protect your company's confidential financial information and financial performance using ERP accounting software. It keeps all transactions safe by customised access to the company's data.
For a sneak peek at the full capabilities ERP, CRM, Accounting Software, Human Resources, Payroll, Assets and Document Management,  check out SapphireOne and request a live demo, it is everything you'll ever need to make your company management a success.
February 12, 2018 2:00 pm | by Loren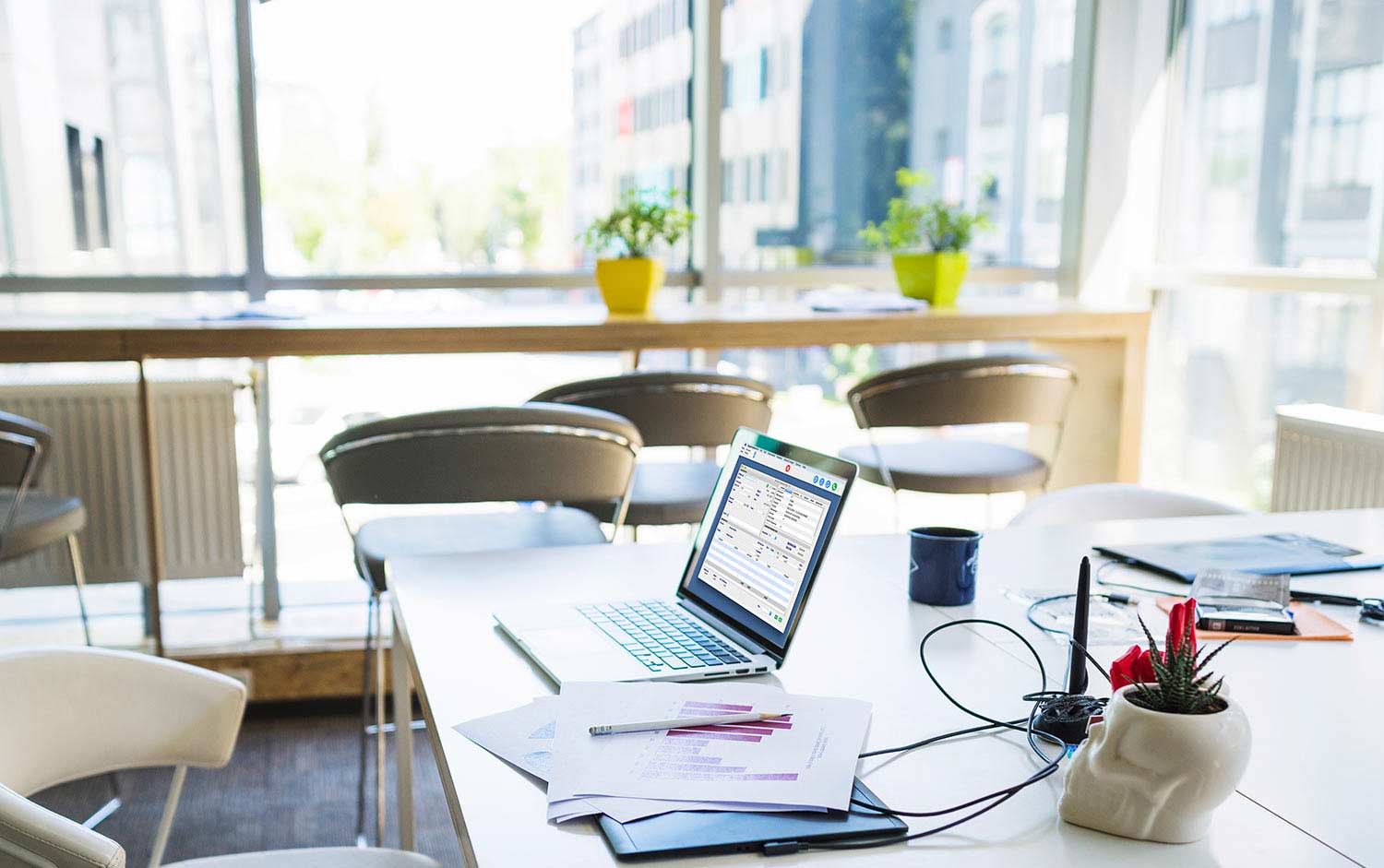 Using Accounting software in your business helps to not only manage your financial transactions, it can also help to avoid the common mishaps that can happen using manual accounting methods.
Business Accounting software helps you utilise your resources in an effective way. The accuracy that it ensures helps the organisation to avoid common errors and thereby impacting your business in a positive way. Accounting software brings efficient data entry and the information gathered, allows you to make more informed decisions.
So, an Accounting software package that best suits your organisation, is of significant importance. Selecting the correct Accounting Software to suit your business can not be done in a day and you also have to keep up with the trends due to evolving technology and needs.
5 Tips for Selecting the correct Business Accounting Software Package:
Business Needs
Decide on the kind of accounting software that best addresses your business needs, Online or Offline. Talk to your employees and know what they are expecting from the accounting software. It is very important to know the key features and requirements employees are looking for in a Business Accounting software package.  Make a list of their recommendations and find out what is the best possible software available in the market based on these recommendations.
Budget
Everything depends on the budget, so it is important to decide on your budget early. Inquire about the hidden costs like maintenance, upgrades and additional services.
Research
After deciding on your requirements and budget, it's time for some research. Ask your partners, suppliers, distributors and employees if they know anything about a particular software. Check out some software blogs, read the client testimonials, reviews and do the price comparison. Shortlist the best available software for the organisation.
Features
Inquire about the common features of the business accounting software and cross check it with your accounting needs. Ask them what is the unique selling point of their product and how their software can add value to your business. Inquire about access controls to the data and how much training is needed to be proficient with the software package.
Demonstration & Post-Installation Support
Request a demonstration of the software and bring all the key people involved in accounting for that demonstration. Let the employees contribute and voice their opinions on whether they feel the business accounting software package will meet their needs. Do some sample transactions for invoicing or payroll to check the efficiency of the software. Inquire about the post-sale and post-installation support for the software.
SapphireOne gives the ultimate accounting software experience and has all the benefits of SapphireOne Accounting Software, SapphireOne ERP Software, and SapphireOne CRM Software.