February 12, 2018 * John Adams at 2:00 pm
5 Tips when Selecting Business Accounting Software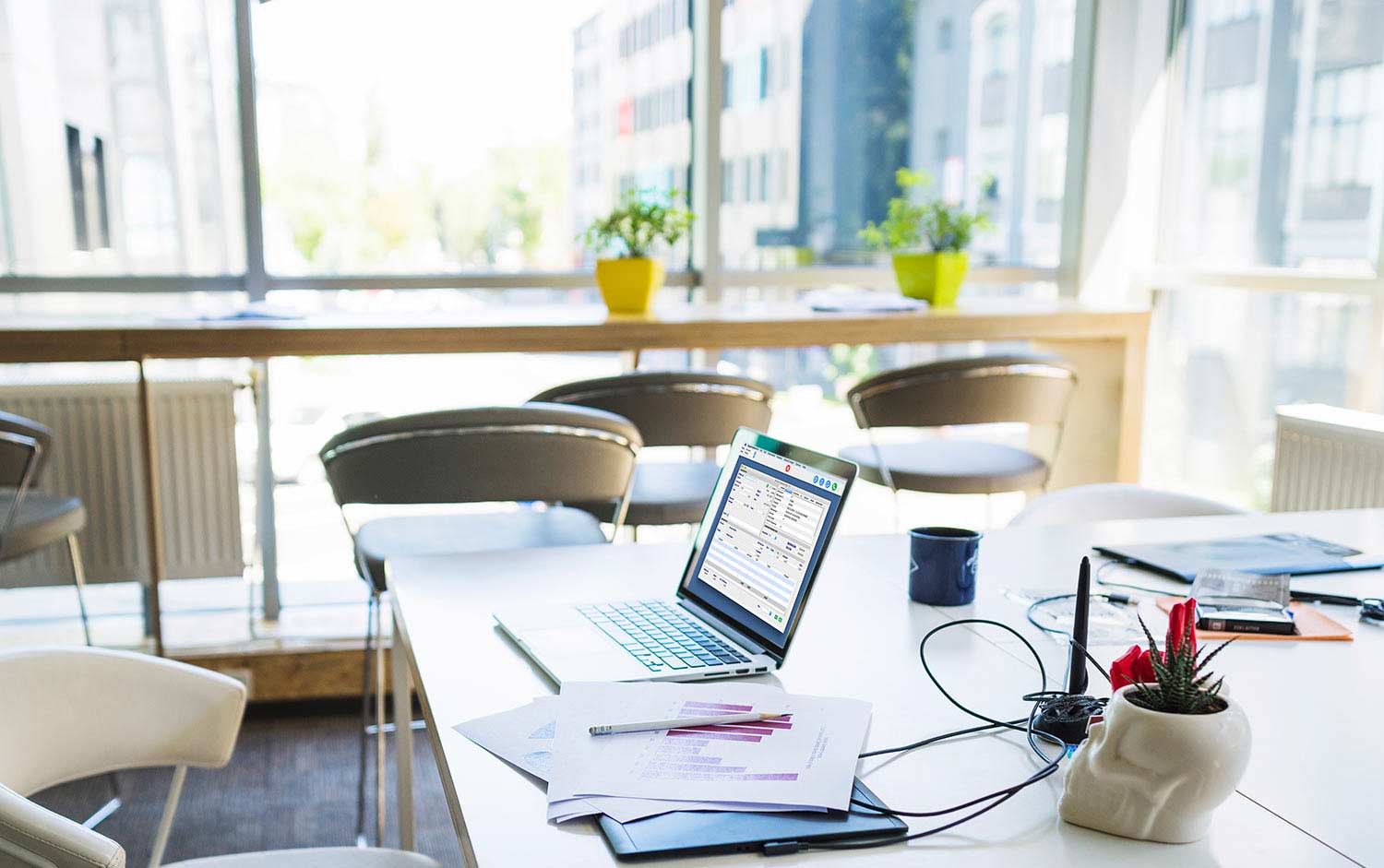 Using Accounting software in your business helps to not only manage your financial transactions, it can also help to avoid the common mishaps that can happen using manual accounting methods.
Business Accounting software helps you utilise your resources in an effective way. The accuracy that it ensures helps the organisation to avoid common errors and thereby impacting your business in a positive way. Accounting software brings efficient data entry and the information gathered, allows you to make more informed decisions.
So, an Accounting software package that best suits your organisation, is of significant importance. Selecting the correct Accounting Software to suit your business can not be done in a day and you also have to keep up with the trends due to evolving technology and needs.
5 Tips for Selecting the correct Business Accounting Software Package:
Business Needs
Decide on the kind of accounting software that best addresses your business needs, Online or Offline. Talk to your employees and know what they are expecting from the accounting software. It is very important to know the key features and requirements employees are looking for in a Business Accounting software package.  Make a list of their recommendations and find out what is the best possible software available in the market based on these recommendations.
Budget
Everything depends on the budget, so it is important to decide on your budget early. Inquire about the hidden costs like maintenance, upgrades and additional services.
Research
After deciding on your requirements and budget, it's time for some research. Ask your partners, suppliers, distributors and employees if they know anything about a particular software. Check out some software blogs, read the client testimonials, reviews and do the price comparison. Shortlist the best available software for the organisation.
Features
Inquire about the common features of the business accounting software and cross check it with your accounting needs. Ask them what is the unique selling point of their product and how their software can add value to your business. Inquire about access controls to the data and how much training is needed to be proficient with the software package.
Demonstration & Post-Installation Support
Request a demonstration of the software and bring all the key people involved in accounting for that demonstration. Let the employees contribute and voice their opinions on whether they feel the business accounting software package will meet their needs. Do some sample transactions for invoicing or payroll to check the efficiency of the software. Inquire about the post-sale and post-installation support for the software.
SapphireOne gives the ultimate accounting software experience and has all the benefits of SapphireOne Accounting Software, SapphireOne ERP Software, and SapphireOne CRM Software.
Tags : -