June 23, 2022 * John Adams at 11:45 am
Super Increase and Tax Scales 2022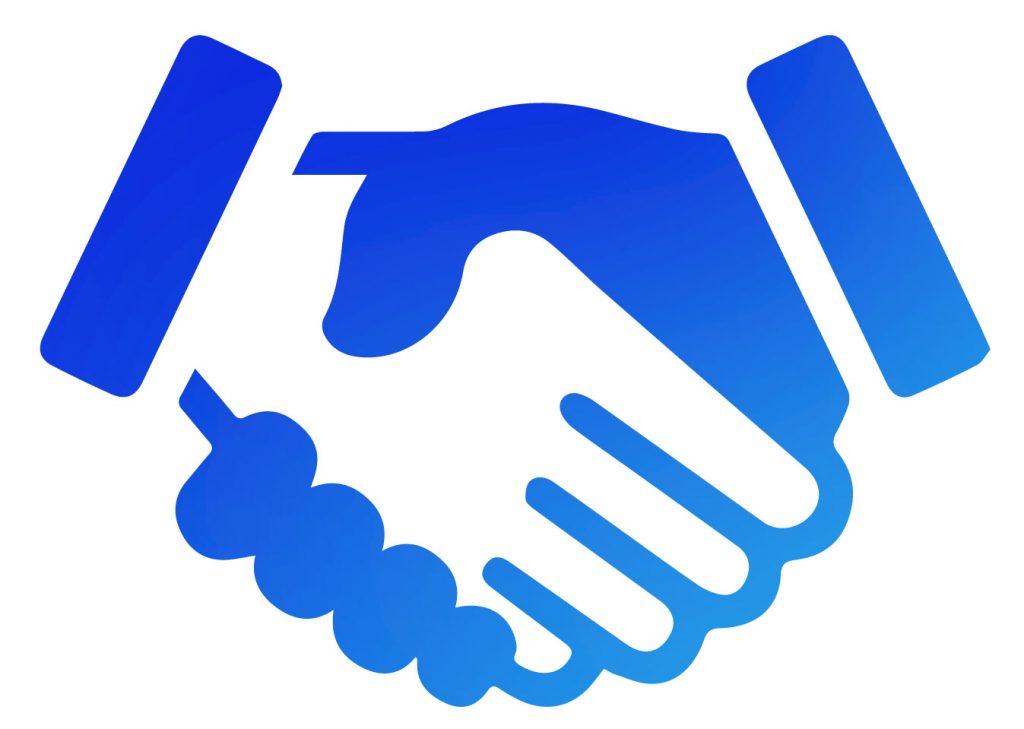 1st July 2022 Super Increase and Tax Scales
Super Increase and Tax Scales 2022 for SapphireOne clients. As of 1st July 2022, the Australian Taxation Office is changing Australian Superannuation from 10% to 10.5%.
As part of the Federal Government's budget, it removed the minimum threshold of $450.00 for superannuation payments. SapphireOne clients can find out more at SapphireOne Technical Notes or check eligibility requirements from the ATO website.
If an employee is paid salary or wages, they are eligible for super guarantee, therefore as of 1st of July 2022, super payment will need to be paid for all eligible employees regardless of their earnings and if the pay period predates the end of financial year.
There are no changes to tax breaks or brackets. The low and middle income tax offset was extended to $1500.00 and can only be claimed on individual tax returns for the financial year of 2021/2022.
For more information on eligibility and changes please visit the ATO website.
Changes as of 1st July 2022
Import Tax Scales
Once the ATO releases the new tax rates, you will receive a reminder email from SapphireOne to make sure that you import them into SapphireOne. Whilst there are no new tax scales, there are inflation based adjustments to the special tax scales.
To import the tax scales for SapphireOne Payroll/HR go to : Utilities > Utilities > Sapphire Functions > Dropdown: Payroll/HR > Then select: ImportTaxRatesTCP (or Text, if required)
Updating Super and Removing the $450 Minimum Threshold
SapphireOne clients will need to remove the minimum threshold and update superannuation from 10% to 10.5% on or before the first pay run of July 2022. To update go to Utilities > Utilities > Sapphire Functions > Payroll/HR (Drop down menu) > PayrollUpdate2022.
This functionality will automatically remove the $450 minimum threshold and update super to 10.5% for all employees within SapphireOne. If you have non standard super you may want to check and change these manually.
We at SapphireOne are here to support you through the procedures to make sure your Payroll/HR Year End runs smoothly. If you have any questions or need any further assistance, please book a support call or email and the SapphireOne Support team will help you out.
Tags : -