May 8, 2019 * Archana at 3:45 pm
Batch Payment Processing simplifies workload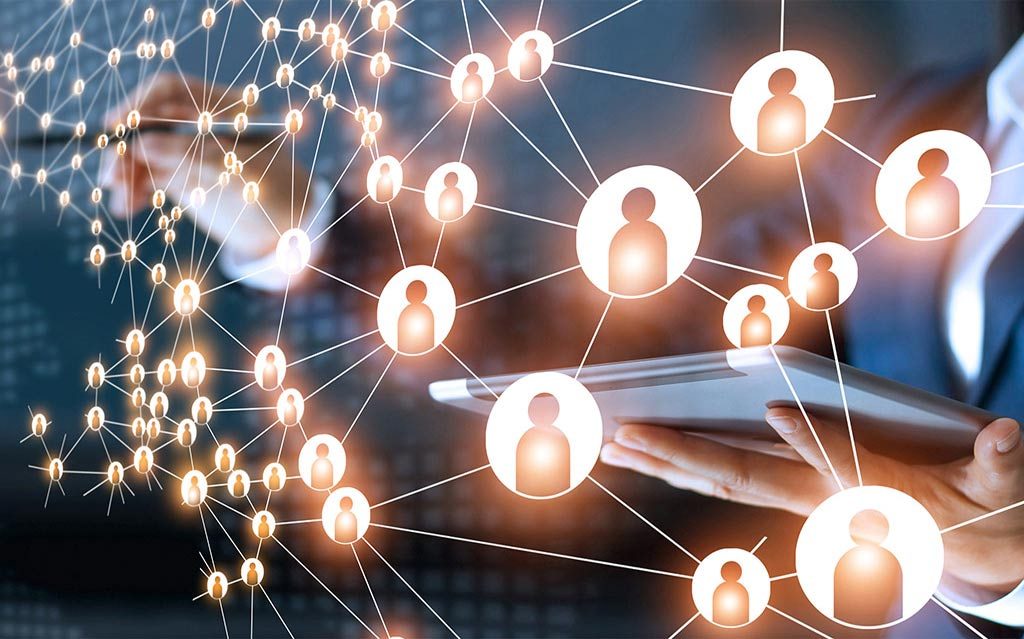 Batch payment processing in SapphireOne or bulk vendor payments allows multiple invoices to be paid to single or multiple vendors in one transaction. This ensures you spend less time on business administrative tasks by bundling bills together and scheduling payments. Payments are based on outstanding creditor invoices, with the key task selecting which invoices are to be paid. Save time, money and reduce human errors in a few easy steps.
How to Create Batch Payment Processing in SapphireOne
There are different options available, the video below demonstrates one.
Step 1
To allocate payments:
Go to Payables menu in top tool bar
Under Process go to Payments
In Process Payments tick "Create Payments" box and select By Transaction
Tick "Print Payments" and OK
In the Bank Account screen, select account then OK
In Process Payments screen, in the top tool bar Under Selection drop down menu, select "Due for Payment by date"
In the Request screen, enter the date
Tick the ones you would like to allocate then click on the Process button
Step 2
Creating Payment:
List of Bank Accounts for payment- choose your account again
In Transactions Reports- choose printer
Report Type- Remittance
Report Method- ABA file for EFT
Click on Print
In Payments screen- mark the ones you like to generate payments and hit Continue
In the Posting screen select "Update Internal Ref with payment number" then click continue
Check company information
Save Document screen- select where and name
Tick the next screens yes- Are you sure, Do you want EFT payments to be on bank req
In the Request screen record the EFT Internal Reference batch number
Click for more information regarding improvements and features within the latest release of SapphireOne ERP, CRM, DMS and Business Accounting Software Application. Alternatively, contact our office on (02) 8362 4500 or request a demo.
Tags : -