January 15, 2020 * Archana at 3:30 pm
ATO + SapphireOne = Relationship Authorisation Manager (RAM) to manage your company authorisations.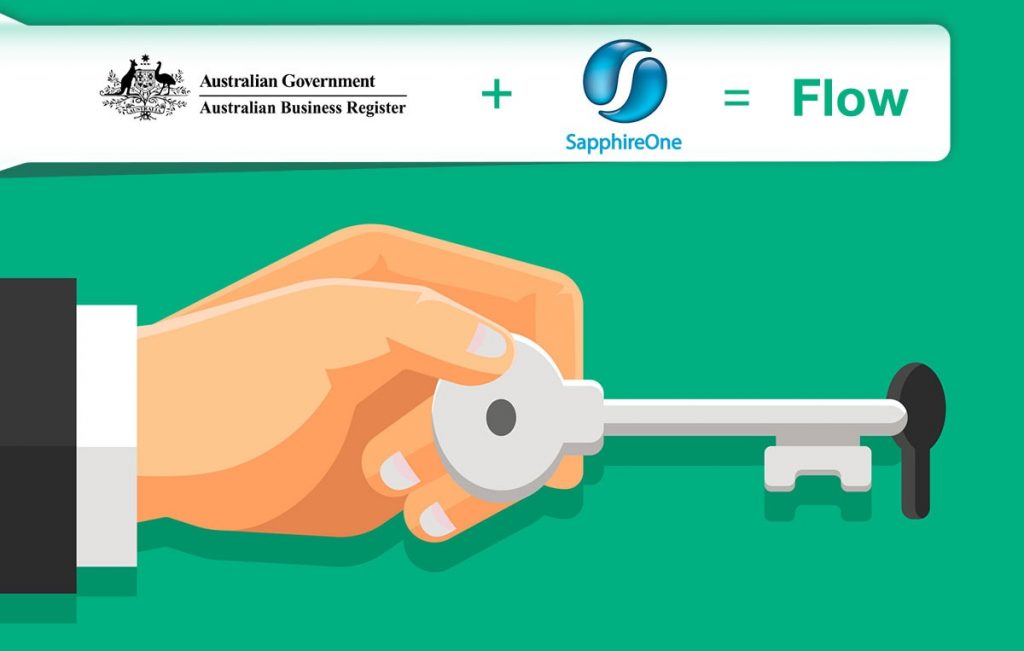 Your AUSkey will retire in March 2020 and will be replaced with myGovID.

At the end of March 2020 your AUSkey will no longer be valid and will be replaced with your myGovID. Your myGovID can be managed using the ATO's Relationship Authorisation Manager (RAM) –  This will allow you to link your myGovID to your ABN and manage who can act on behalf of your business online.
You can already use myGovID and RAM for some participating government online services. This will extend to more government online services that use AUSkey or Manage ABN Connections.
Before you can submit a Single Touch Payroll event (STP) or submit a Business Activity Statement (BAS) through Standard Business Reporting (SBR), your AUSkey will need to be replaced by new machine credentials which are a component of the Machine to Machine (M2M) authentication solution.
Please click on the link below which explains how to create the machine credentials in the ATO Relationship Authorisation Manager which includes the steps you need to complete and details on installing the browser extension. There are several links to videos which will guide you through the process.
https://info.authorisationmanager.gov.au/business-software-user-or-provider
Machine credentials
The machine credential is installed on your computer and facilitates you to interact with the ATO online services through SapphireOne.
The Machine credentials are created in the Relationship Authorisation Manager (RAM) and replaces the AUSkey.
You will need to download and install the application plugin (Machine credential download/browser extension) compatible with your computer's operating system:

Please note: Apple Safari, Windows Explorer, Microsoft Edge will not work with this plugin.
SapphireOne requirements are 17.2.1 or greater.
Please visit the Australian Taxation Office website for more details: https://info.authorisationmanager.gov.au
Tags : -