March 12, 2018 * Archana at 11:27 am
Accounting Payroll software with all the functions that you need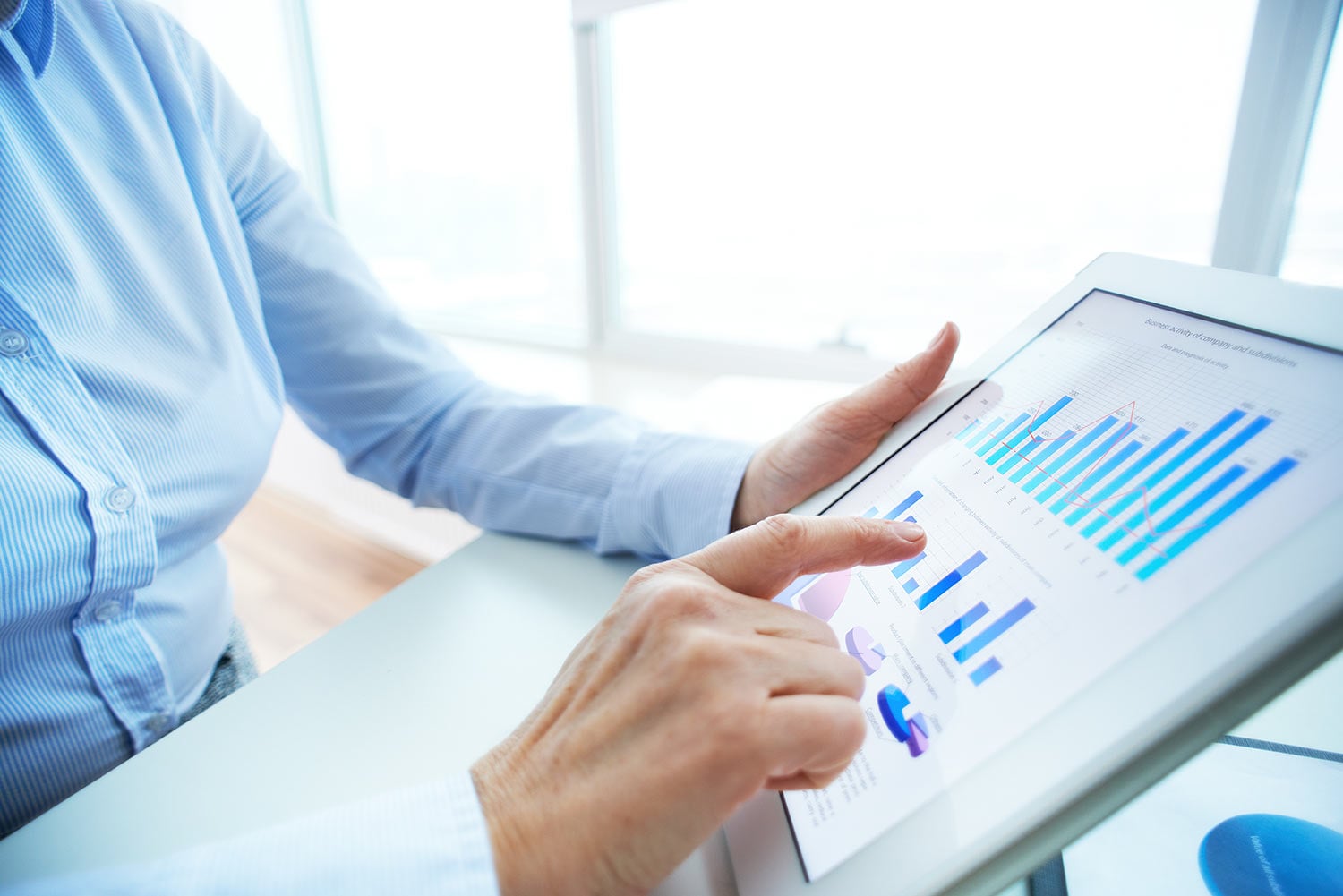 Payroll is an important component for every organisation and an efficient payroll system represents the organisation's perspective of its employees. It takes care of, not just the salaries & wages but also the morale of the employees. Previously, payroll was done in a traditional way, such as manual data entry into time sheets, paying hard cash or issuing a cheque and taking a 'received' note from the employee etc. However everything is digital now and if companies are not adopting the digital way then it will in turn negatively affect the company's operations.
Payroll software is now available as a separate program or comes integrated with other programs that manage business accounting, inventory etc. Accounting payroll software should be easy to use and reliable. Management should keep in mind the important functions that payroll software should do before committing to a particular payroll program. Here are some important features to be considered.
Important features that should be present in a Accounting Payroll software
Compliance: 
Your payroll program should be in compliance with the government tax system and the recent introduction of Single Touch Payroll (by Australian Taxation Office) will revolutionise the payroll system in the near future. Tax deduction details, insurance and other details of the employee will be made readily available to the government with STP.  The ultimate goal of your payroll system should be accurate recording, reporting and paying of payroll taxes according to the law.
Reporting: 
The payroll software should streamline your reporting process. Your payroll system should be able to support your employee's work alignment, working hours and reporting.  Tasks of recording employee check in and check out, leave request, leaves applicable, weekly or monthly alerts to the employees etc. should be easily handled by your accounting payroll software.
Deductions: 
Calculating deductions is an important feature that should be present in your payroll software. Deductions for employee taxes, membership, insurance etc. should be automatically done by your payroll. Your payroll software should protect all the confidential details of your employees', company's payroll setup and for that, a sophisticated accounting payroll software is needed to protect the data from hackers.
Tax Calculations: 
Your software should support filing and printing of various tax forms of central, state and local offices. Tasks like the generation of payslips, tax file declarations, bank statements, superannuation and salary details should be easily handled by your payroll software.
Calculating Superannuation:
The Payroll function calculates the amount of superannuation you need to pay on behalf of your employees, but on occurrences the figure calculated might appear to be incorrect or in fact, not even calculate at all. SapphireOne ERP Accounting Software guides you through the areas you need to check, and how to adjust over- or under-paid superannuation amounts.
Companies have now realised the importance of payroll software and it's advantages over the slow and laborious manual payroll system. Companies are looking for payroll software that is simple to use, provides technical support, needs less training, cost-effective and that is built-in for their industry.
For a sneak peek at the full capabilities ERP, CRM, Accounting Software, Human Resources, Payroll, Assets and Document Management,  check out SapphireOne and request a live demo, it is everything you'll ever need to make your company management a success.
Tags : -