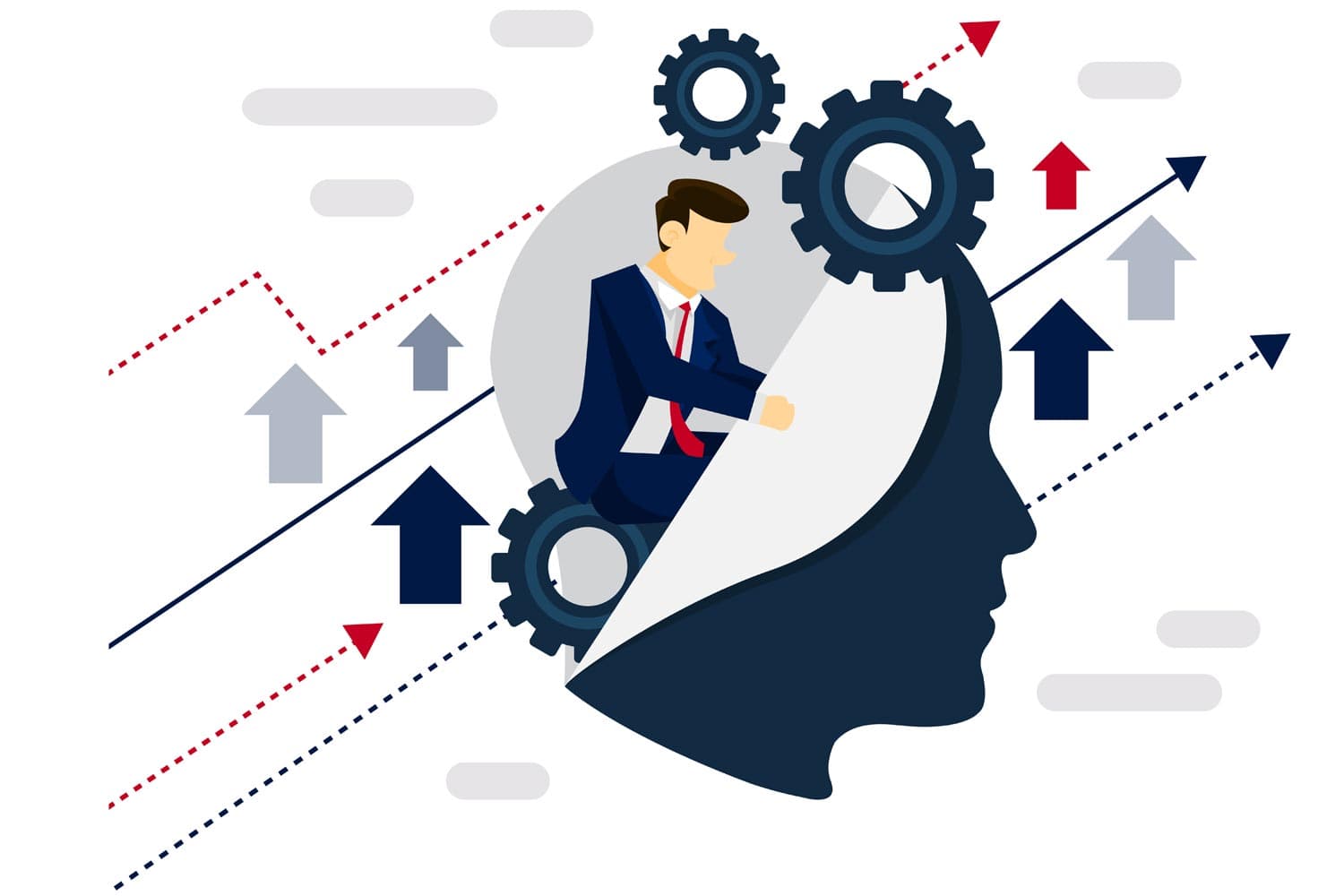 SapphireOne ERP BI Dashboard is easy to understand, a visually intuitive graphic screen that represents the snapshot of what is happening in the most fundamental parts of your business.
SapphireOne ERP generates the report that contains the key business performance indicators KPI which are easily accessed by SapphireOne users.
In SapphireOne ERP Dashboard, various types of colour bar charts, graphs and visual depiction of data , gives users a dynamic view of KPIs relevant to their key area of responsibility.
With SapphireOne ERP Dashboard you can examine the key processes within an organisation that are competitive differentiators. This helps in business process improvement as it optimises the internal processes.
SapphireOne ERP Dashboard can lead you to business process improvement
Inventory management, logistics, distribution, warehouse management, materials resource planning (MRP), document management (DMS) and Contact Relationship Management (CRM), SapphireOne ERP Software integrates all aspects of your business into one single application.
Payroll and Human Resources (HR) is an integral part of the SapphireOne ERP application.  SapphireOne BI Dashboards can be created to provide a better unique insight into the organisation's human capital, accounting for and monitoring key business performance indicators.
SapphireOne Workflows can be applied to any transaction type with infinite levels of approval and notifications to individuals or groups of users. All notifications and approvals can be simultaneously sent as an internal SapphireOne message and email.

SapphireOne is a fully integrated ERP CRM DMS application
In SapphireOne ERP application, Contact Relationship Management (CRM), Financial Accounting, Payroll/HR, Document Management System (DMS) and Softphone functionality all are fully integrated.
Business process management is a holistic approach used to evaluate, improve and align business processes to an organisation's overall goals and strategy. Business process management ensures that your business is on the right track which helps you to grow your business.  Using various approaches of Business Process management and with the help of SapphireOne ERP dashboard,  you can identify the current state and primary key performance indicators (KPI) to measure success.
SapphireOne ERP, CRM, DMS is a fully integrated ERP system that gives you the necessary tools to leverage business processes into a software application which leads to business process improvement.
For a sneak peek at the full capabilities ERP, CRM, Accounting Software, Human Resources, Payroll, Assets and Document Management,  check out SapphireOne and request a live demo, it is everything you'll ever need to make your company management a success.