July 9, 2018 * Archana at 12:41 pm
SapphireOne Alpine Ski Team hits the slopes of New Zealand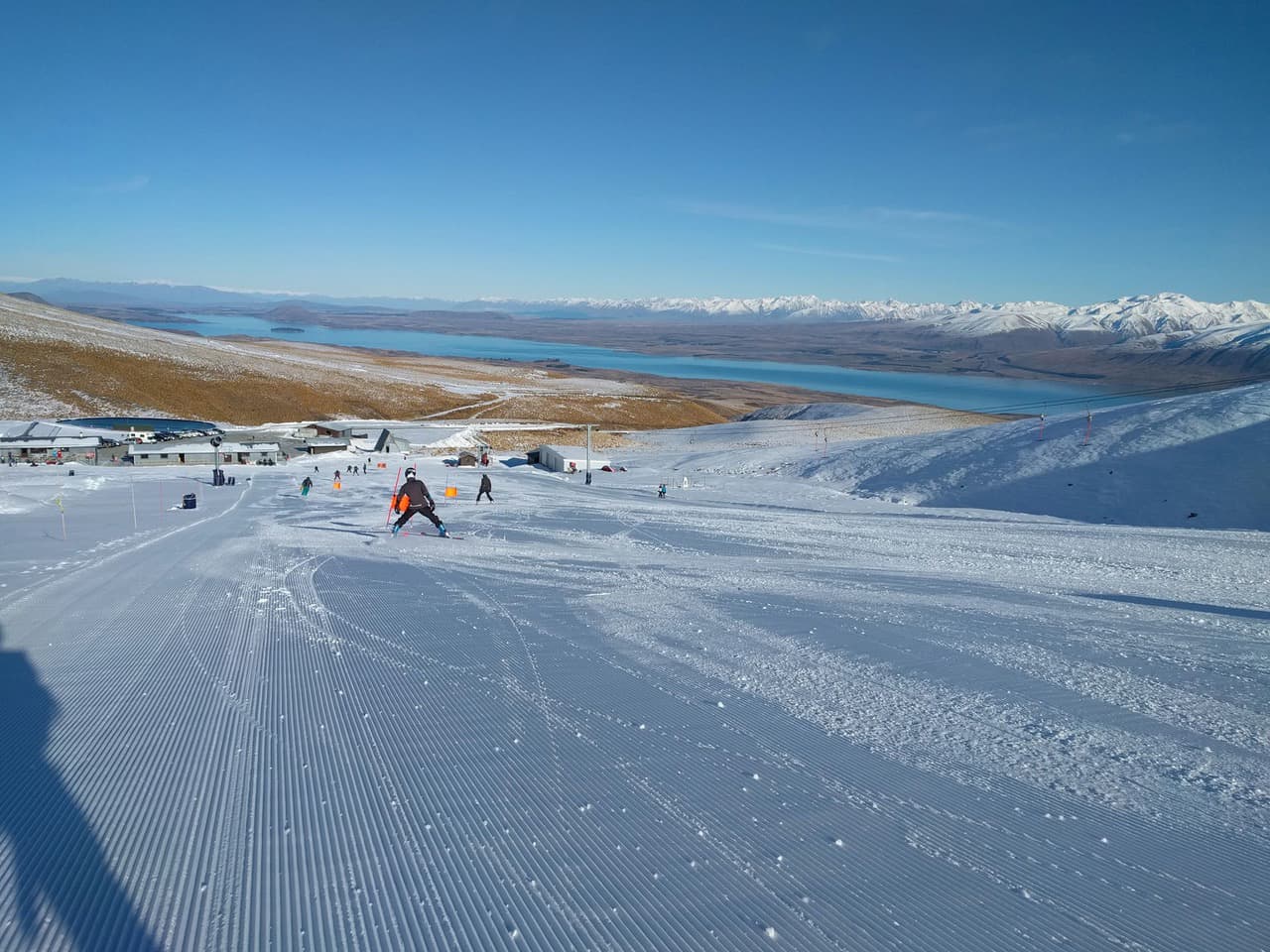 A few members of the SapphireOne team started their southern hemisphere winter season campaign in the South Island of New Zealand this week, in the spectacular McKenzie country, basing themselves at Lake Tekapo.
Jack Adams, Warwick Crawford and Hugh McAdam have had a busy first week for the start of the season focusing on Giant Slalom skills, drills, and lots of race gates. The rest of the team, Theo Coates, Connor Leggett and Shaun Findlay will join them in New Zealand at the end of July, where they will all move to the adventure capital of the world, Queenstown.
The Alpine Ski Team were blessed with another two days of good weather and conditions as the week comes to an end.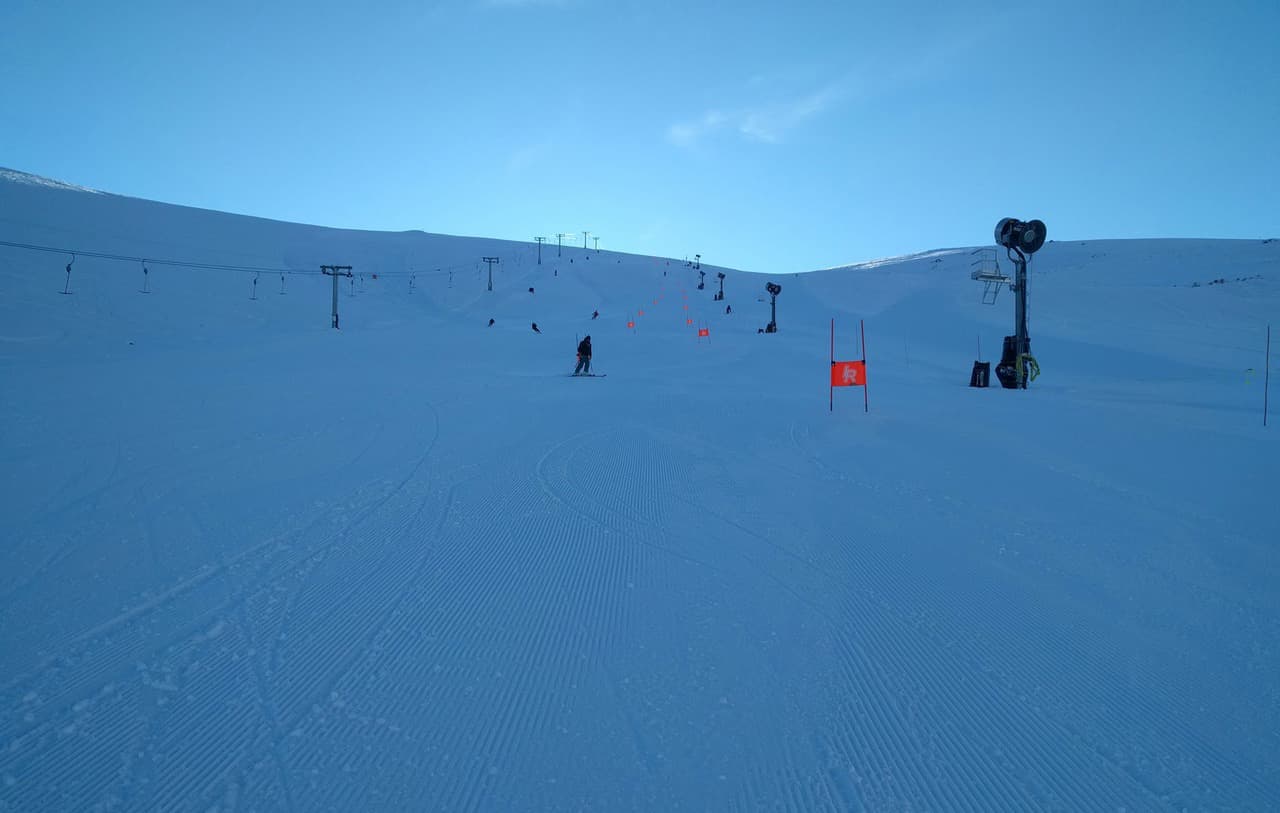 The first day saw plans to train at Round Hill Ski Field cancelled as the resort closed due to the classic northwester which put them on wind hold. With a quick change of plan on the second day, the Team headed to Ohau Snowfields nestled deep in the McKenzie High Country, on the shores of Lake Ohau.
Wednesday everything was back on schedule as the alpine ski Team hit the slopes of Round Hill Ski Field. With breathtaking views of Aoraki Mt Cook, the Southern Alps and Lake Tekapo, Round Hill Ski Field set the perfect back drop to train on full length Giant Slalom courses with perfect conditions.
Saturday is a day off, then training starts again with a full week Slalom block at Mt Dobson Ski Field.
SapphireOne delivers world class ERP, CRM & Business Accounting Software. Our relationship with our clients is unique, we work with them as a team.
For a sneak peek at the full capabilities ERP, CRM, Accounting Software, Human Resources, Payroll, Assets and Document Management,  check out SapphireOne and request a live demo, it is everything you'll ever need to make your company management a success. Know more about us.
Tags : -