October 3, 2017 * Archana at 1:27 pm
A flexible and scalable mid-market ERP Solution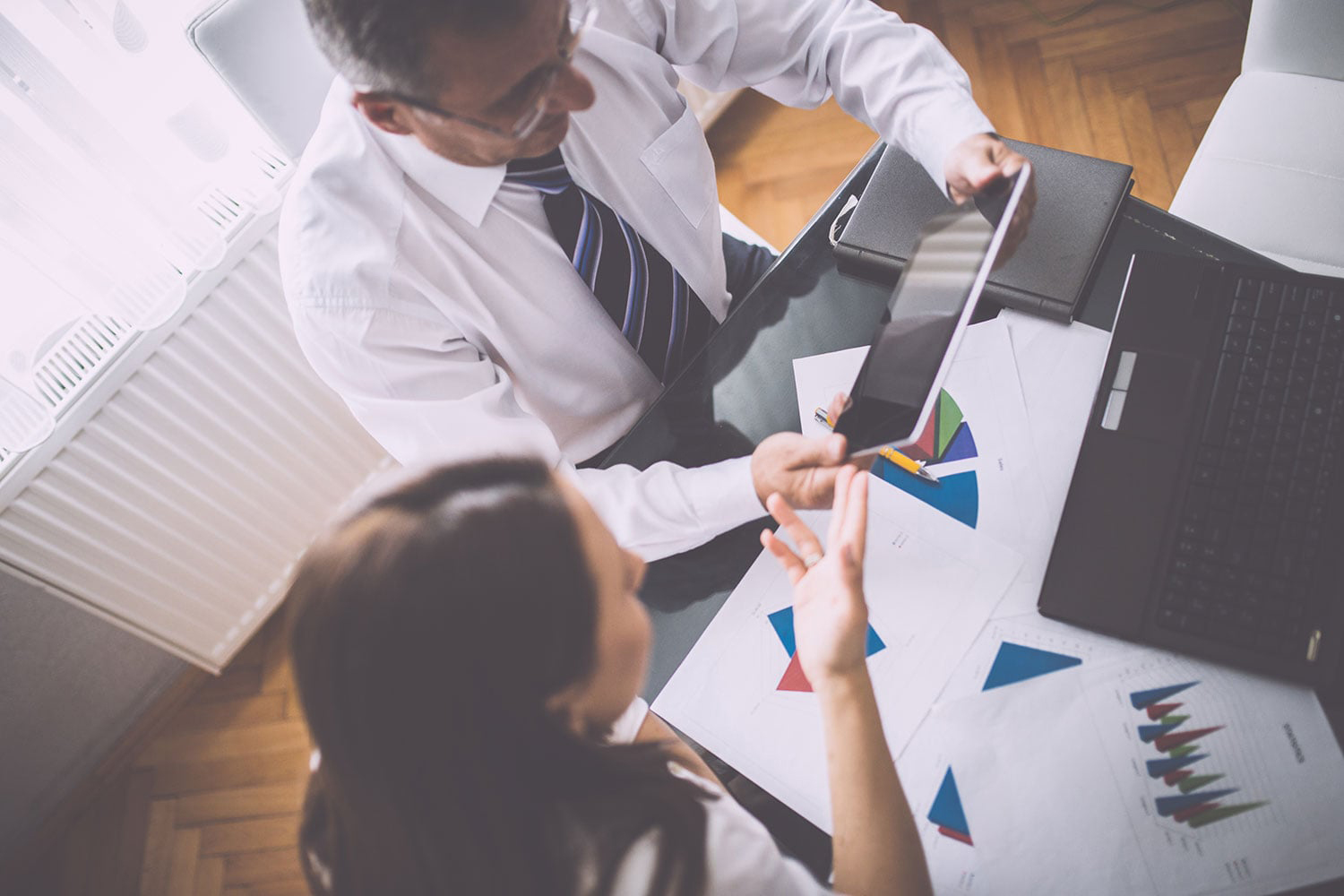 Now a days the mid-market is filled with innovative and vertical-focused ERP solutions. What does Mid-Market ERP refer to?  The answer is complex but The choice of selecting Enterprise Resource Planning (ERP) software is a make-or-break decision and it involves lots of research and study of company's ERP requirements. ERP software always need some customisation to fit a particular business. Mid-size companies usually look for fast return on investment when choosing an ERP software. This is one of the many reasons why they prefer flexibility and scalability in an ERP solution for growing their business.
ERP comes in modules which includes many functions such as General Ledger, Payroll, Accounts Payable, Accounts receivable, Invoicing, Budgeting, Cash management, Taxation reporting, Asset management and purchasing, Project accounting, Job costing, Flexible Ad Hoc Reporting/ Quick Reports, Multi entity/company and multi-currency accounting functionality. According to research, the Mid-market is filled with vertical-focused ERP solutions. These enterprises predominately are seeking to select an ERP system for financial management and efficient operational planning. Some other ERP use cases are geographic expansion and controlling all business resources as quickly as possible.
SapphireOne is a very versatile product and caters to many business types. SapphireOne provides ongoing user and technical support for smooth running of the business. By subscribing to SapphireOne's Diamond Support plan companies can benefit with unlimited email & phone support and can receive the latest version updates, which are available to download from SapphireOne SFTP server.
SapphireOne meets the criteria and weighting factors that is needed to cover the whole of the mid-market erp space :-
Features: SapphireOne has simple and advance functionality to meet organisation's regulatory complexity. SapphireOne's software suite is simple & smart, full-featured easy to use solution ideally designed for medium or large business enterprise. You can start Sapphire single user progressing to SapphireOne for your small to medium sized business for accounting or ERP needs. SapphireOne has the capability to grow with your business.
Usability: SapphireOne has an option for the setting up of workflow levels, allowing for control of the processing of transactions within the system
Affordability: We understand that customers expect a Holistic pricing strategy. We provide a complete list of the pricing structure during our demonstration phase. That's why our customers find Implementing and operating the SapphireOne solution affordable without any hidden costs.
Architecture: SapphireOne has multi-company management capabilities, designed to improve the performance of enterprise business by mitigating the accounting challenges. It is an on-premises software which also has an integrated web-based solution called Sapphire Web Pack.
One of our clients from Adelaide South Australia, Moyle Bendale Timber started business from Timber Moulding Specialists and later experienced rapid growth in the market.  They were using a popular software but it became too inefficient to keep using the existing system to track supplier fulfilment in a limited time frame.  Once they started using SapphireOne everything started running smoothly. Instead of investing hundreds of hours a week, SapphireOne makes it easy for them to pick, pack and ship much faster and merchandise can come in and go out literally the same day. Read more from Testimonial by Alison Phillips, Moyle Bendale Timber.
Request a demo today, the purchase of accounting software or ERP Software is an important investment, don't leave it to chance.
Tags : -