January 24, 2017 * John Adams at 1:24 pm
Empower your Business Systems with SapphireOne ERP Accounting Software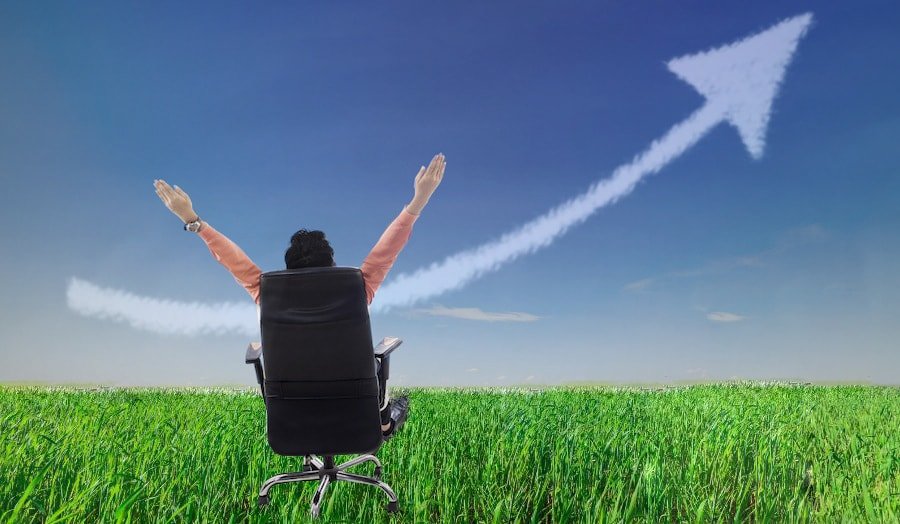 The requirements of any accounting software are to keep track of income and expenditure. To understand how the business is doing financially, accounting software can be either helpful or confusing. A good accounting program should track any changes made by users so that any errors or mistakes can be tracked back to the users, who made the errors or mistakes. This enables better performances and accountability from the perspective of accounting software and employees who use it.
There is a vast array of services available with accounting software. The basic one allows you to record your income and expenditure. More complicated ones can be used for filling returns, control stock level, make, send invoices. As business grows, different problems insist different solutions for financial management. Inevitably, the need for a comprehensive solution that combines robust finance, accounting and resource management capabilities become manifest.
The value of scalability is becoming increasingly apparent in accountancy. Lack of scalability will eventually lead to some type of accounting problem. Some of them are very common, which includes —
1. Struggle with multiple software for day to day business operations.
2. Difficulty to customize reports as per requirements.
3. Unable to access required information because system is not accessible outside office.
4. Cost of existing accounting software or ERP software grows, as the company grows.
These problems can be extricated through the use of ERP accounting software. An ideal ERP system begins and ends with strong accounting functionality. From the initial launch point of setting up a general ledger account numbers thorough analysing financial statements, an ideal
ERP system inherits solid accounting software functionality that is unique, easy to use and a complete software suite. In order to take your business to new level, an accounting software requires ERP software capabilities, in short, an ERP accounting software. It is evident from statistical data that for managing a scalable business, an ERP system with rich accounting software functionality is significant for project's overall success.
SapphireOne is designed to adapt the ever growing business needs and currently a major player in market with its uniqueness, improves business insights and results. With the ability to remove the mystery of Accounting and to replace that mystique with the practicality of the day to day business operation, SapphireOne is currently one of the unique Accounting Software in the market place.
SapphireOne is not limited with performing accounting functionality only. From comprehensive financial management capabilities, including customized reporting, billing solution, payroll, HR, inventory management, assets management, built-in business intelligence, SapphireOne empowers business of all sizes, across all industries. SapphireOne is an Integrated ERP
software solution that encompasses not only the traditional ERP functions but also CRM, business intelligence and rich accounting functionality, including accounts receivable, payable, general ledger, payroll, point of sale (POS), reporting and superior search capabilities.
Tags : -