July 12, 2023 * John Adams at 1:02 pm
SapphireOne Upgrading to Version 20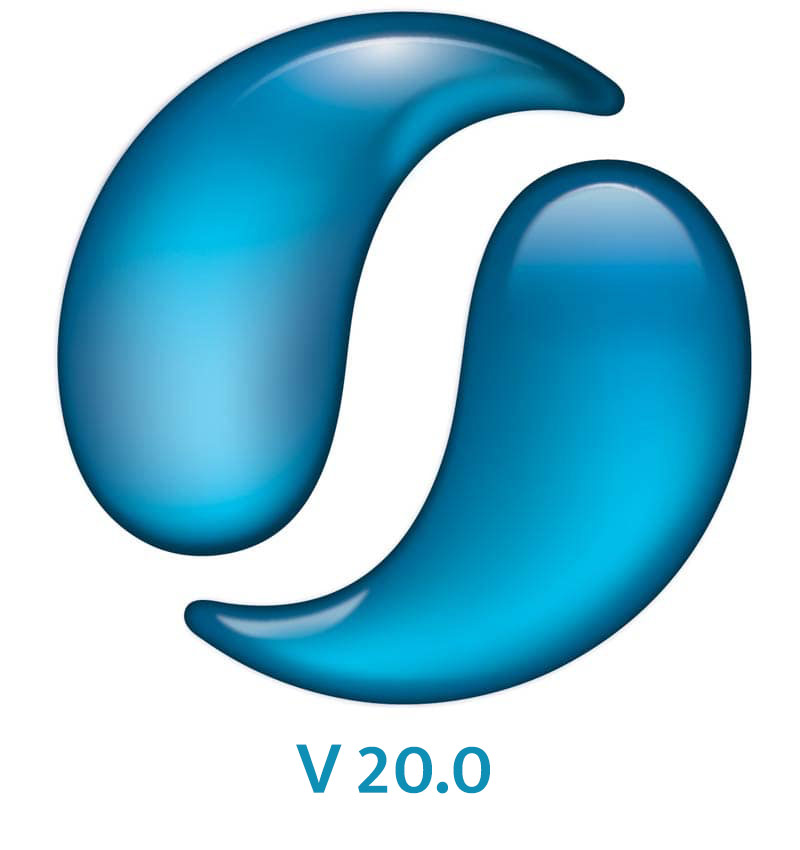 We are thrilled to announce that SapphireOne will soon be upgrading to the latest V20. This upgrade brings a host of new features and enhancements that will further streamline your business operations and elevate your overall experience with our software.
To ensure you are well-informed about this exciting development, we have prepared a summary of the key information relevant to our clients. Please find below a brief overview of the enhancements and improvements that you can expect with the upcoming upgrade:
Improved Performance and Stability – V20 introduces significant performance enhancements, resulting in faster response times and improved stability. This means you can carry out your day-to-day tasks more efficiently, allowing you to focus on what matters most – growing your business.
Enhanced User Interface – The new version will bring a refreshed and modern user interface, designed to enhance usability and provide a more intuitive experience. With a cleaner and more streamlined interface, navigating through SapphireOne will be even more effortless and enjoyable.
Advanced Reporting Capabilities – V20 introduces powerful reporting features, empowering you to generate comprehensive reports with ease. From financial statements to sales analysis, you will have access to a wide range of customisable reports, enabling you to gain valuable insights into your business performance.
Increased Security Measures – We understand the importance of data security, and with the upgrade to V20, we have implemented enhanced security measures to safeguard your valuable information. Rest assured that your data will be protected with the latest encryption protocols and advanced security features.
Seamless Integration – The new V20 seamlessly integrates with SapphireOne, ensuring a smooth transition and compatibility with your existing workflows. You can continue to leverage the full power of SapphireOne while benefiting from the enhanced capabilities of V20.
We are confident that this upgrade will significantly enhance your experience with SapphireOne enabling you to optimise your business processes and achieve greater efficiency.
We are committed to providing you with the best possible support during this transition. Our dedicated technical support team is available to assist you with any questions or concerns you may have. Please don't hesitate to reach out to us via our support channels.
Thank you for your continued trust in SapphireOne. We are excited about the upcoming upgrade to V20 and look forward to delivering an even more powerful and efficient solution for your business needs.
Tags : -