January 1, 2019 * Archana at 3:34 pm
POS system integration- is your shop in order?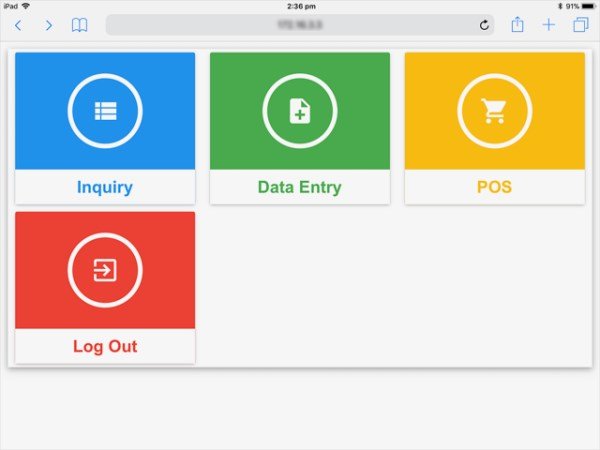 Point of sale and POS system integration. It's got to be right. So, let's talk turkey for a second without the gobble-dee-gook.
A clunky POS will mean the loss of a sale in a heartbeat to your competitors. It is almost as bad as having a really rude shop assistant on the floor or worst, a barista, who gets the coffee and milk composition wrong in a latte.
A good POS system integration will connect seamlessly with your entire business system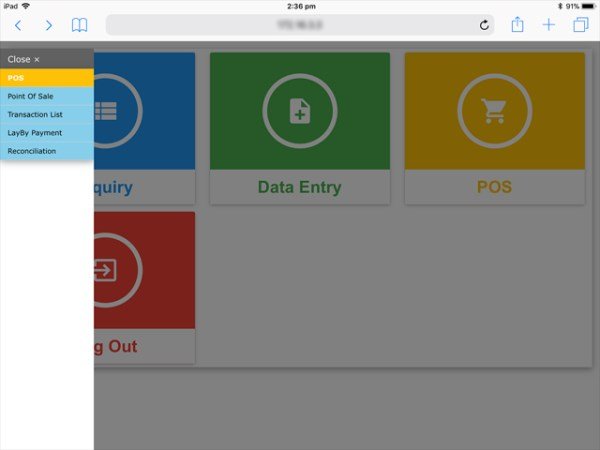 Your POS should be a seamless process for your customer. I'm constantly surprised at how many small business owners set up an online store without fully testing their POS and going live, with a site which at the pivotal time of purchase takes the user to nowhere. Get your cigarette lighter out and burn those $50 notes. You wouldn't dare, so why would you go live without a POS that not only works but integrates with your existing software.
Thanks to a clever bunch of software developers, POS system integration can be seamless with your entire business software. It is quite remarkable and even better, one of the leaders in the field is based in Sydney, not the Silicon Valley.
SapphireOne not only have POS systems but also have the software to ensure POS works with all business management systems. Software development guru Paul Beard said: "Our software is an all in one solution which combines account management, inventory management, job/project management, assets management, HR, payroll, Document Management System (DMS), Business Activity Statement (BAS), Standard Business Reporting (SBR), VoIP SoftPhone and Customer Relationship Management (CRM)."
John Adams, CEO of SapphireOne said "the most complex business accounting software is frequently part of an extensive suite of software often known as enterprise resource planning (ERP) application".
He says users can utilise the software for normal accounting and/or ERP purposes. The POS functionality is very important when a small business needs to manage their inventory. One of the popular functionalities is they can create multiple stores and control these stores via SapphireOne POS.
"Though SapphireOne is a desktop-based system but we also have a web version," Paul Beard said.
"The Sapphire Web Pack solution allows for unlimited users to access certain parts of the live data file from any device with a browser. POS is one of the functions that is included in the Sapphire Web Pack solution."
For more information on the benefits of POS system integration and ERP – SapphireOne ERP, CRM, DMS and Business Accounting Software Application Alternatively, contact our office on (02) 8362 4500 or request a demo.
Tags : -