October 23, 2017 * Archana at 10:52 am
Managing time and attendance sheet with SapphireOne ERP Accounting System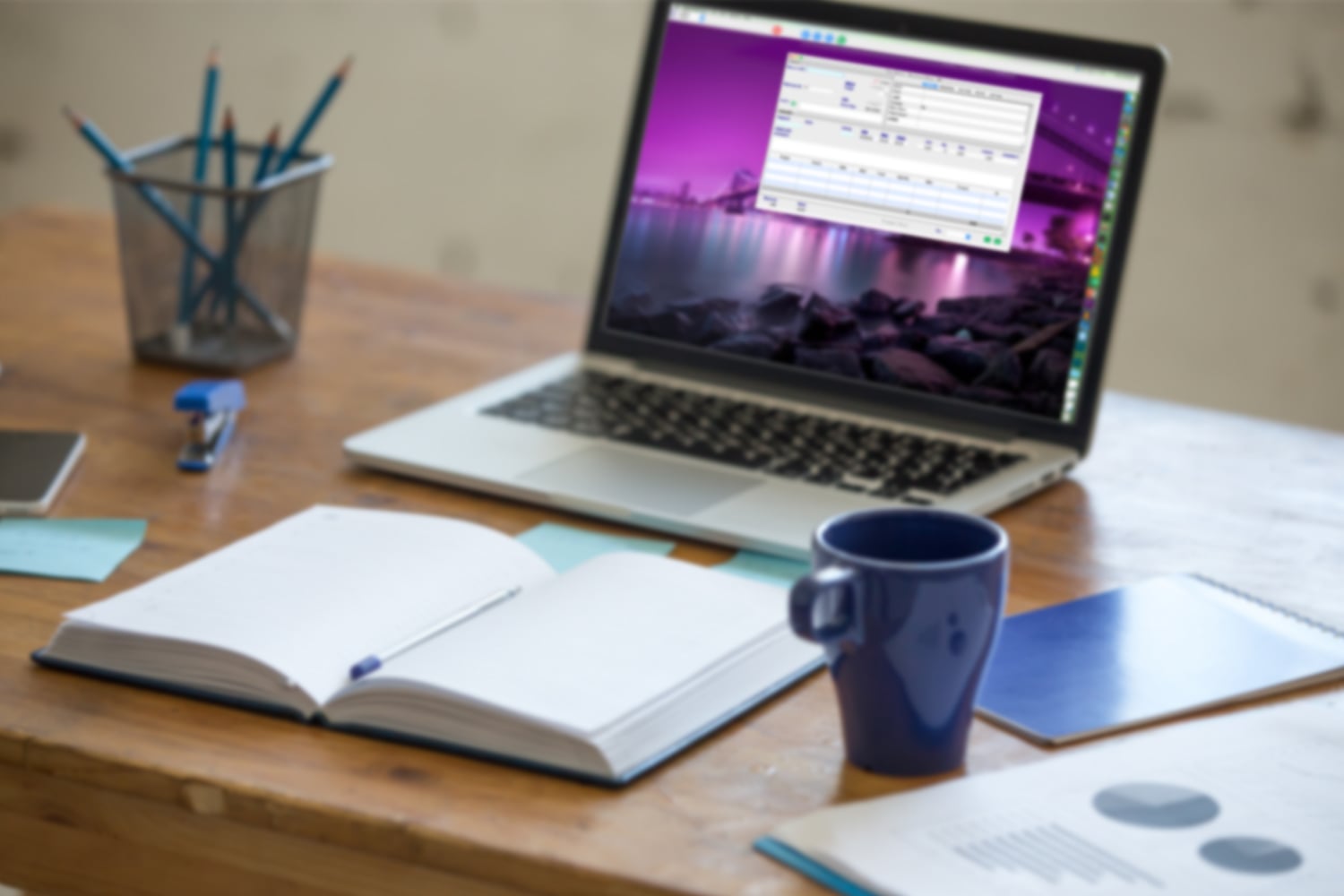 Time & attendance system is a very useful management tool being used by businesses or organisations to improve payroll efficiency, reduce time theft, run administrative functions efficiently and provide accurate labour costing. It comes as a stand-alone software, but SapphireOne ERP Accounting Software is a fully-integrated ERP Accounting Software solution that includes a time & attendance software module covering all aspects of time & attendance sheet to accurately and easily run your business's payroll and HR and administration operations. This will maintain an accurate employee timesheet, automatically calculate hours worked by employees, and perform more tasks efficiently and instantly.
SapphireOne is the complete business, ERP, CRM, and accounting software package. There is no additional bolt on modules, so you get all functionality, from ERP, accounting software to time & attendance system, and more. Time & attendance section allows you to track or capture the latest time and attendance recordings of your employees. With SapphireOne, you can track your employees' attendance records easily and maintain an accurate staff scheduling system.
Manage your business's time & attendance sheet
The time & attendance system is a section included in Sapphire single user and SapphireOne Client Server ERP Accounting Software and it is suitable for all business looking to:
Maintain an accurate staff scheduling system
Accurately and easily track all your labour costs any time and attendance trends
Eliminates delays in the payroll/HR process
Eliminate the need for manual processes, or multiple spreadsheets and systems that are time-consuming and do not communicate with each other well
View employees' daily or complete history of attendance including hours worked, breaks, start and finish times, absenteeism, leave and more
Generate any employee's attendance report instantly, making it easier for payroll and HR functions to process payroll accurately and quickly
Customise time & attendance sheet of an employee, or employees working together on a specific project working in-house or remotely from office.
Spend less time and resources on manual paperwork
SapphireOne ERP CRM and Accounting Software makes it easy to manage your business's time & attendance sheet which can be access real time using Sapphire Web Pack which can be accessed using any device that can run a browser. It provides daily time & attendance sheet to track who worked when, where and for how long, and identify employees that did not work or were late at work, and additional information. It gives you full details of the daily employee worked hours, provides details of missing employees and who did not clock / login in or out. This enables you, your HR and administration department(s), or your employees to record actual time worked on specific projects, departments or jobs using timesheets by resource and activity.
Integrated time and attendance system inside ERP Accounting Software increases your workplace's efficiency and accuracy, eliminating manually managed staff/employee record book/attendance register book and duplicate data entry. It also enables you or/and your employees to update personal data of employees, enter holiday leave as well as outstanding, accrued and advanced leave requests for employees, giving peace of mind knowing that employee payroll will be accurate.
Whether you have a small or medium-sized business, SapphireOne ERP and Accounting Software will always help you manage the accurate time & attendance sheet of your company's employees effectively. This powerful, flexible and easy-to-use system will save your business time and money, increase employees' productivity and give you instant information on your business. You can calculate hours worked, overtime, pre-planned future personal leave, breaks, hours to pay, and more to can take your business to the next level.
For a sneak peek at the full capabilities of an account payable system check out Sapphireone and request for a live demo, its everything you'd ever need to make your accounting system a breeze.
Tags : -