April 21, 2021 * Maddie Kent at 11:24 am
SapphireOne Multi Company Accounting Software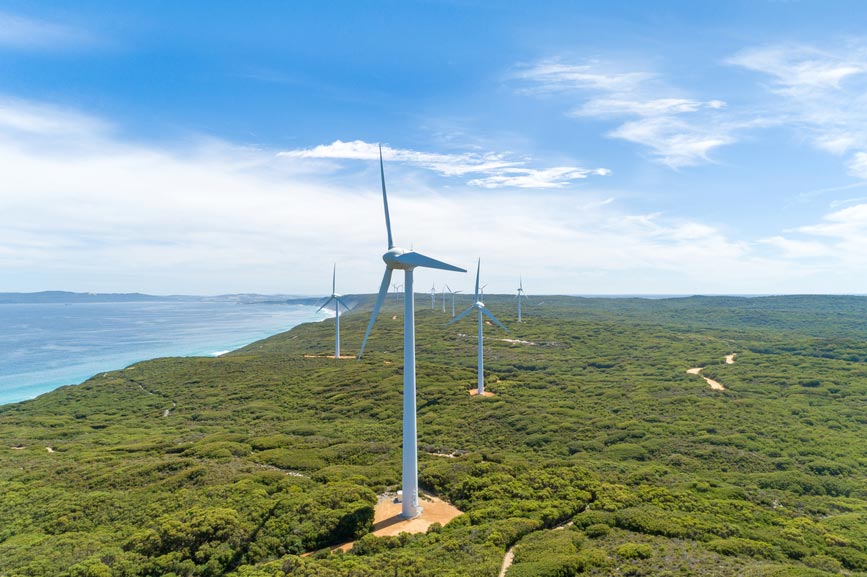 If you are reading this you would already know that using integrated accounting software has become a necessity when it comes to effectively managing your business operations. But what if you own multiple companies, and want to manage all of them from the same accounting software?
Running your business and managing interests in two or more legal identities can be complex and complicated. With multi-entity accounting – plus the added consideration of multiple locations, currencies, regulations and tax jurisdictions – you have a plate full of things to track and manage.
Traditionally the way to manage this has been to manually prepare separate accounting for each – expenses, currencies, payments, tax returns, and often PayRoll – which can be incredibly time consuming and leaves you praying that your BAS returns, tax and financial information is balanced.
SapphireOne ERP, CRM and Business Accounting application has been designed to tackle these challenges for businesses, and is an integrated accounting software offering unlimited multi company accounting solutions at no additional cost. SapphireOne multiple company software provides global consolidation for multiple entities, locations and currencies – all at the click of a button.
Accounting software to manage multiple companies
SapphireOne multi company accounting software gives you the ability to manage multiple companies with multi-locations, operations, currencies and tax realms completely independent from each other. These are run through a single data file, which consolidates and automates all your businesses financial activities. The single data file means that you no longer have to exit out of one company's database to work in another, simplifying accounts payables and spending across all entities by having one integrated accounting application to house all information.
With a single data file, companies can share clients, vendors and transactions. This means that the corporate head office can view accounts from all company locations. Employees can also access inventory, customer data, invoices, orders and documents on nominated companies from different locations and devices.
SapphireOne multi company accounting software prepares individual financials and business reports for each company, ensuring that all data remains within the one entity. For group financials and all areas of the business, access can also be limited to corporate head office and management to ensure data security and integrity.
PayRoll software for multiple companies
SapphireOne is an integrated accounting software application and includes eight separate modes within the one application. This includes the ability to process multiple PayRolls for multiple companies as a standard functionality within the application.
SapphireOne's PayRoll software for multiple companies eases the challenges of managing your team across different companies, as well as managing HR requirements and ensuring you are compliant with all Federal and State regulations.
SapphireOne PayRoll software is the best PayRoll processing software for multiple companies as it provides the functionality to allocate your employees costs across multiple companies, set up all employee locations within a company profile, allocate employees working at multiple companies to the relevant location within the PayRoll system, credit hours and costs to specific locations, split costs across multiple companies, and much more.
Run unlimited companies at no additional cost
1. No additional licenses required
SapphireOne multi company accounting software is included within the SapphireOne application at no additional cost to the user. This sets us apart from our competitors, as SapphireOne users have the ability to run an unlimited number of enterprises within the one application for NO additional costs or license fees within a single data file.
In all relevant SapphireOne data entry screens, there is the multi company functionality that allows users to split transactions between multiple companies and projects. The multi company button is only visible if you have multiple companies set up within your SapphireOne data file.
2. Flexible multi-currency solutions
If you have multiple companies across the globe that need to buy and sell in the local currency, your ERP and accounting system needs to offer a flexible multi-currency solution. With SapphireOne multi company accounting software, not only can you specify a different currency for each location to buy and sell in, you can also choose the currency you prefer your information to display within the application.
3. Multiple Federal and State tax jurisdiction solutions
As a true multi company accounting software, SapphireOne is built to handle an unlimited number of companies that can sit within different Federal and State tax jurisdictions, have their own financial year-ends and trade in their own local currency.
4. Centralised multi company reporting
As SapphireOne multi company accounting software functionality is managed within the one data file, the software facilitates companies to share centralised data, providing easy access to all reports and data across multiple companies.
Simplify multi company accounting with SapphireOne
Multi company accounting software is a necessity for business owners managing multiple entities across multiple locations. After all, having all your accounting and payroll requirements for all your entities consolidated within the one application simplifies processes and ensures the smooth flow of information and functions across all areas of your business.
To find out more about SapphireOne integrated ERP, CRM and Business Accounting application and the benefits of multi company accounting software, please feel free to get in touch with a member of our team – we're always here to help!
Tags : -