June 19, 2017 * Archana at 1:05 pm
Tips for Solving Business Accounting Problems using Accounting Software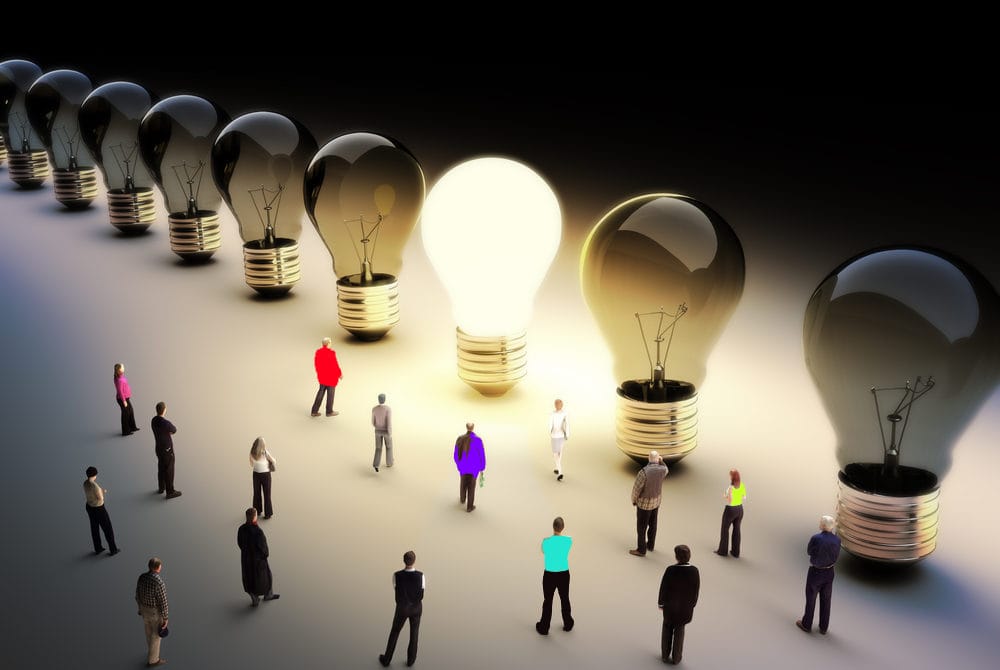 Accounting software helps the organisation to record its all kind of transaction quickly, accurately and efficiently. It also helps the organisation to see the real-time position of the company's financial position. Almost all the Accounting software offer a number of different facilities and not limiting to one or two.
These include:
– First and on-screen input and printout of invoices
– Automatic updating of all accounts in the General ledger
– Recording and analysing the due days of suppliers' invoices
– Automatic updating of suppliers' accounts in the purchases ledger whenever an purchase made or payment made to supplier
– Recording all kind of expenses and categorising them as per their nature
– Automatic General ledger update
– Recording Inventory and update any movements
– Recording Payroll list and expenses relating to Payroll and many more
Here are some tips that can help solving Accounting Problems by using Accounting Software:
1. It is important to have some sort of standard operating procedure in place to set up new client accounts, projects, recording transaction, managing invoices, managing payable and receivables list and for all others accounting issues within an organization. If you have no idea what you're doing and just go by the seat of your pants, you're going to lose money and will not able to trace them out. Once a true standard procedure is in place, organization will be able to have a clear view of the business operation and this will help the revenues go up.
2. It is very helpful for an organization if a system help to automate much of the work, such as automatically invoicing clients for work that you've tracked at specific times, automatically close the invoice once the payment receive from the client and also update the receivable balances, organization have less to remember.
3. If other system integrates with accounting software, and accounting software integrates with invoicing software, Inventory software and all integrates with Organisation's bank, accuracy goes way up, this will avoid losing money due to human error. Less chance of losing track of income and expenses.
A good accounting software helps the organization to save the time of the employees, helps to record and present all the transaction correctly and generates any report effectively and reduces the chances of human error and losing of documents, such as invoice, bill and any other.
Keep checking SapphireOne blog for upcoming tips. Discover how SapphireOne ERP, CRM and Business Accounting software suite can help your business by requesting a live demo today.
Tags : -