July 20, 2018 * John Adams at 3:10 pm
Site visit to Frutex Australia, where Single Touch Payroll in SapphireOne has been in use since 1 July 2018
On Thursday 19th July 2018 SapphireOne toured Frutex and Spicemasters with three senior staff members from a potential client.  Harry Magiros is the IT and Marketing Manager for the Frutex group of companies, he gave an elegant and informative presentation of the power and flexibility of SapphireOne and Single Touch Payroll in SapphireOne.
The Frutex site is 60,000 square metres including their corporate head office and 6 warehouses. The site has multiple manufacturing facilities which include fruit washing, packing, blending and glyceration, infusion of dry vine fruit, packing and blending of frozen fruit and berries.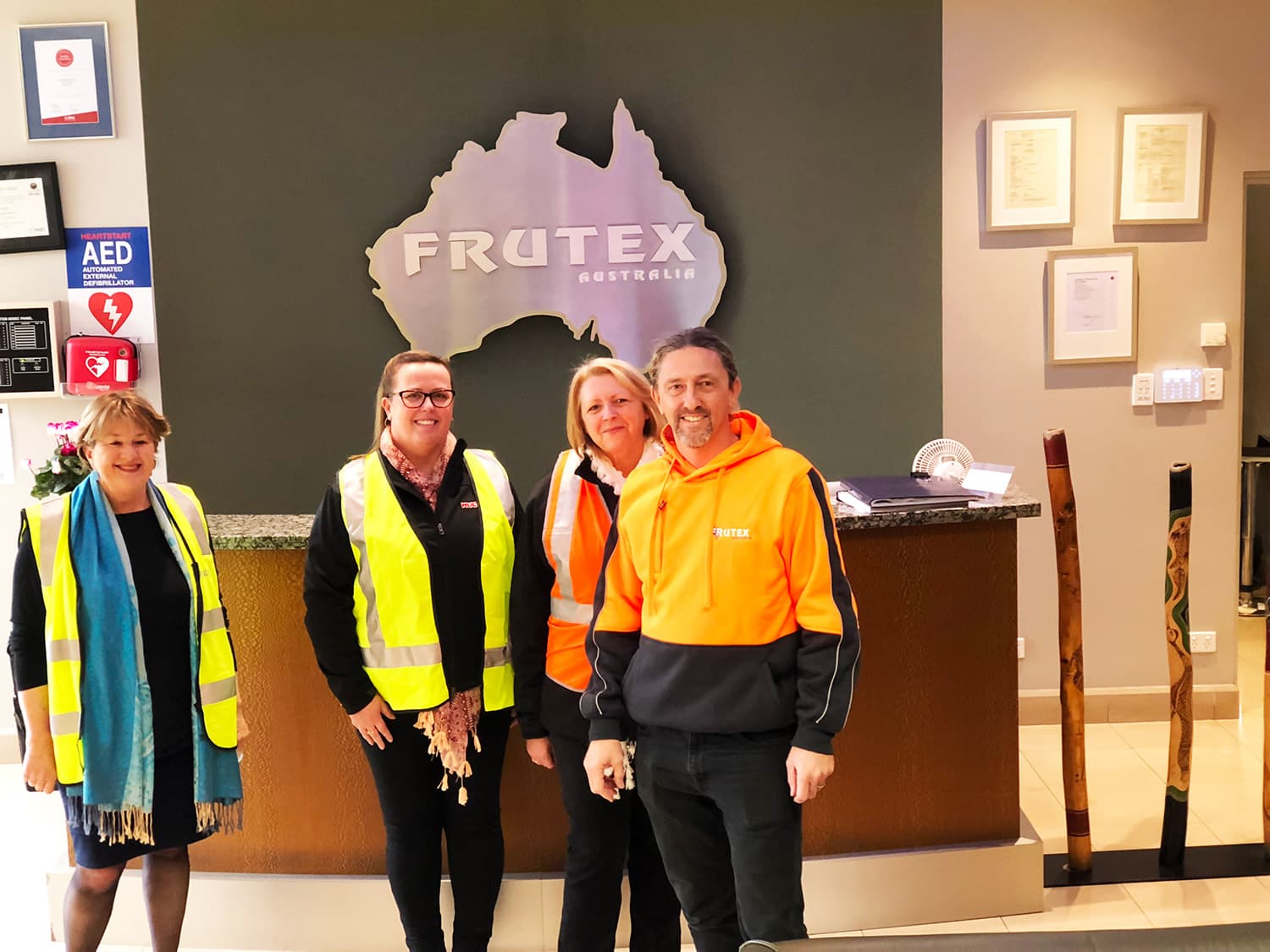 The largest warehouse onsite is a bulk storage facility which allows the storage up to seven vertical pallets. The Frutex server room uses a significant amount of battery power run by approximately 1800 solar panels situated on the top of their corporate head office, which produce around 500kw.
Harry took us on an inspection of their manufacturing and production lines at the Spicemasters campus, where we viewed the largest steam steriliser in the southern hemisphere. The Spicemasters site has grinding and blending facilities for herbs, spices, seasonings and gravies. They also create individual and proprietary blends that are batch controlled and ready to use.
Frutex Australia is one of our testimonial clients and have been using SapphireOne since 1999.  Their company is a technology leader in the food industry, investing heavily in state-of-the-art plant and equipment.
Frutex are a user of the Sapphire custom webpack, which is fully integrated into all company warehouses with warehouse mapping. This allows all stock to be tracked and viewed live on portable IOS devices over the company wifi.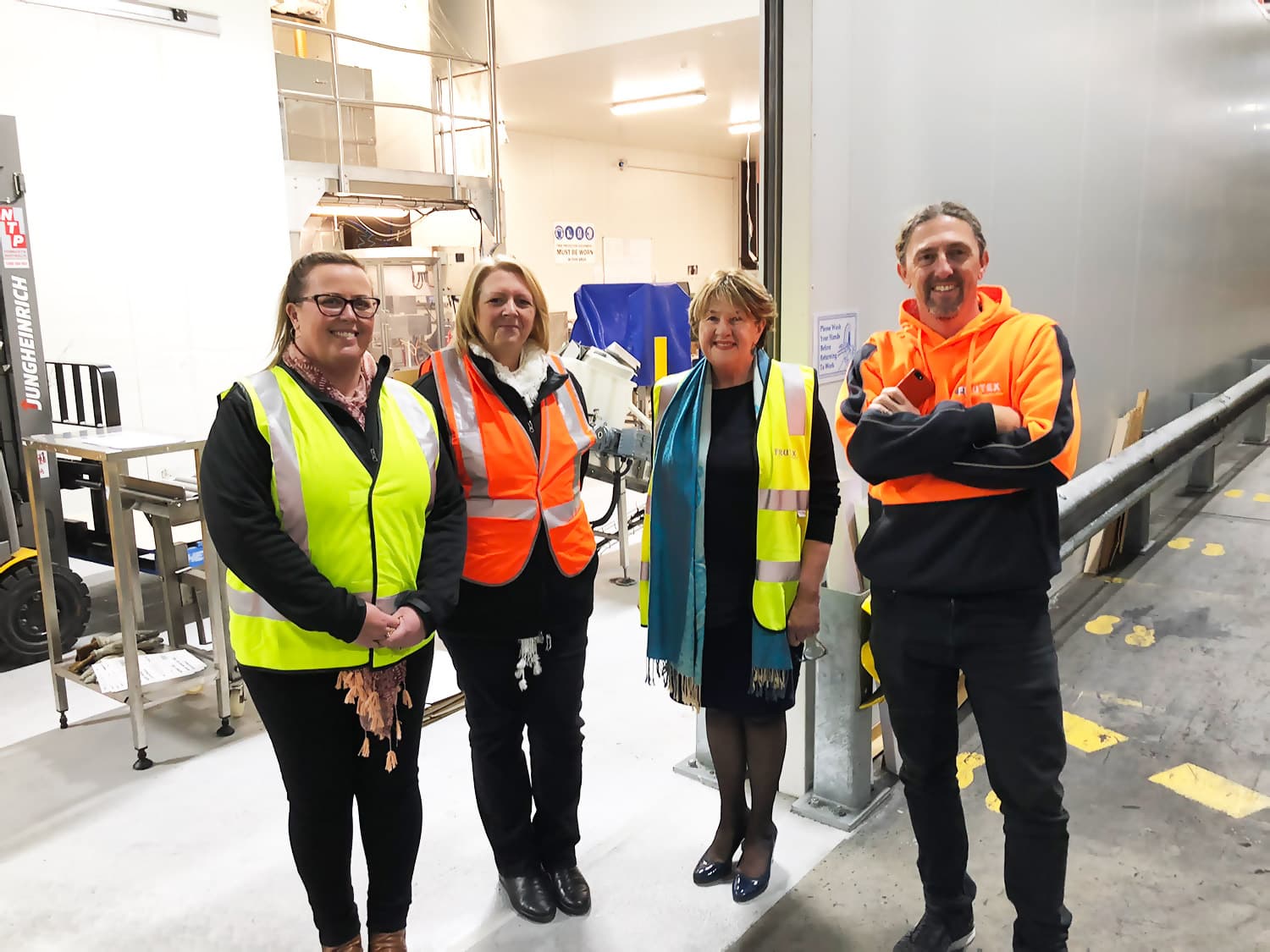 In the past two weeks, Frutex and their subsidiary companies have taken advantaged of SapphireOne's Standard Business Reporting (SBR2) functionalty. With Single Touch Payroll in SapphireOne they have successfully lodged their STP and Activity Statements.
The site visit was extremely informative to everyone, potential clients always find it invaluable to talk to long-term users and get an insight into the benefits of and capabilities of the SapphireOne ERP CRM DMS application.
For a sneak peek at the full capabilities ERP, CRM, Accounting Software, Human Resources, Payroll, Assets and Document Management,  check out SapphireOne and request a live demo, it is everything you'll ever need to make your company management a success. Know more about us.
Tags : -