October 22, 2018 * Archana at 11:39 am
SapphireOne ERP application drives Sales, Orders and Profit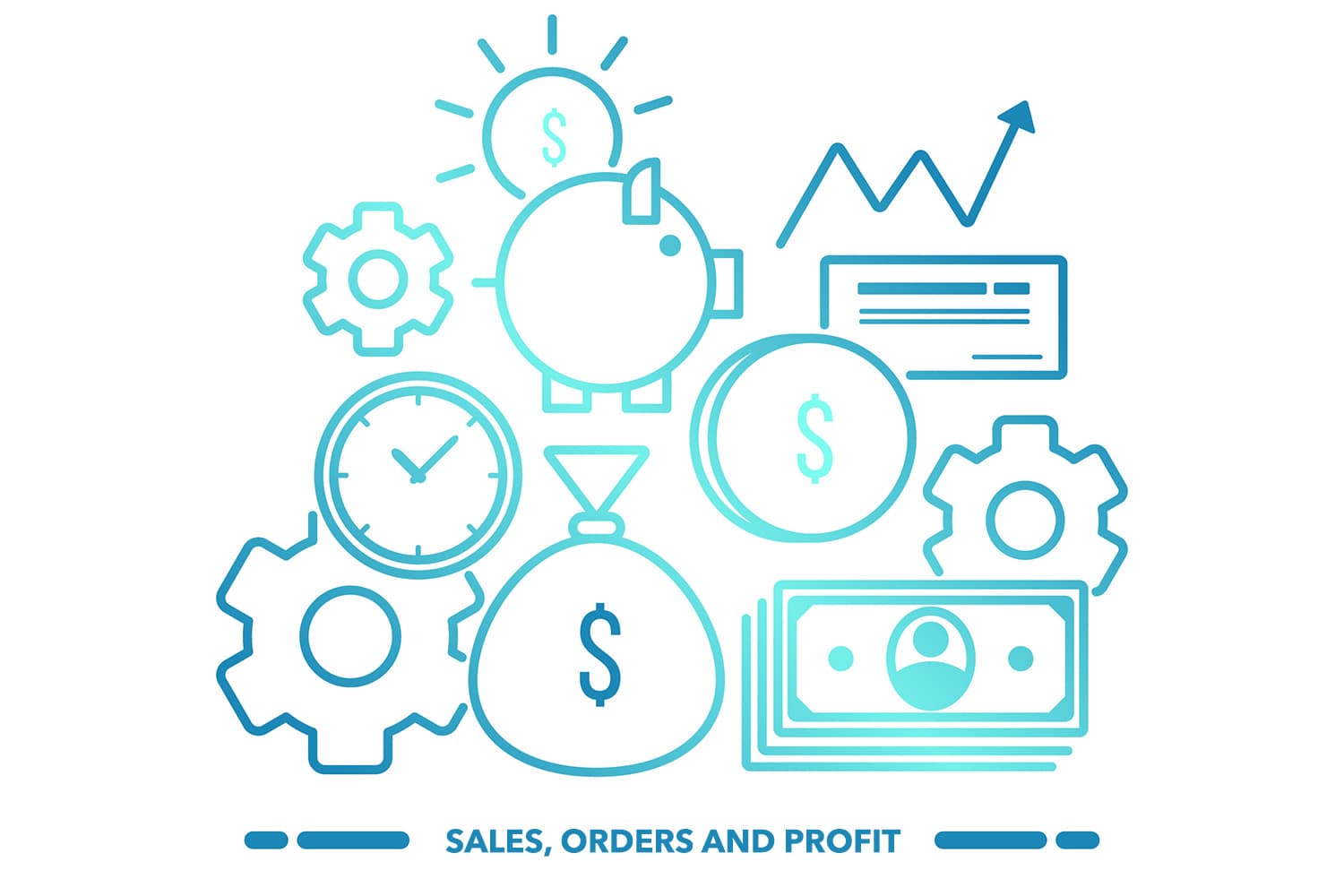 Enterprise Resource Planning, ERP software, is an integral component of business today. SapphireOne ERP application manages and streamlines overall business operations by integrating and coordinating various workflows and processes. These are from production management and order intakes, to sales and customer service. This will inevitably give your company increased sales, orders and profit. With shorter lead times, improved quality, reduced costs, increased profit, improved productivity and enhanced customer service, your company will gain that competitive edge.
Our Customer Relationship Management (CRM) is embedded and inclusive in our ERP application. This gives you with the tools to focus on providing high-quality service to clients and targeted marketing opportunities.
SapphireOne ERP application helps to plan and efficiently utilise your resources to increase Sales, Orders and Profit
Best practices are by definition profit builders. SapphireOne ERP has these built in so you can take advantage of other companies' experiences and learn how to perform these practices the best and hence most profitable way.
Our ERP application will simplify and utilise your resources wisely by tying together nearly every aspect of your business. Streamlining your business creates efficiency, helps you achieve greater control and gives management more accurate reporting to make informed decisions.
Increase revenue with an ERP system
An ERP system will improve your sales process, increase customer satisfaction and employee productivity. SapphireOne ERP streamlines, automates and integrates internal workflows giving you time to concentrate on developing your business, keeping up with industry trends and increasing your income. With revenue a major goal, ERP systems are becoming more and more crucial in gaining that competitive edge.
Optimise retail sales activity
ERP software helps you drive business regardless of where the transaction is taking place. SapphireOne Web Pack and POS capabilities ensures you have access to real-time data and can timely respond to customers' demands remotely on your mobile or in-store.
Our SapphireOne ERP application provides managers a consistent information flow with enterprise-wide visibility so they can track all business transactions. With this data they have the power to optimise inventory levels, purchasing and production for enhanced performance.
Increase quality of order fulfillment and delivery services
Inaccuracies in order fulfilment caused by human error are mitigated by an intelligent ERP system. SapphireOne ERP application automates time-consuming tasks like inventory management, processing and order picking, and produces real-time, on-demand reports to view progress in the supply chain. The easy to navigate, clear and concise interface ensures even new employees are able to find the right goods and access pertinent information.
Manage sales and customer relationships
SapphireOne ERP application with the integrated CRM software allows you to manage relationships with customers before, during and after the sale. Easy access to customer information and history details helps the sales and customer support teams create better experiences. Our CRM can be utilised to build stronger relationships, encourage conversations and increase sales based on multiple interaction channels ie Softphone, Document Management System. All data gathered is shared with other departments and in turn will assist marketing to improve products and services.
Analyse and continuously adjust results to enhance the sales process
Management reporting utilising real-time data in SapphireOne ERP application give you the flexibility to continuously adjust to current trends in the supply chain and selling process. Our BI (Business Intelligence) Dashboards enables you to find patterns and use the data to further improve your company's offering.
Tags : -