February 27, 2018 * John Adams at 2:14 pm
Business Accounting Tips for successful Small Business to Mid-size Start-ups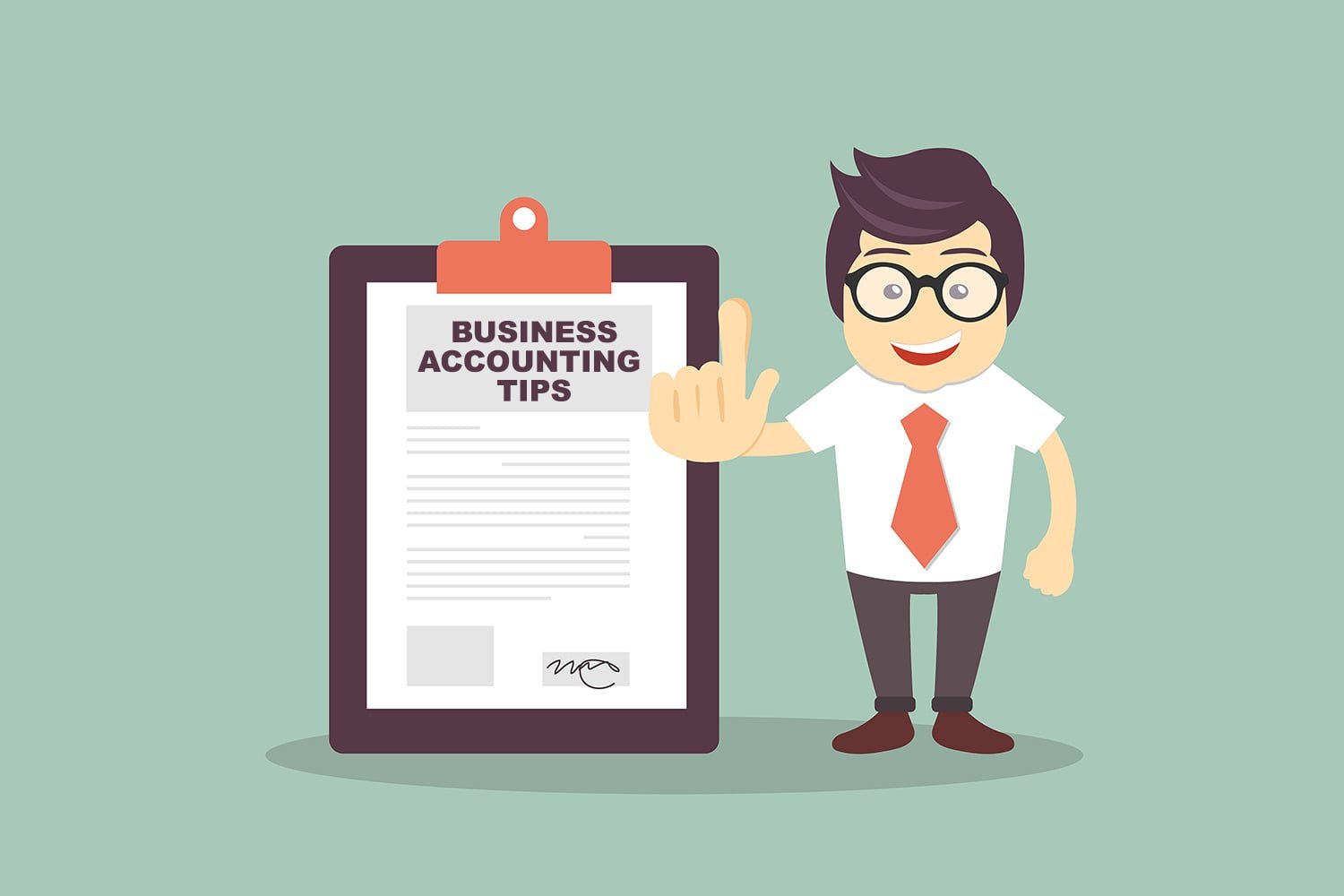 With the availability of resources and technology, entrepreneurs today are finding it easy to realize their 'start-up' dreams. Governments and funding companies also welcome the entrepreneurs who have a unique idea and a definite plan backing that idea. Every city wants to become a 'start-up' hub these days, it is the 'Golden Age' of company.
Business Accounting tips is an important component that contributes to the success of an association, many of which failed because they didn't manage their accounts properly. With the easy availability of resources, corporation tend to ignore the accounts in the initial stages, this could become a burden to manage the company's financial health in the later stages. For your business to succeed from small scale to mid-size businee, you need to keep your financial records organized and updated. Following these accounting tips will help you in successfully managing your Small Business or Mid-size Startup.
Business Accounting Tips
Accrual Business Accounting or Cash Accounting
Using Accrual accounting you can track your transactions real-time and can estimate the present financial health of the company. Using Cash accounting, ATO reporting will be updated only after sending or receiving the payments, inventory etc. Use the help of a financial professional on which method to be adopted and which system better supports your business goals.
Paper or Digital
Digital accounting has taken over the age-old account books and records. Companies are encouraged to go digital thereby saving paper and the environment. Follow the reviews of the available vendors before buying the software if you are going digital.
Documentation
Whether you choose paper or digital transactions, you need to maintain your documents in good order, this can be done by using a reliable Document Management System. It helps to manage all your digital documents which you can retrieve whenever required. Documents of financial performance, profit and loss statements, budgeting etc. are of critical importance to the success of the organisation.
Inventory Management
Manage your inventory using location and bay management, record daily production, adjust stock levels. Invoicing is an easy affair now using SapphireOne accounting software.
Cut Unnecessary Expenses
Reduce unnecessary expenses related to training, paper, maintenance and unnecessary audits using an effective and user-friendly SapphireOne accounting software.
Integration
Integration of business accounting tips with CRM software will help in the smooth flow of business.
For a sneak peek at the full capabilities ERP, CRM, Accounting Software, Human Resources, Payroll, Assets and Document Management,  check out SapphireOne and request a live demo, it is everything you'll ever need to make your company management a success.
Tags : -