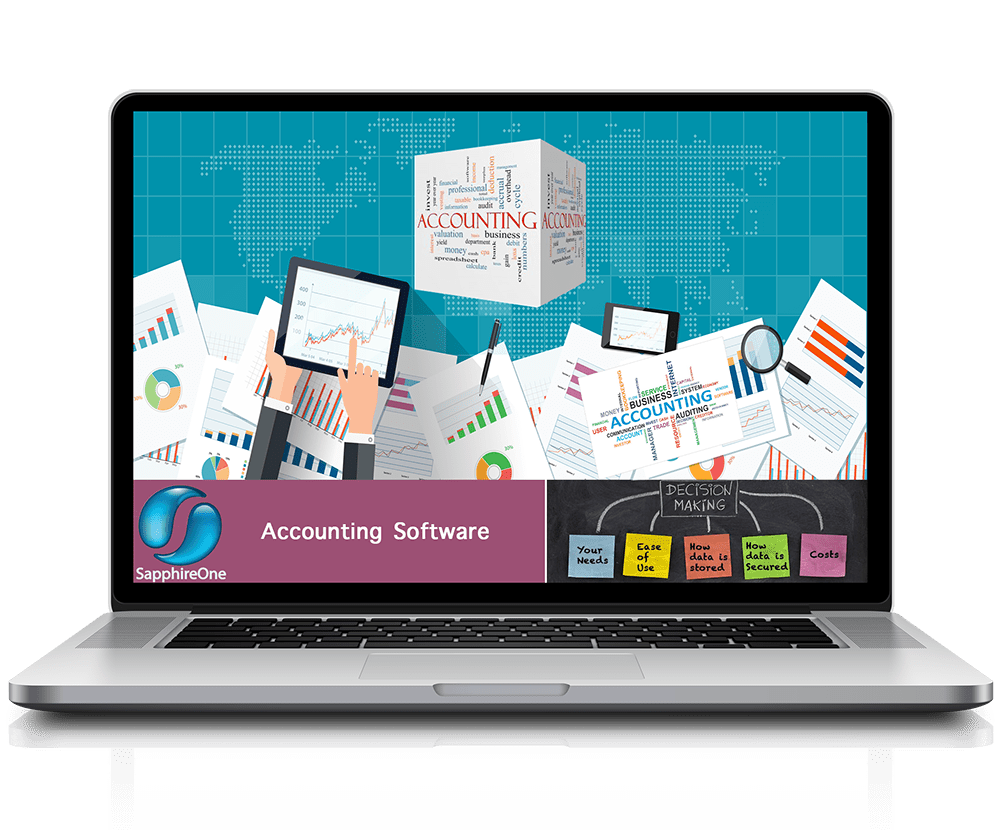 Benefit of Accounting Software :
You are most probably using or thinking of using, a range of spreadsheets to manage your business. Unless you are spreadsheet genius, this will usually mean inefficient use of resources as searching and collecting data can be cumbersome and data entry process will usually be doubled or even tripled up to obtain the required information across the business. So what's the benefit of using accounting software. The main benefit is to make your life easier by saving you time and effectively money. It helps to organize your finances and store all your invoices, bills and reports in one place. Accounting software will allow you to easily check your financial statements to ensure that your operation is running smoothly.  The whole process of bookkeeping should be made a lot faster. Just create the invoices and bills and it automatically gets accounted for in your profit and loss and balance sheet. There are many benefits of using accounting software –
Information retrieval – A good accounting software system blesses you with the functionality of superior information retrieval. Obtaining information from a single database is much quicker than trying to collect from multiple modules or spreadsheets. Searching for information such as which suppliers you paid last month is as simple as clicking on a standard report generator.
Connect to your bank – This allows the import of bank statement transactions to be automatically reconciled in the accounting system. This is a huge time saver.
Automatic Value Added TAX (VAT)/ Goods and Services TAX (GST) preparation – All the transactions are accounted automatically and update the VAT/GST return within the software. GST-registered businesses need to issue tax invoices for their customers, to collect GST and to send that to TAX office with business activity statement (BAS). Accounting software produces tax invoices and automatically generate reports of company's GST liabilities and credits at BAS time. Hence, a good accounting software streamline and accelerate the preparation of VAT/GST returns.
Year-end becomes so simple – Just check the report to see if you have accounted for everything correctly and see the position of your income statement and balance sheet in any one moment in time. A good accounting software has standard business reporting forms needed to report to the taxation office such as Business activity statements (BAS).
Greater control of your finances – Just click on report and check who owes you money, who you owe money to, check your budgets and how you are performing against them. This will lead to better decision making.
SapphireOne is offering Sapphire Single-User and SapphireOne Client Server ERP Accounting Software solutions. Discover how SapphireOne software suite can help you and stretch the capabilities of your business to enterprise level by requesting a live demo.