October 4, 2019 * Archana at 1:31 pm
What are APIs and are you getting the most out of your ERP?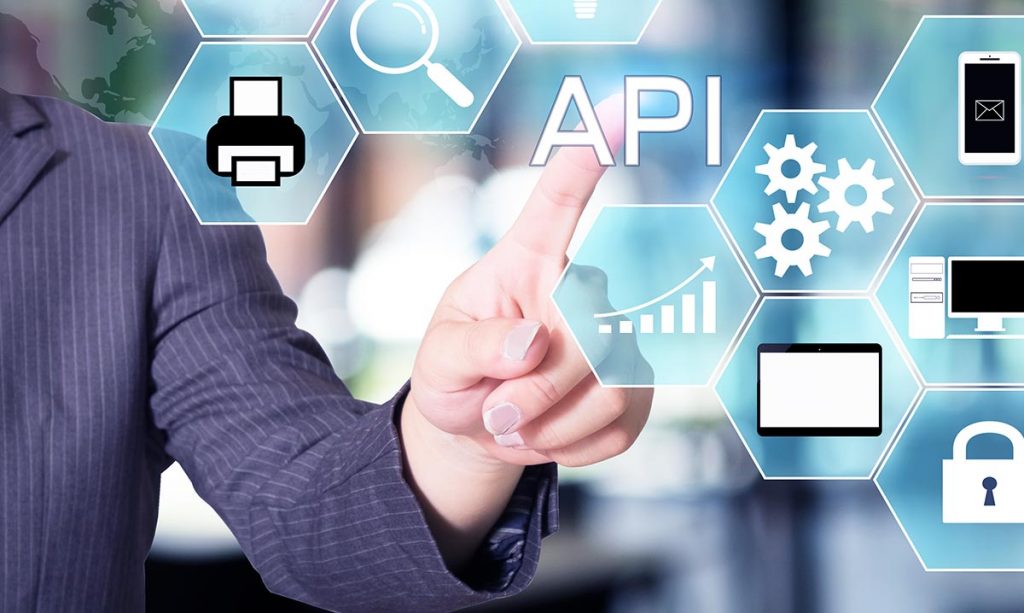 APIs and ERP what are they? API stands for "Application Programming Interface". They are a set of clearly defined methods of communication among various components. A good API makes it easier to develop a computer program by providing all the necessary building blocks. These in turn are assembled by the programmer. Simply put, they define the way software and programmes interact and work together.
APIs are necessary for Enterprise Resource Planning ERP applications to ensure data is accessible with other programmes and systems. This way transactions can be directly fed into your accounting, inventory, CRM, and HR software.
APIs and SapphireOne ERP– our point of difference is they are all included
It's part of the SapphireOne ERP all-in-one solution. We work closely with our clients and actively encourage ideas for innovation. Our programmers are happy to integrate platforms to make your working life easier.
PayPal + SapphireOne
provides an online invoicing payment solution which connects to SapphireOne for direct feeds into your bank rec.
Tyro + SapphireOne
accepts in-store EFTPOS and eCommerce online payments and direct feeds them into SapphireOne accounts.
WooCommerce, Shopify, BigCommerce + SapphireOne
ensures your front-end online stores are combined with back office accounting functionality.
Mailchimp + SapphireOne
delivers marketing automation and an email service to keep in touch with your contacts through SapphireOne CRM.
Stripe, CyberSource + SapphireOne
accepts credit card payments on-the-go through SapphireOne and Sapphire Web Pack.
SPS Commerce + SapphireOne
gives you access to the largest network of EDI connections.
GS1 + SapphireOne
GS1 barcoding is accepted in SapphireOne Inventory to streamline business processes such as traceability within a centralised database.
Brandscope + SapphireOne
enables you to release and buy multiple brands and ranges on the one platform whilst linking directly to your accounts and inventory.
Splicecom + SapphireOne
maximises CRM functionality in SapphireOne with Softphone technology.
ATO + SapphireOne
full certification and useability in Single Touch Payroll (STP), Standard Business Reporting (SBR2).
Easypost, MoveIt, Startrack + SapphireOne
order and control parcel shipping, con notes and logistics directly through SapphireOne.
Expensify + SapphireOne
tracks receipts and manages on-the-go expenses then connects to SapphireOne accounts for real-time reporting.
TANDA + SapphireOne
combines rostering, attendance and time clocks into SapphireOne Payroll for processing.
OANDA, Xe + SapphireOne
offers global currency solutions, exchange data, insights and money transfer services which are processed into SapphireOne accounts.
4D + SapphireOne
offers the latest framework for your data management.
For more information on the latest release of SapphireOne ERP, CRM software and Business Accounting Application, contact our office, call on (02) 8362 4500, or request a demo.
Tags : -