May 14, 2019 * Archana at 9:04 am
Leverage your ERP Software and technology to increase sales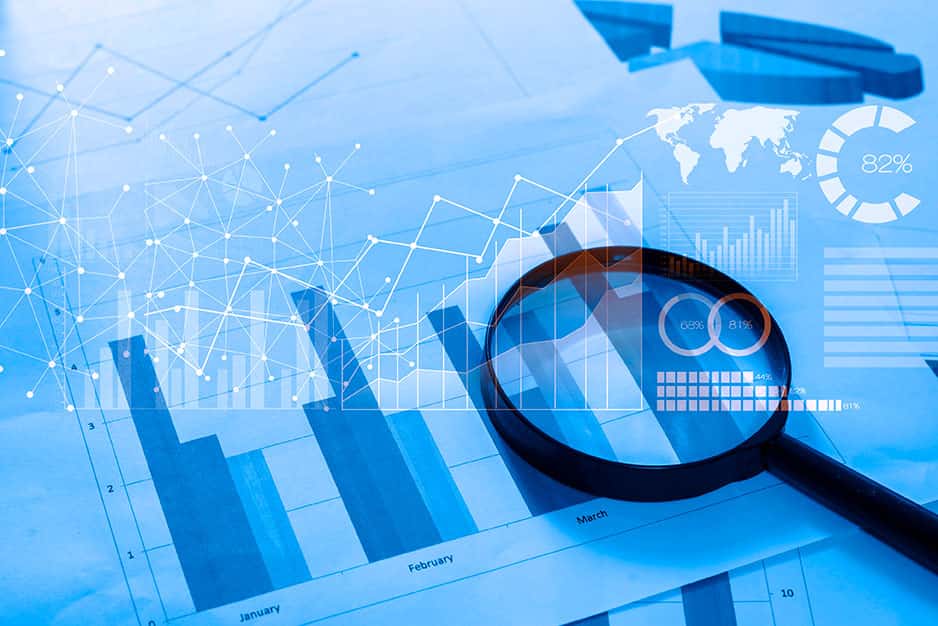 We all want to increase sales without diminishing the budget, one cost effective solution is to know all the functions and features of your current ERP software and technology. Take a good look at what you have before investing in any changes. Once you have maximised your software and technology capabilities, don't fall into the pitfall of sitting back. Building and fostering relationships comes from personal interactions with clients and is still fundamental to the sales process.
7 useful tips you can implement today:
Your website
Take a look at your SEO (Search Engine Optimisation) strategy for ways to promote your business, increase ranking on the web and attract new customers. Website builders offer in-built SEO functionalities, plugins or apps to drive more traffic to your site. Read the tips and utilise the tools to optimise your website and check your mobile ready, responsive to your website, as mobile usage continues to grow.
Stocktake your hardware
Ensure all your desktops and mobile devices are upgraded and working. Think about replacing any of your slower or older hardware as they can affect productivity.
Eliminate paperwork
Manual processing of paperwork slows you down and can increase the chance of errors. Your ERP software provides EDI (Electronic Data Interchange) so you can receive and send electronic documents to suppliers and customers. Ensure trading documents such as orders, invoices, advanced shipping notices are processed without human interaction or manual data entry. Ask your ERP if they have a DMS (Document Management System) to attach, store and manage documents electronically. All documents or files of any type can be stored within a selected transaction, in the client or vendor datafile.
Improve customer relationships with your CRM
CRM capabilities goes beyond just logging all interactions between customers to create a clear view of their needs and a consistent message across the sales cycle. Ensure all sales staff enter their contacts, sales opportunities, activities and scheduled plans allowing them the mobile capabilities to pull up the database and relevant information at any location. Gain insights into your customers, investigate and utilise personalise marketing opportunities in your ERP software to build trust and improve the overall customer experience. SapphireOne ERP, CRM Accounting software.
Payment options
Capabilities of E-invoicing and issuing customers a "pay now" button can increase the speed of getting paid. Your ERP also has the functionality to integrate multiple online payment gateways so you can meet your customer demands and make the purchasing experience as easy as possible.
Automation
Examine your current automation processes and look into areas that are being slowed down. Prioritise where you can see productivity will be increased and manual errors reduced. Your ERP software should be flexible and if you identify a new workflow beneficial to your business, ask about customisation options. Look into automating repetitive transactions to be completed within a single click.
Reporting
Check your reporting capabilities so they are made available to anyone who may need them both internally and externally. Reports should show an accurate analysis of trends, identification of variances and predictability. There should be numerous reports that are automated and run, talk to your accounting software provider for any customised reports you would like tailored to your specific needs.
Click for more information on SapphireOne ERP, CRM, DMS and Accounting Software and features. Alternatively, contact our office on (02) 8362 4500 or request a demo.
Tags : -