January 10, 2019 * Archana at 8:41 am
ERP Automation facilitates a centralised database that communicates between departments and your customers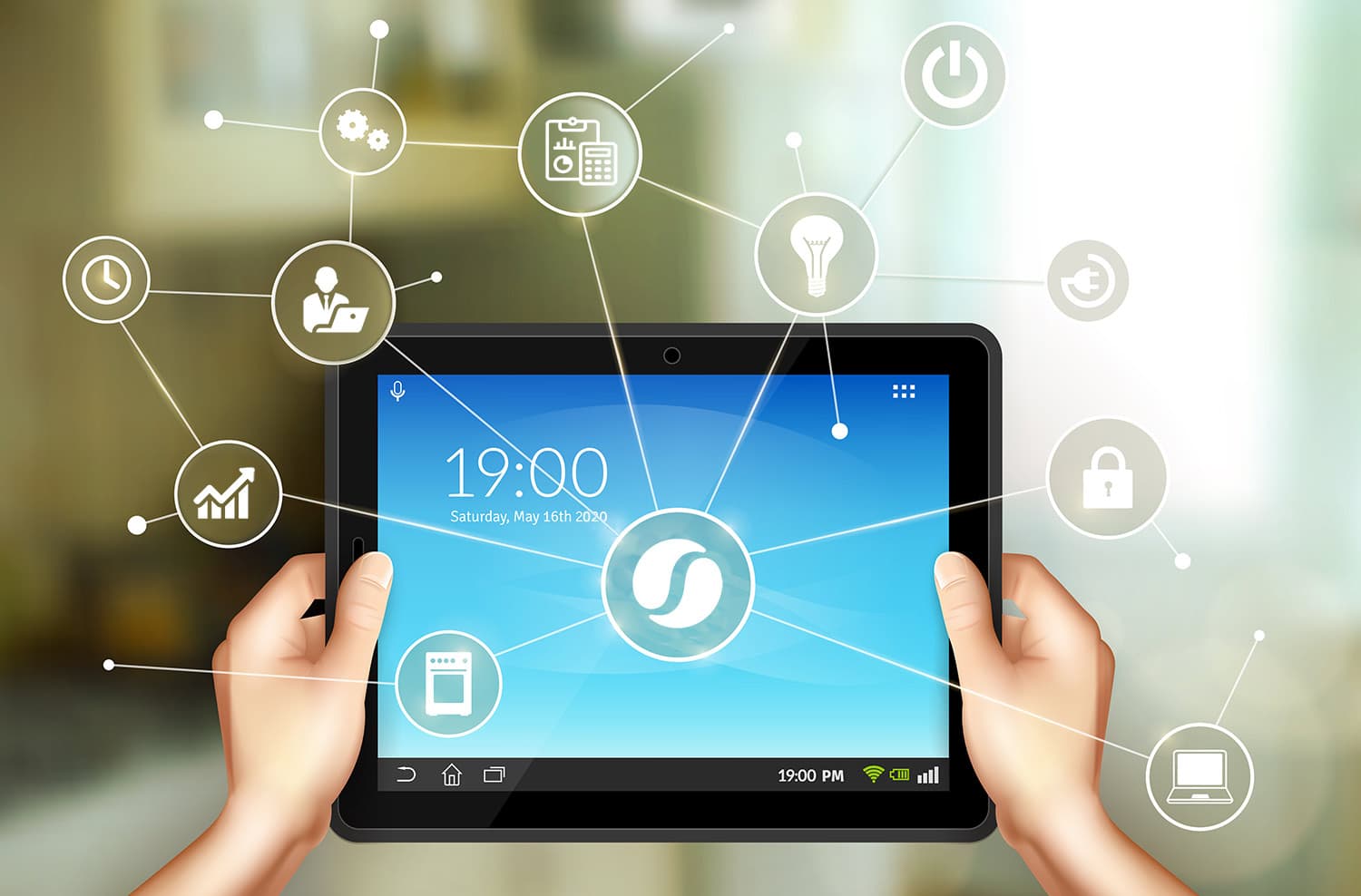 Enterprise Resource Planning (ERP) software manages all your business processes through applications such as accounting, human resources, payroll, project and inventory management. It controls the flow of data between different departments of your business. ERP automation will increase speed and accuracy of routine business processes.
Benefits of ERP Automation
The benefits of ERP automation are vast, for example a sales order will communicate and prompt actions from multiple departments such as finance, inventory and shipping, ensuring less errors and duplications. Task and reporting ERP automation will in turn free up time for your employees and lower your operational costs.
Other benefits organisations are enjoying:


Increased productivity
Manual data entry and heavy administration tasks can lead to frustrated and despondent employees. Productivity decreases and workplace culture slides which isn't good for any organisation. The ERP can automate tasks and activities to ensure data entry is error free and employees more productive. Reporting can be set to a frequency ie weekly sales reports, which frees up time for focusing on strategic areas of the business.
Improved accuracy
Data entry by humans can lead to mistakes, it is a mundane task that can be time consuming and accuracy questioned. Automating your ERP processes greatly reduces the chance of human error and makes them faster.
Cost efficiency
By going green and moving to a paperless document management system you will save your company money. The elimination of paper from your office will produce less waste and help in saving the environment. ERP automation will also avoid expenses on late payment fees as invoices can be automatically paid. Also, less staff are needed for data entry with less errors occurring, keeping your costs down.
Ensures better communication
Communication between departments is key to the success of your business. Projects can be prolonged as departments sit on information or don't share relevant facts. This in turn leads to time wastage by following up on the project, emails and calls. ERP Automation facilitates a centralised database that communicates between departments, your customers, and suppliers with automated notifications and processes. 

For more information regarding improvements and features within the latest release of SapphireOne ERP Business Accounting Application please contact our office on (02) 8362 4500 or request a demo.

Tags : -