April 6, 2021 * Maddie Kent at 4:00 pm
4 Reasons Why We Release Early And Often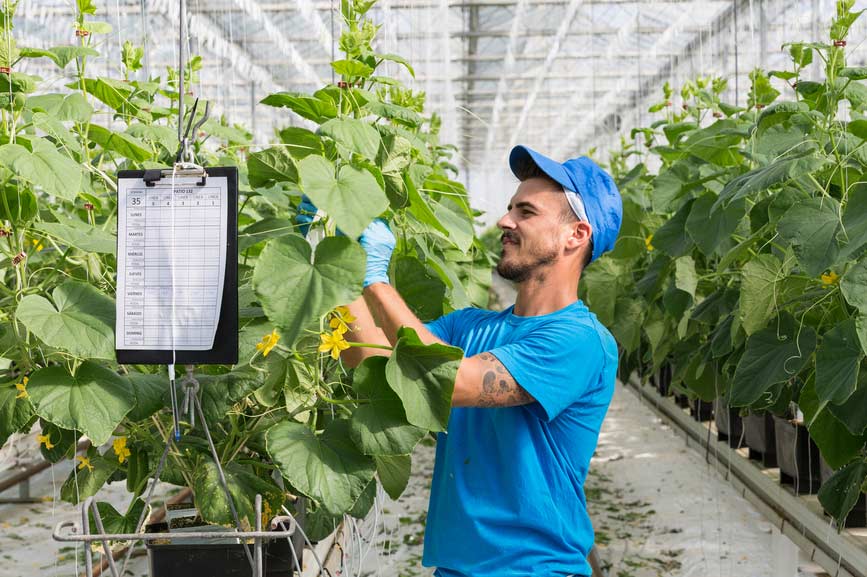 Why we choose to release new SapphireOne versions every week
At SapphireOne our highest priority is to satisfy our clients through early and continuous delivery of valuable software solutions. We are constantly working to improve our software and release new functions for our clients every week.
In this blog post, we'll take you through the strategy behind our decision to release new SapphireOne versions every week as part of the 'Release Early, Release Often' philosophy.
What is Release Early, Release Often (RERO)?
RERO is a software development philosophy that emphasises the importance of early and frequent releases of new versions. It is designed to create an open feedback loop between testers, users and developers with the goal to promote faster, higher quality software to better meet the users needs and expectations.
At SapphireOne we try to live up to the RERO philosophy as we believe it allows our software development to progress faster, enables our users to help define the SapphireOne software into the future and ultimately results in a higher quality software for our clients.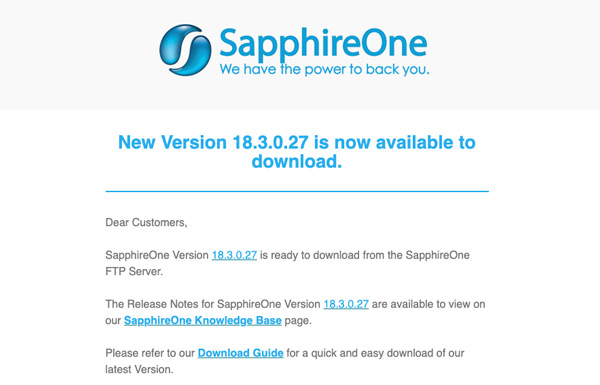 4 Benefits of Releasing Early and Often
Improved user experience for our clients

Releasing small changes every week creates an open feedback loop between us and our clients. Our clients have the chance to experience the latest software release straight away as well as identify and respond to any bugs in real time. This allows our team to fix the requested changes and ensures that our software is continuously meeting our clients requirements.


Faster identification of bugs

Bugs can be difficult to discover without putting it in the hands of our users. Frequent release of new versions are an opportunity to test new features in real life and identify any bugs to fix quickly. Early identification of bugs ensures that our software is functioning to the best of its capability at all times.


Reduced chance of errors

Longer periods between releases increases the amount of code, features and testing – the result being increasing the possibility of errors. Having smaller, faster and more frequent versions naturally limits the number of features and therefore the number of bugs in each release.


Software that continuously meets our clients needs

Having a continuously open feedback loop between us and our clients means that our software is constantly being developed in order to meet our clients specific needs, resulting in a higher quality of software for our users that best services their unique business requirements.
You can review all our latest version and Release Notes through our new Knowledge Base. If you have any questions please do not hesitate to contact us or book a call with a member of our Support Team – we're always here to help!
Tags : -