August 17, 2018 * Archana at 5:04 pm
SapphireOne ERP is an effective management reporting system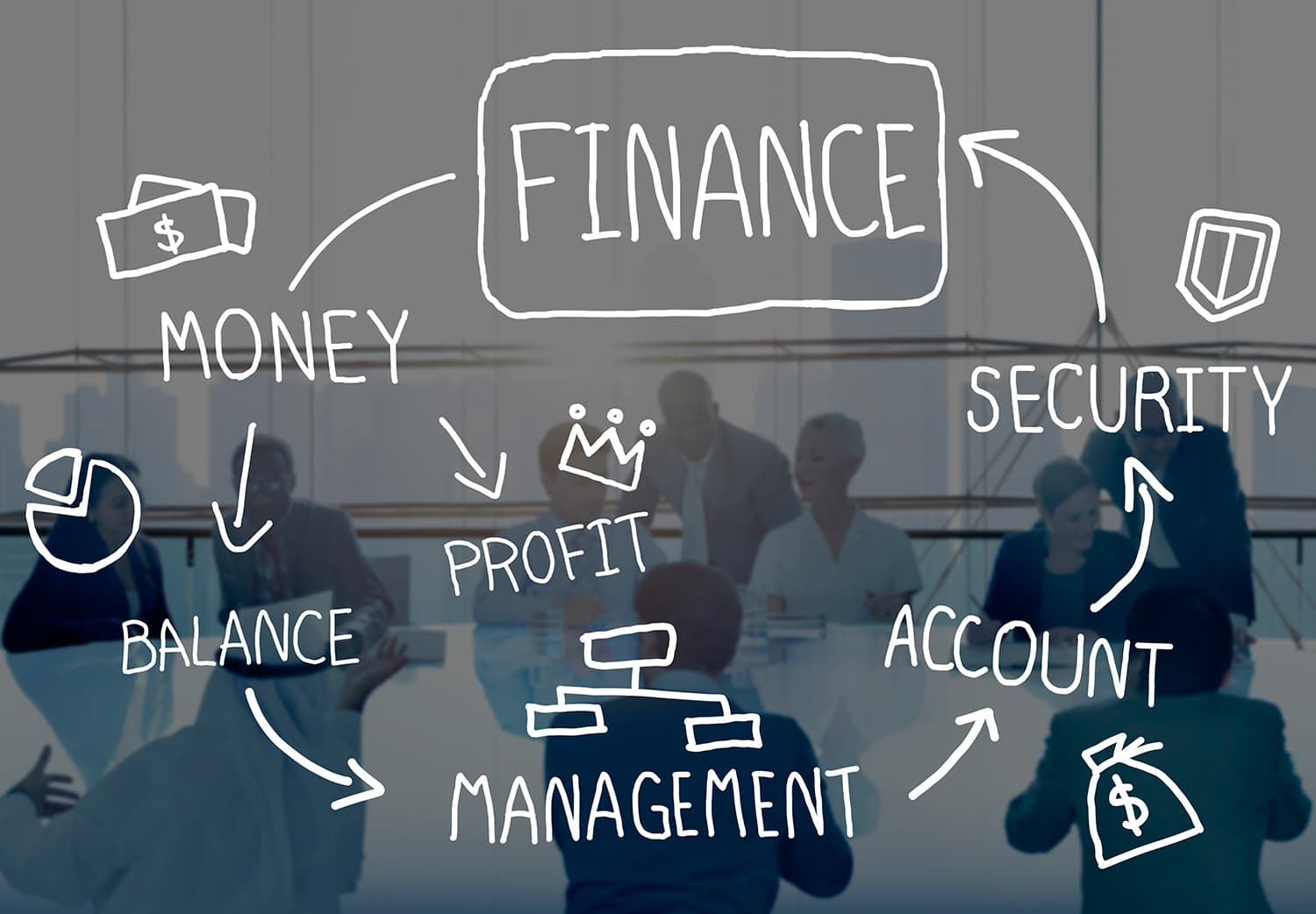 In a data-driven world, having solid and reliable data is critical to manage your business. But the real challenge lies within converting the data into actionable intelligence, to ensure it's useful and easily understood by your employees.  You need business intelligence to assess, improve performance and drive strategies to ensure your organisation has a competitive edge. With the right tools and techniques, you will stay on top of your business and ahead of the game.
SapphireOne has developed an Enterprise Resource Planning (ERP) system that's not your average ERP system preloaded with jargon reporting tools, but a simple, logical and effective way to achieve your desired goals.
SapphireOne ERP is part of their CRM and Accounting software suit which includes modules in Accounts, Inventory, Job Projects, Assets, Payroll/HR, Management, Utilities and Workbook…. that are life changing.
Improve efficiency of resources in the delivery of organisational services with SapphireOne Management Reporting system
SapphireOne Management Reporting System (part of the ERP system) enables you to influence and play a key role in shaping your profitable business strategy. The scope of the system is extensive and designed to improve decision making, management effectiveness and efficiency of resources in the delivery of organisational services.
A key functionality of the SapphireOne ERP- Management Reporting System is automation of your traditional bookkeeping or accounting activities. This provides management with the tools to develop and formulate the right business decisions such as; identifying problems, evaluating and implementing alternate solutions and reviewing implementations.
The SapphireOne ERP- Management Reporting System will also generate effective management reports that streamline and enhance your business operations. Our system has undergone continuous development and transformation over the years making it a robust platform for reporting and management.
SapphireOne ERP, CRM and Accounting software suite is an extremely versatile product with the ability to adapt to any necessary requirements requested by the user. SapphireOne is very proud of the ongoing relationships we build with our clients; our development and support teams are on hand to assist and guide you every step of the way.
Take a look at a testimonial from Mark Fawcett, Ballarat Bolts and Fasteners. SapphireOne has provided support since the beginning, is an integral part of their business growth with systems like our SapphireOne ERP- Management Reporting System.
For a sneak peek at the full capabilities ERP, CRM, Accounting Software, Human Resources, Payroll, Assets and Document Management,  check out SapphireOne and request a live demo, it is everything you'll ever need to make your company management a success. Know more about us.
Tags : -