August 15, 2017 * Rubai at 12:21 pm
Sapphire WebPack with a pocket-sized barcode scanner for a comprehensive inventory management system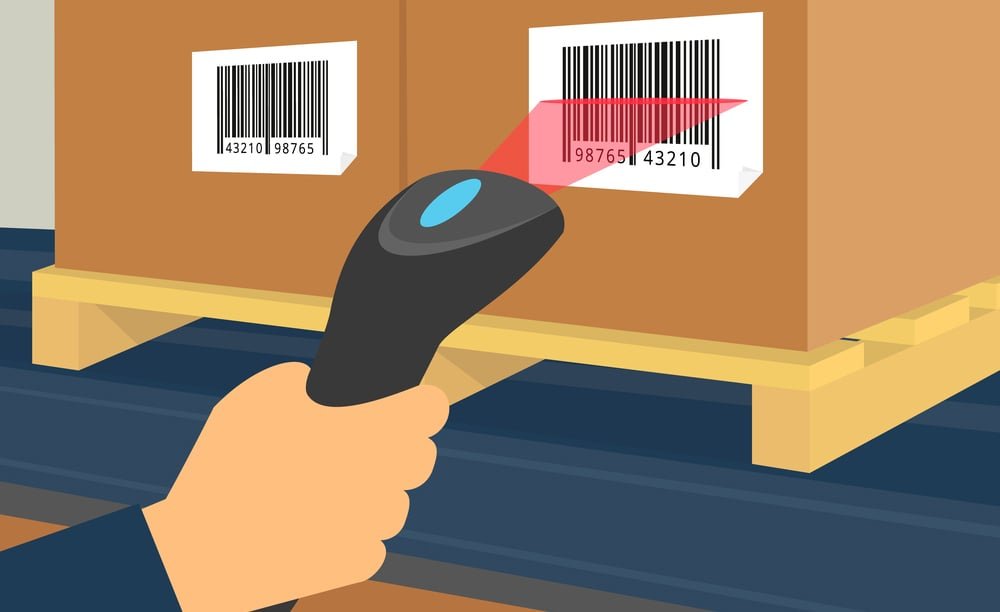 One of the most frequently asked questions we get from Warehouse management or Inventory management business in our SapphireOne demonstration is,
"How do we make Barcode Scanner connection to SapphireOne" ?
Data synchronisation in the core ERP system is the biggest concern in Warehouse management or Inventory Management business.  Barcode scanner automates the process of inventory management and stock control process. This eliminates the need for manual data entry and checklist evaluation process.
Barcode scanners are usually used to sell the product or to make inventory of the selected product. Scanner will help you to record all the information about the product and thus, streamlines the inventory management process. With Sapphire WebPack Solution all inventory management processes will be available out of the box, and there is no need to separately integrate ERP and barcode scanners.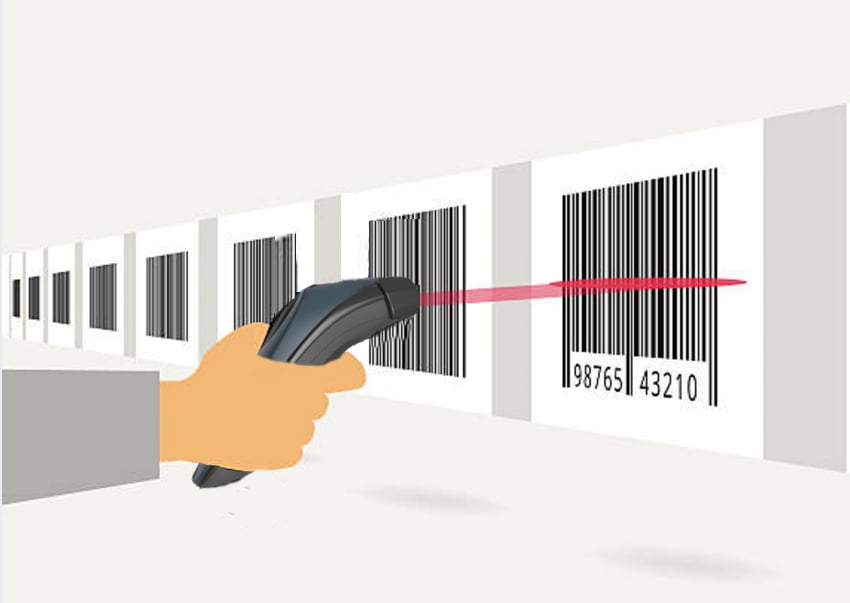 If your team is using tablets, laptops and smartphones, then they can breeze the scanning process by using a wireless barcode scanner. This makes the scanning process faster, easier and reliable. A Bluetooth barcode scanner is an ideal solution in this situation as it tethers information to a handheld device such as an iPad, iPhone, tablet or smartphone, smoothly.
The handheld device runs the main ERP application (eg: Sapphire WebPack) that is receiving the scanned data. Scanners can be wireless Bluetooth tethered (cordless) back to the device running the application. The price of Bluetooth barcode scanners starts from around AUD 230.00. This affordable pocket-sized wireless device offers technology, allowing your team to capture virtually any 1D or 2D barcode in any condition, even if it is damaged, dirty or scratched.
To help our customers work efficiently with barcode scanners we have programmatically designed our Sapphire WebPack solution. If you have a warehouse management or inventory management business and scan more than 30 goods in a day, then it is better to do scanning with one of the Bluetooth scanner available in the market.

James brown from 'Bordo International' runs a warehouse and logistic business. His company has grown into a multi-million-dollar multi country company with operations in Australia and Europe – and it only relies on SapphireOne for accurate management, insights and control. They use Scanfob 2006 Bluetooth Barcode Scanner and CHS 7Xi 1D/2D Imager Barcode Scanner for their daily activity.  CHS 7Xi 1D/2D Imager Barcode Scanner is relatively costly compared to other scanners. It is certified by Apple and ideal for retail POS, field service, inventory management, asset tracking and more.
SapphireOne ERP CRM Business Accounting solution is an industry leader in both functionality and features at an extremely affordable price. View our pricing plans.
Also contact us to try a free live demo and to find out more about how SapphireOne can improve your business enterprise performance.
Tags : -