September 14, 2020 * Archana at 10:36 am
Access your integrated SBR Software via Management Mode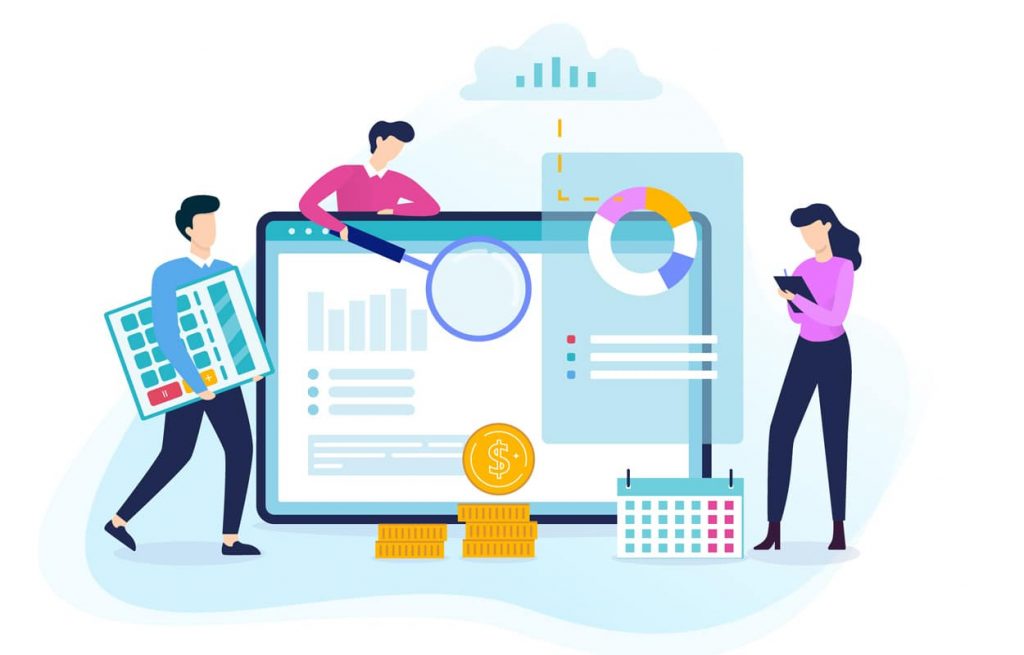 As SapphireOne has all Standard Business Reporting rules of the ATO built-in within its Management Mode, it is a SBR software.
In this capacity, it collects the required information for each individual government report directly from the client's business records.
Standard Business Reporting is a standard approach to record-keeping that was introduced by the Australian Government back in 2010 to simplify the obligations of companies regarding business reporting. When a report is required, our SBR software pulls the required information from the data file and fills it out automatically via the functionalities contained within the Management Mode. Consequently, our clients spend less time collating information, filling in forms and submitting reports to participating government agencies.

The Management Mode not only offers access to all the benefits of using an SBR software, it also incorporates various other helpful items such as:
Run all End of Month and End of Year functions, either in one go or separately for Financials, Assets and Payroll
Create all Standing Transactions
Access Cash and Accounts Movements Reports, Payroll Tax and Monthly Activities for Payroll Reports, a Statement of Equity and GST Summary Accrual Reports for review
View Statement of Position Reports, Business Activity Statements and Bank Reconciliation Reports
Produce By Period Reports of all Records changing the values in the General Ledger
Print Audit trail Reports for any transaction files in Accounts Mode (Receivables, Payables and General Ledger)
Businesses that use an SBR software are able to easily report using information already recorded as part of running their business. With this option, the use of the Management Mode saves a lot of valuable time of the accounting staff and it ensures that the reports are error free.
If you would like to find out more about the simplicity and ease of use of our SBR software via Management Mode, visit our blog.
Tags : -