February 23, 2018 * Archana at 3:30 pm
The future of Enterprise Resource Planning – ERP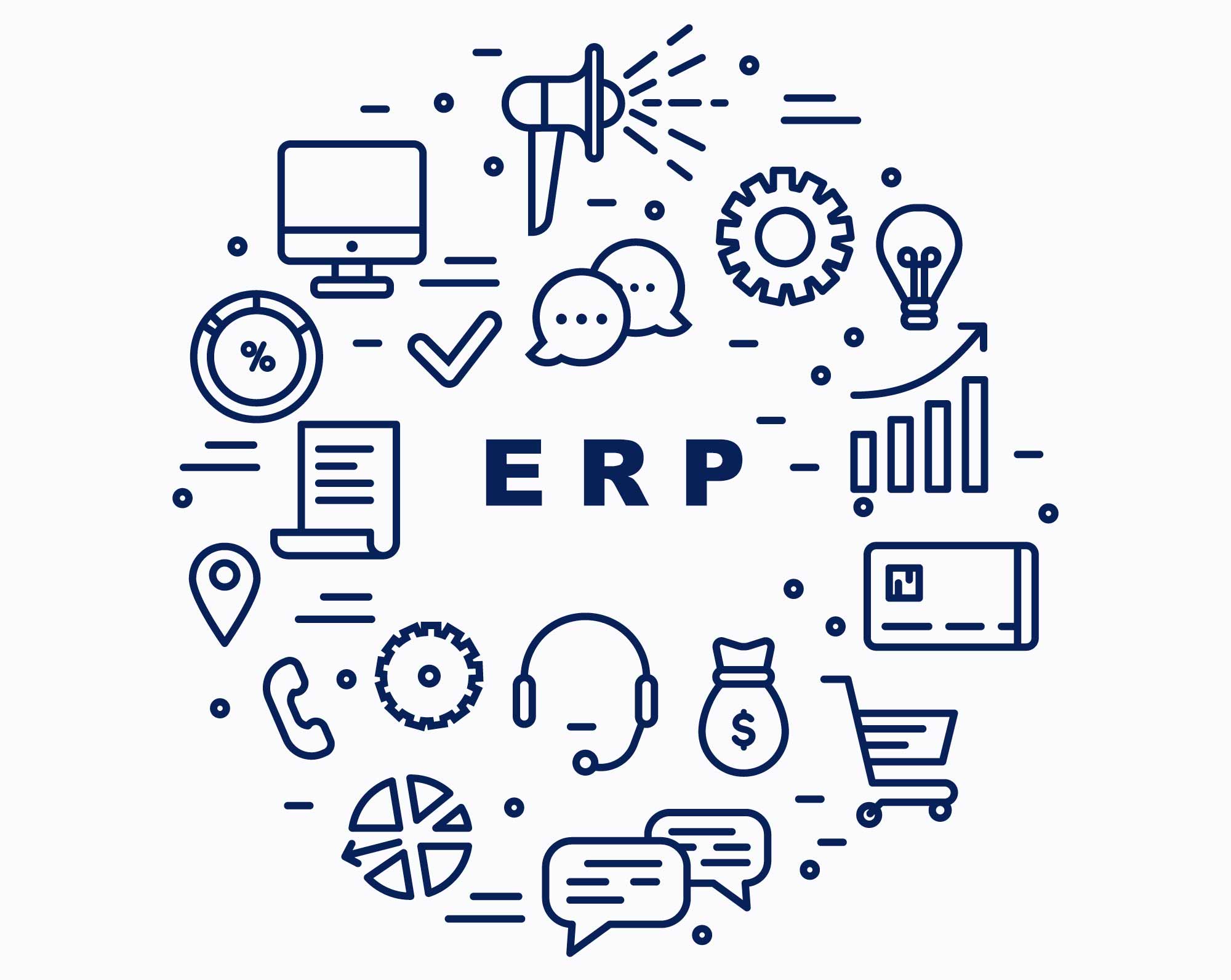 Technological changes are growing at a rapid pace and the minute we buy a new software there comes a more sophisticated one. It's a challenging situation both for the employees and employers and the companies are realising the importance of staying updated with the latest trends.
Enterprise Resource Planning helps the companies to make effective and real-time decisions thereby strengthening the organisation's profit. There are many factors that can influence the future of ERP. A leader in providing Accounting Software, Payroll Software, CRM Software, ERP software.
SapphireOne believes that the following factors will play an important role in the future of ERP.
User-friendly Enterprise Resource Planning System
Employees are looking for a more user-friendly Enterprise Resource Planning system that will solve their practical problems. Companies are developing Enterprise Resource Planning software with superior architecture and slick designs. The demand for a pro-active and next-gen Enterprise Resource Planning system is never-ending. This puts a lot of pressure on the ERP suppliers to give the customer the swiftest and most attractive Enterprise Resource Planning software. Today's workers are better equipped to face the technological changes and they should be supplied with the best Enterprise Resource Planning.
Mid-market ERP
It's the era of 'Smart' products and today's employees want to use their Enterprise Resource Planning technology anytime, anywhere. Nowadays companies are opting for accessories that they can use on the go, like opting for mobiles over desktops. Mid-market ERP solution gives you uninterrupted access to your data and in turn influences the decision makers. For Example, business people need an Accounting software that helps them save time by making invoices on the move.
Customisation
Mid-size organisations are in need of a customised ERP software that will easily help them in managing operations, sales, accounts, inventory etc. The mid-size companies are looking for a cost-effective Enterprise Resource Planning that is user-friendly and that will help them to compete with the bigger organisations. For example, many businesses need a Document Management System to maintain their records easily and keep them updated.
A challenge for the suppliers is to come up with a flawless Enterprise Resource Planning software that can be easily integrated and easily implemented. SapphireOne provides the clients with most savvy and smooth ERP, CRM & Business Accounting Software. Seize the benefits of SapphireOne ERP software.
Tags : -