December 20, 2021 * Maddie Kent at 4:25 pm
Christmas Greetings from SapphireOne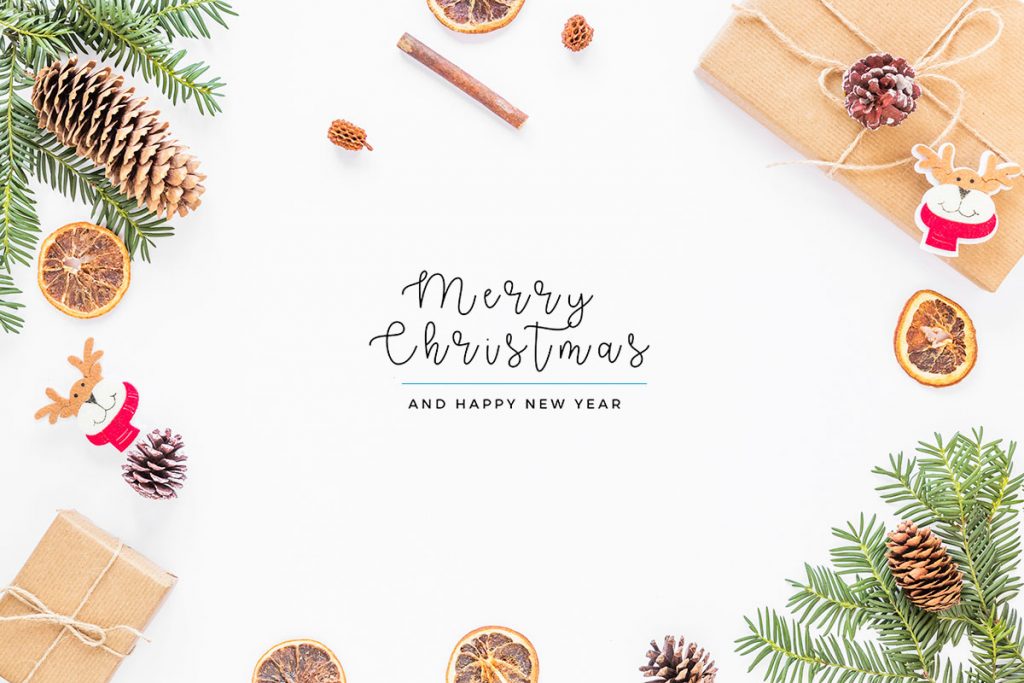 Warmest Thoughts and Best Wishes from SapphireOne
Dear Clients and All,

We wish everyone a very Merry Christmas and a Happy New Year! Thank you to each and every one of you for your unwavering and ongoing support this past year.

We are extremely excited about the massive transformation we have seen at SapphireOne over this year. The work we have completed on our Knowledge Base is a very significant milestone for SapphireOne, and we are very close to successfully completing all the relevant test cases for Single Touch PayRoll Phase 2. We believe we will have an announcement very soon. The work we have put into building our Knowledge Base will continue into 2022, along with our very exciting plans for the next year ahead with the imminent release of our Version 19.

Everyone at SapphireOne has worked above and beyond and we are extremely proud of the whole team and the extraordinary gains we've made in the transformation of the culture at SapphireOne. Our team will be taking a well deserved break and our office will be closing at 5pm on Wednesday 22nd December and will reopen on Monday 10th January 2022 at 8.30am. John will be available to contact on his mobile for any urgent matters over this time.

Sending our warmest thoughts and best wishes for a Happy New Year.


Regards,
John Adams (CEO) and The SapphireOne Team.
Tags : -