July 19, 2022 * Jordan at 5:11 pm
SapphireOne Manifest Tools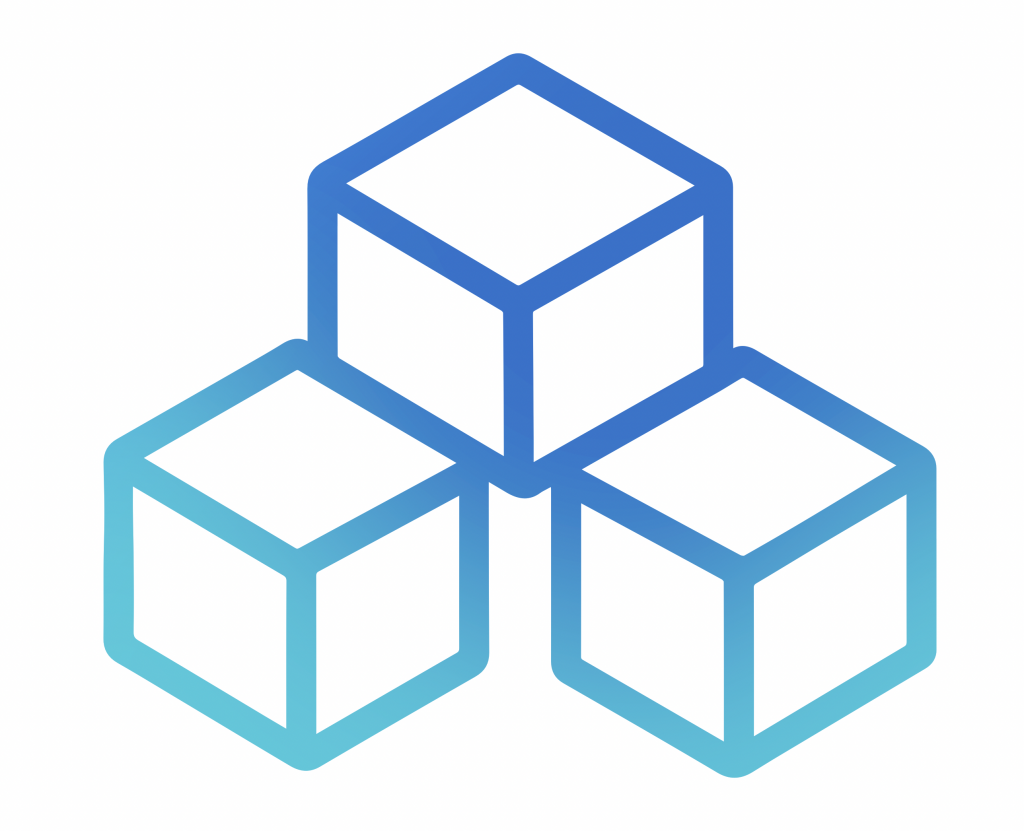 The Sapphire Create Manifest and Link to Manifest tool is the latest unique functionality available for SapphireOne clients. These two tools are provided so that the SapphireOne user is able to place anywhere from one to one hundred or more Sales Invoices into a Manifest at the same time.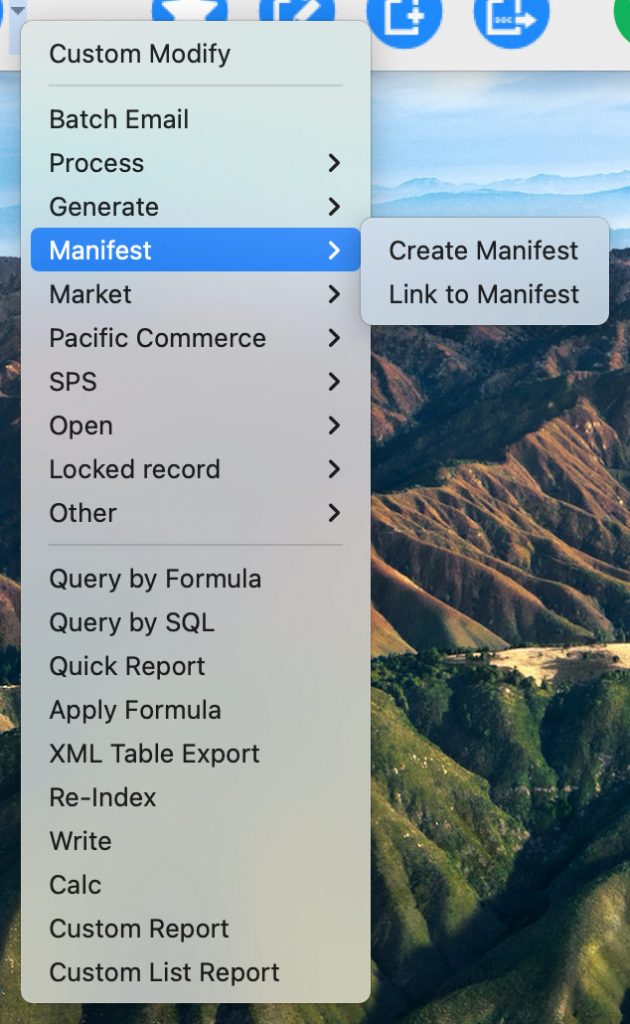 There are two options for the SapphireOne user when using this procedure – Create Manifest or Link to Manifest
The Sapphire Create Manifest tool enables the SapphireOne user to generate a new Manifest with the highlighted Sales Invoices. Create will automatically attach the invoices the SapphireOne user has selected in the Sales Invoices window. Alternatively, the SapphireOne user can elect to use Link to Manifest. SapphireOne will generate a new window displaying the original Manifest as well as the new invoices the SapphireOne user has applied.
SapphireOne Specific Tools are unique features, automating data entry methods and are extremely beneficial and time effective.
These are extremely efficient tools in managing all Manifest inquiries. SapphireOne streamlines the users ability to add Sales Invoices to a current manifest or create a new manifest with invoices.
In SapphireOne, the
Manifest
Inquiry screen is a file containing delivery dockets, invoices, picking and packing slips and electronic files. These files can all be sent electronically via
EDI (Electronic Data Interchange)
.
The Create Manifest and Link to Manifest functionality is available within Inventory > Manager > Manifest.
Tags : -