October 18, 2022 * Jordan at 10:15 am
The Export Council Awards 2022
Due to SapphireOne's esteemed nomination, members of the SapphireOne team had the opportunity to attend the Export Council of Australia Awards. With the ceremony taking place on Wednesday 12 October.
Significantly, for the first time in three years, the Export Council of Australia Awards ceremony was held in person at Sydney's Town Hall. Additionally, it was a special occasion with the Export Council of Australia celebrating the 60th Anniversary of the Export Awards.
To celebrate the occasion, the Export Council of Australia put on a truly amazing affair with a look back over the last 60 years. Furthermore, it showcased a significant insight into some of Australia's most iconic companies. Notably, SunRice, Victa, Slazengers, Akubra, Manildra, Speedo, Cochlear, Antico, tna Solutions, UNSW, Casella Wines, aussieBum, RODE Microphones, Atlassian, The Wiggles.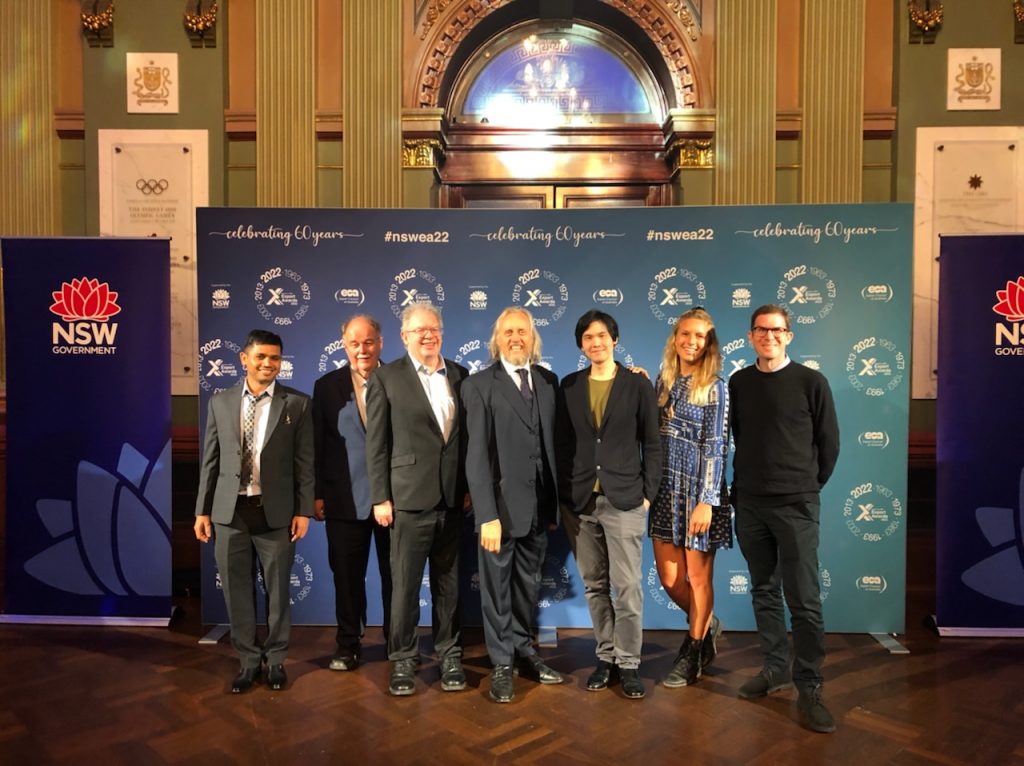 2022 Premier's NSW Export Council Awards
The night opened with a moving Welcome to Country by Aunty Ann Weldon of the Metropolitan Local Aboriginal Land Council. Then followed by the opening address by Arnold Jorge, CEO of the Export Council of Australia.
With over 400 people in attendance and many distinguished guests including The Hon. Alister Andrew Henskens (SC MP), the Minister for Enterprise, Investment and Trade, the Minister for Sport, the Minister for Skills and Training and the Minister for Science, Innovation and Technology and the Consul-General of Japan, Tokuda Shuichi.
We'd like to extend our congratulations to the all the nominees and winners on the evening. Additionally, we would like to make special mention of Hivery, the winner of our participating export category of Advanced Technologies. Hivery went on to be the overall winner on the night receiving the NSW Exporter of the Year Award.
Moreover, it is a wonderful opportunity to participate in an event that recognises such a diverse and dynamic group of exporters and businesses within NSW. Specifically, highlighting a range of categories celebrating exporters across a variety of industries. For example, Health, Agriculture, E-Commerce, Creative Industries, Manufacturing, Advanced Technologies, Resources and Energy, Sustainability, Small Business and many more.
For this reason, SapphireOne is extremely proud to receive such recognition and being listed amongst such distinguished company.
Everyone's A Winner
The 2022 Premier's NSW Export Awards works in partnership with the Export Council of Australia (ECA. The ceremony crowns 17 companies winners across 13 national categories and four NSW categories.
Invaluably, it gives visibility to Australian businesses according to the Minister for Enterprise, Investment and Trade, Alister Henskens. As a result, one in five jobs in Australia rely on exports. Therefore, awards like these celebrate our local success stories and promote pioneering individuals and businesses across all sectors in NSW.
"This year's winners showcase the diverse range of businesses and industries that the NSW Government is supporting, both at home and through our global network, to open doors and expand into new markets," Mr Alister Henskens said.
Finally, SapphireOne would also like to extend our thanks to all the sponsors of the event: NSW Government, Export Council of Australia, DHL, Department of Foreign Affairs and Trade, Export Finance Australia, BDO, AusIndustry, Austrade, KPMG.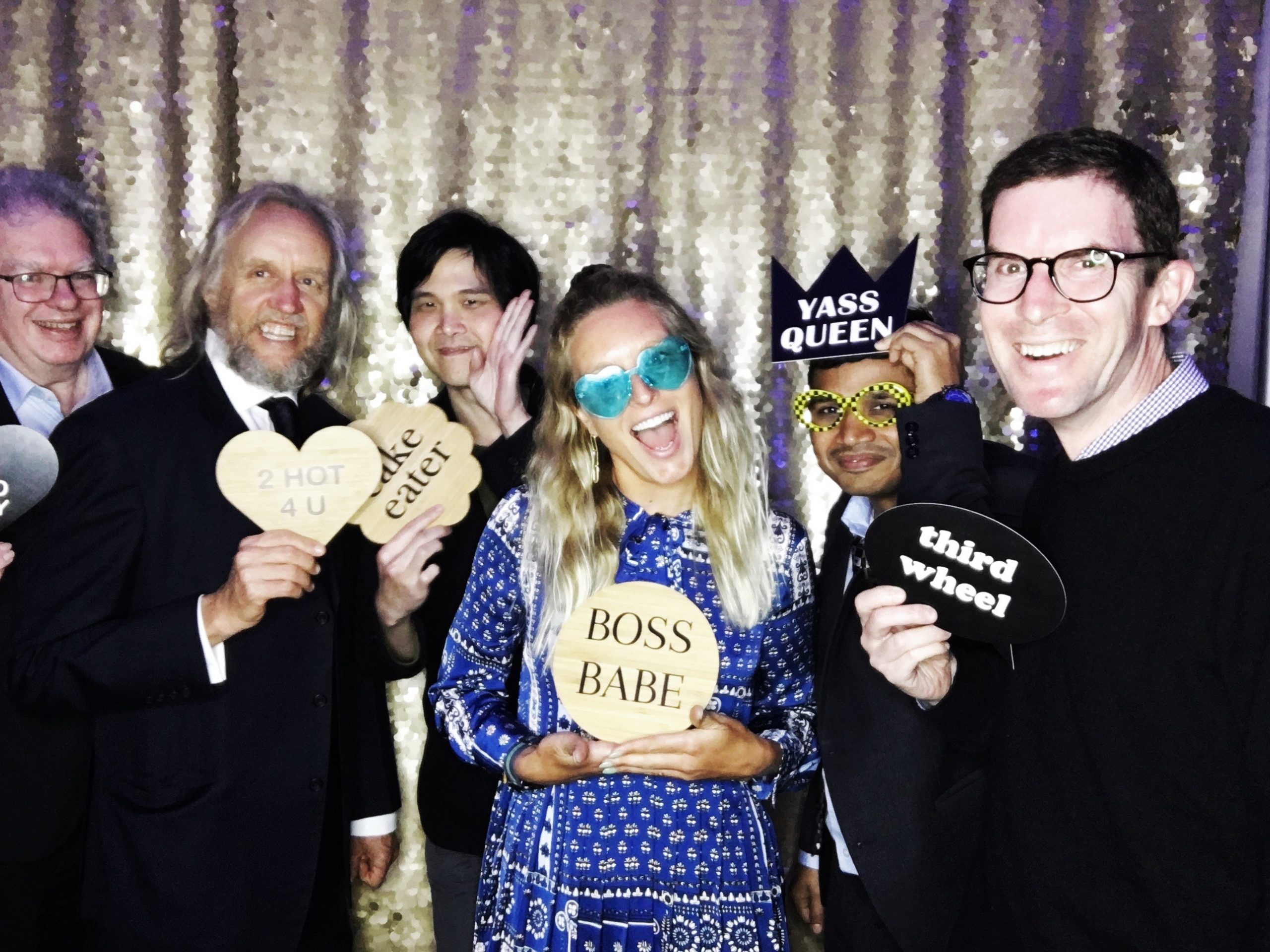 Images thank you to Eduardo Yudowski of Aeris Environmental.
You can review all our latest version and Release Notes through our new Knowledge Base. If you have any questions please do not hesitate to contact us – we're always here to help!
Tags : -