June 13, 2017 * Archana at 4:24 pm
Take control your Point of Sale business with SapphireOne ERP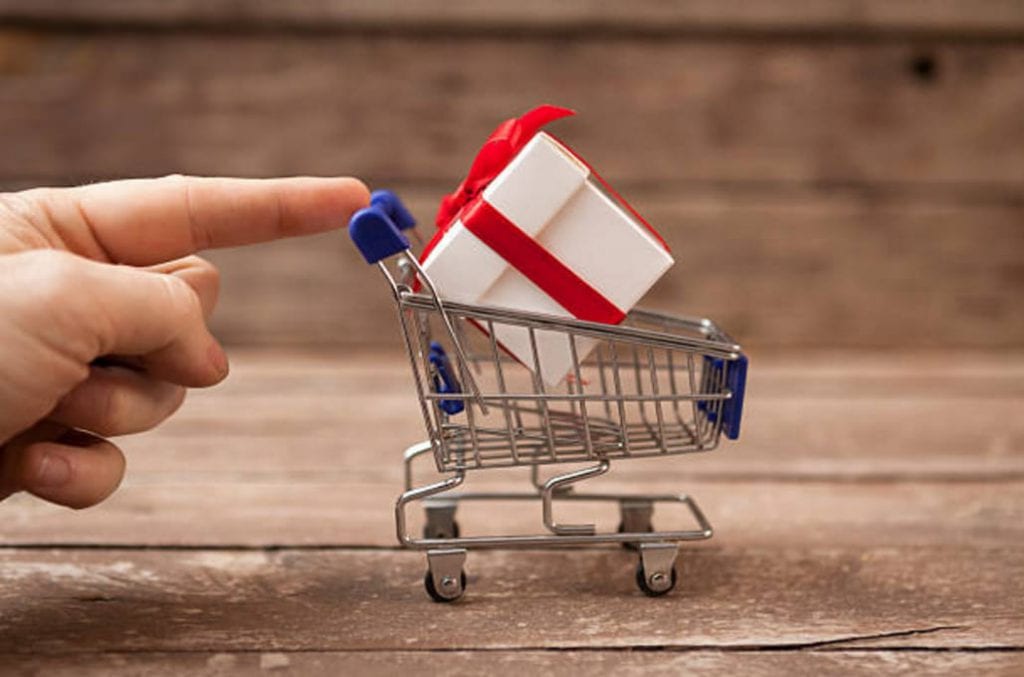 The Point of Sale interface is the main area of activity for entering point of sale transactions for the sales of goods and/or services. This is usually a computer or computers on the sales desk in the business.
SapphireOne Point of Sale procedure
The POS transaction Procedure is easy to follow and may be entered by the following process –
Simply enter transactions by scanning the barcode or manually entering them.  The easy to use yet powerful search functionality is located within the inventory ID.
Easily check item pricing and stock quantities at various locations with the click of a button.
Show photos of items in both search and transaction procedures. This helps with visual verification for staff.
Many businesses have matrixes for Style, Colour, Size etc. The user can easily find available items within the Matrix item at the push of a button.
Easily allocate % or $ discounts to selected items.
Allow for all types of payments including mixed payment types (ie. cash, cheque, eft, credit card, voucher etc). These can be allocated to point of sales transactions.
Parking transactions allows for faster processing times. This applies if customers go back out to the retail floor to look for more products.
Create & edit customer records on the fly.
Customise the POS interface with pictures or an array of colour pallets.
Easily access to popular items for faster entry of transactions.
Increase staff productivity by utilising the system's ability for the entry of transactions using an iPad or android tablet device.
Keep or make notes on inventory items. This can help with product knowledge or order processes.
Manage your LayBy transactions and any Returns that have to be processed.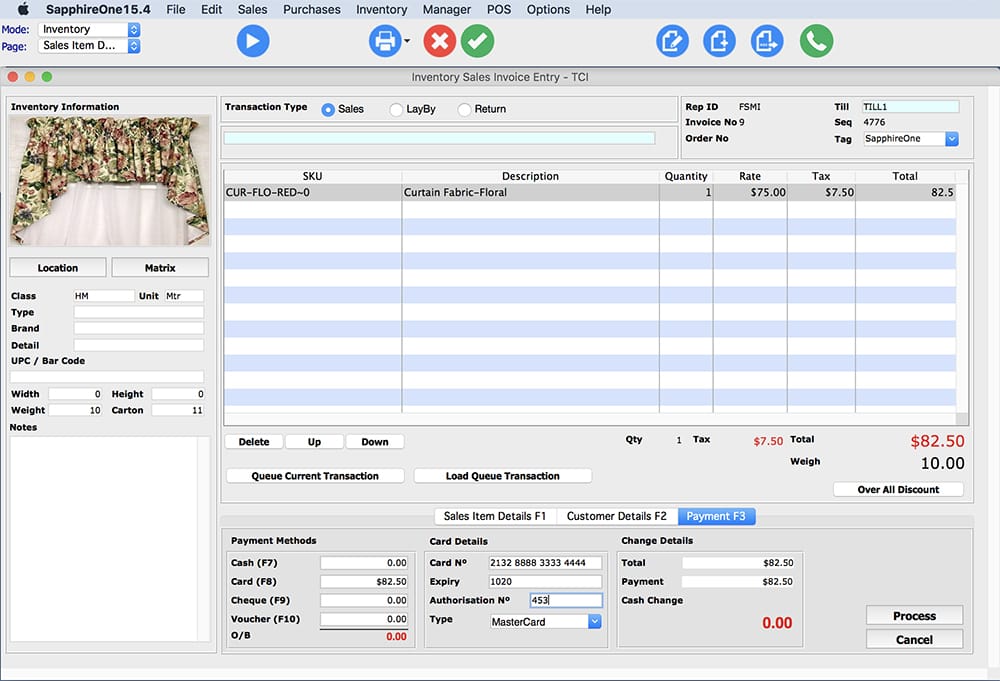 One of the popular functions of SapphireOne point of sale (POS) feature is user can create multiple stores and control these store via Sapphire Web Pack. Discover how SapphireOne Web Pack and ERP, CRM and Business Accounting software suite can help your business by requesting a live demo today.
Tags : -