January 10, 2018 * Archana at 4:12 pm
The ability to import your existing data migration to SapphireOne

How Data migration works?
This allows you to import all your historical activities without spending hours of tedious data entry that could introduce new errors. It is difficult to maintain relationships between different data sets. SapphireOne allows you to pre-establish links and relationships between the data as it is imported.
The SapphireOne Application permits you to import data from any accounting software to SapphireOne ERP Software. If you want to only import Accounts, Contacts, Leads, Solutions or any of your custom object records, you have the option to use the SapphireOne API tool to do so.
Migration of your data from legacy systems or accounting software applications that you have outgrown is simple to do.
Getting Started
Now you're ready to start importing your legacy systems or accounting software that you have outgrown into SapphireOne, just upload your legacy data into the SapphireOne Application.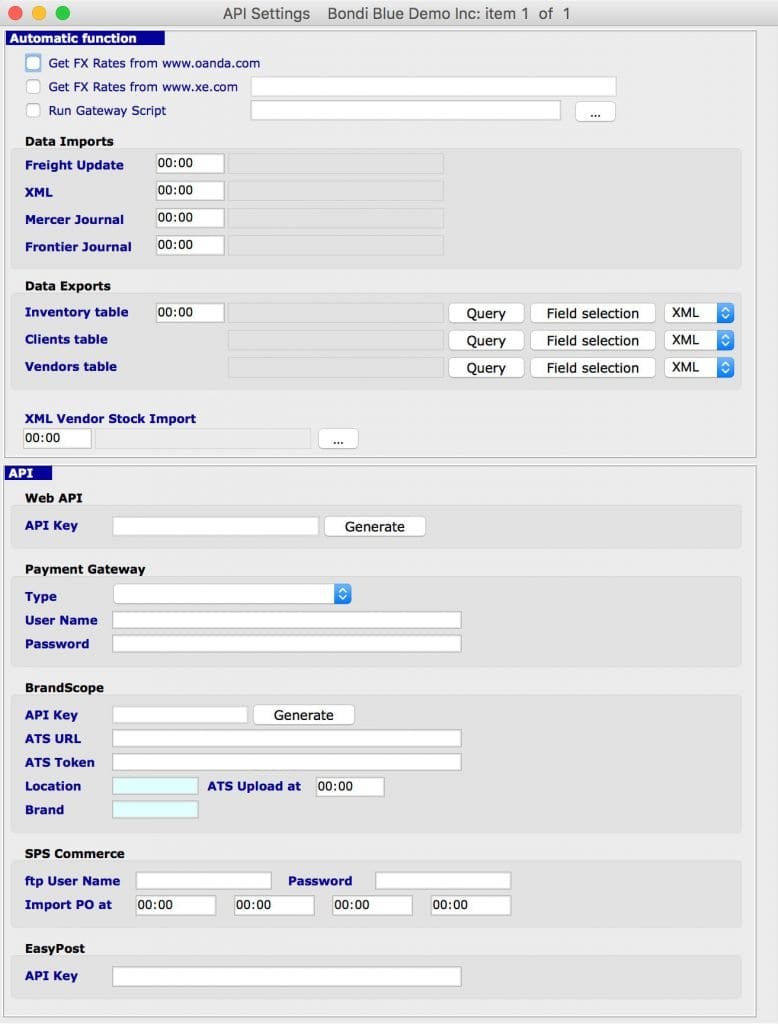 Data exists in many formats so it is important to understand what data formats SapphireOne supports.
SapphireOne currently supports CSV, tab delimited and XML files. Any data not in these three formats will need to be converted to these formats prior to loading into SapphireOne.
For a sneak peek at the full capabilities of an ERP, Business Accounting Software, CRM system check out SapphireOne and request for a live demo, its everything you'd ever need to make management a breeze.
Tags : -