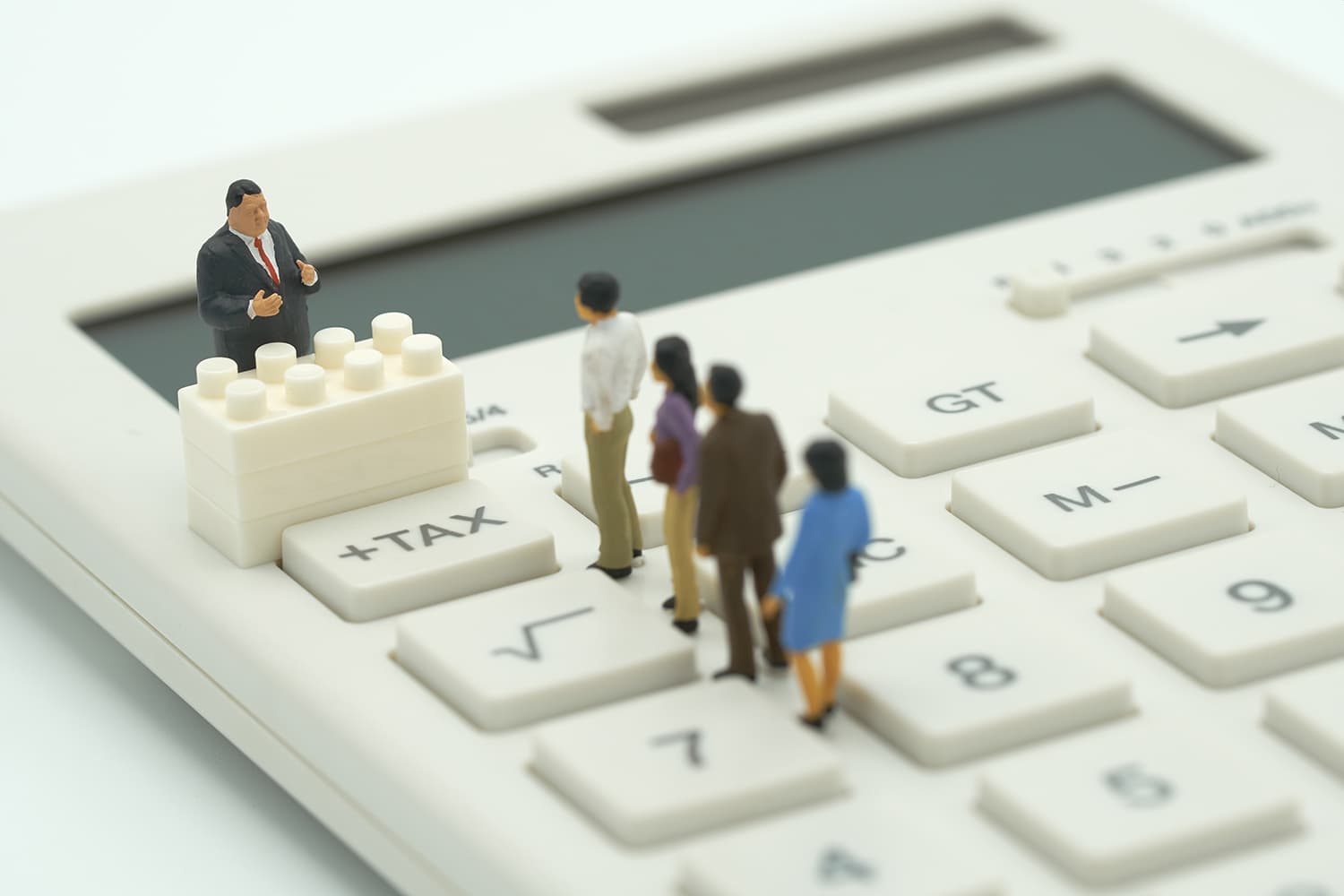 The Australian financial year typically starts from 1st July and ends on 30th June. The 30th June is also known as end of financial year when businesses start preparing their financial reports in order to submit their financial position to the Australian government. In New Zealand the end of financial year is on 31st March, in the United States of America the financial is typically the last Friday of December.
Documents needed for end of financial year
A range of documents are needed to assess the tax obligations of your business such as Income Statement, (also known as the Profit and Loss P&L) and Balance sheet.
The objective of financial statements is to provide information about the financial position, performance and changes in financial position of an enterprise that is useful to a wide range of users in making economic decisions. Financial statements should be understandable, relevant, reliable and comparable. Reported assets, liabilities, equity, income and expenses are directly related to an organization's financial position.
Countries over time have developed their own accounting methods and principles, making international comparisons of companies difficult. To ensure comparability and uniformity between financial statements prepared by different companies, a set of guidelines and rules are used. Commonly referred to as Generally Accepted Accounting Principles (GAAP), these set of guidelines provide the basis in the preparation of financial statements.
SapphireOne ERP CRM DMS can support unlimited number of companies in unlimited tax jurisdictions in one data file. SapphireOne also support multiple foreign currencies and unlimited number of foreign bank accounts, supporting all your foreign exchange (FX) requirements.
Income statement / Profit and Loss (P & L)
The Income Statement or Profit and Loss (P & L) measures a company's income and expenses during a specified period of time. A profit and loss statement provides information on the operation of the enterprise. These include sales and the various expenses incurred during the stated period.
The Income Statement is one of the most important financial statements a business or organisation issues annually, along with the balance sheet and the cash-flow statement.
SapphireOne ERP CRM DMS has the ability to run the current year versus last year reports, or if required up to ten years historical data on the one report.
SapphireOne also has the ability to copy last year's actual general ledger balances into the current year's budget.
Balance sheet
The company Balance Sheet represents company's financial position, which is important at the end of financial year. The Balance Sheet outlines the total assets, liabilities and owner's or stockholders' equity at a specified point in time. Assets the business owns, such as vehicles, plant and equipment, property, intellectual property and cash in the bank are included on the Balance Sheet, depreciation of these assets is included on the Income Statement (P&L). Liabilities include your creditors, payroll obligations such as employee's annual, carer and long-service accrued leave.
SapphireOne ERP CRM DMS financial reporting has the ability to export data to spreadsheet and also import data to the general ledger budget via the Sapphire API gateway.
For a sneak peek at the full capabilities ERP, CRM, Accounting Software, Human Resources, Payroll, Assets and Document Management,  check out SapphireOne and request a live demo, it is everything you'll ever need to make your company management a success. Know more about us.