May 21, 2018 * Archana at 10:26 am
Free Single Touch Payroll with SapphireOne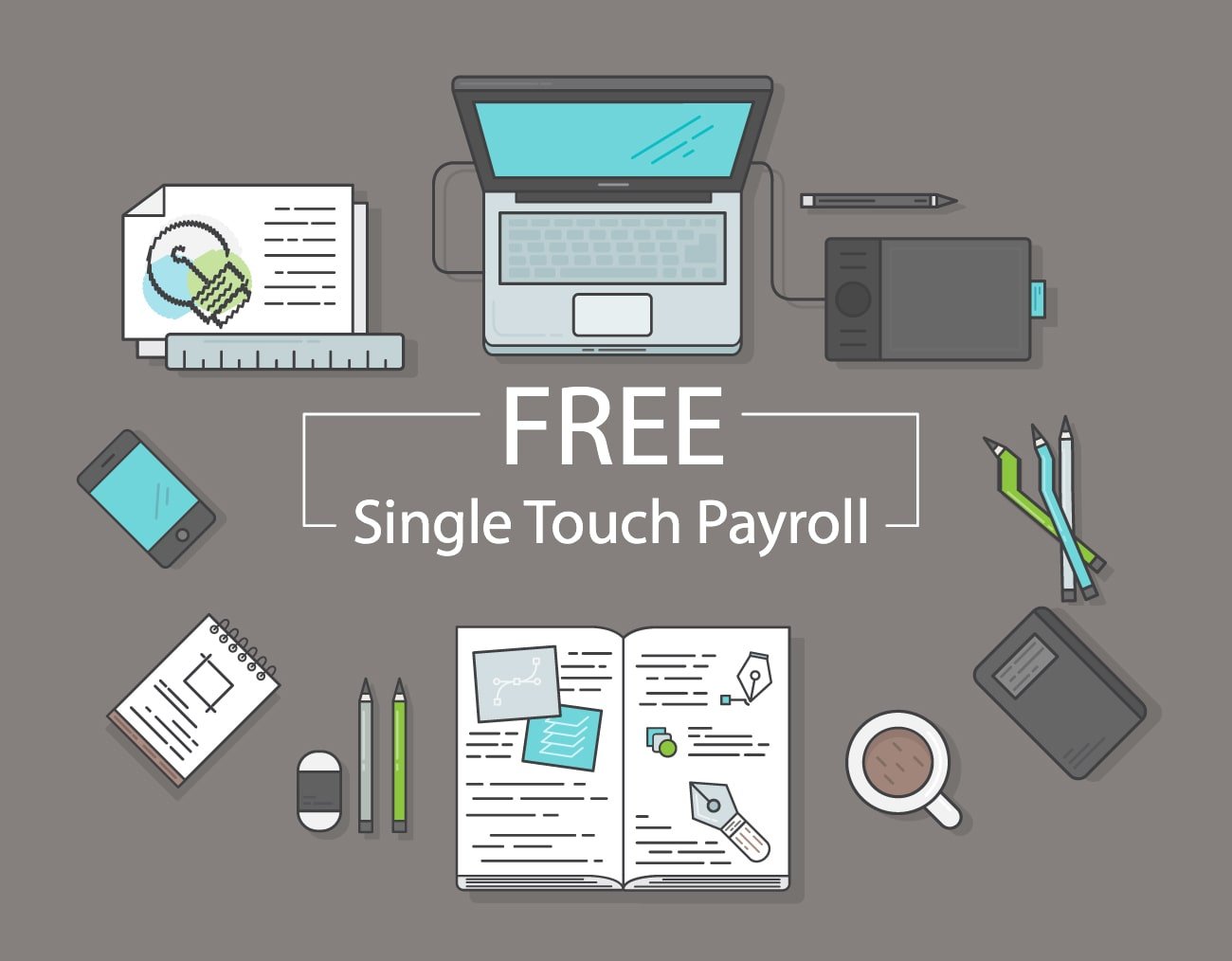 SapphireOne Free Single Touch Payroll has been whitelisted and certified for STP (Single Touch Payroll) using the SBR2 (Standard Business Reporting) Portal with the Australian Taxation Office. All SapphireOne clients on current support plans will be given Single Touch Payroll and SBR2 connectivity with the SapphireOne application.
What has changed?
Single Touch Payroll (STP) aligns your reporting obligations to your payroll processes.
You will report to the Australian Taxation Office (ATO) each time you pay your employees. Your pay cycle does not need to change. You can continue to pay your employees weekly, fortnightly or monthly.
The information you send the Australian Taxation Office (ATO) will include your employees' salaries and wages, allowances, deductions (for example, workplace giving) and other payments, pay as you go (PAYG) withholding and superannuation information.
Employers with 20 or more employees:
You need to start reporting pay events to the Australian Taxation Office through Single Touch Payroll from 1 July 2018.
Employers with 19 or less employees:
From 1 July 2019 STP will be mandatory, subject to legislation passing in the Australian Federal parliament.
You can choose to report through STP before 1 July 2019.
How does Free Single Touch Payroll benefit users of SapphireOne?
Employers will no longer be required to submit an annual PAYG report to the Australian Taxation Office
Employees will be able to view their payment information in ATO online services, which they will access through their myGov account.
New employees will have the option of completing TFN declarations and Super Choice forms online.
Businesses will reduce administrative burdens and costs (other software providers are charging for this service on a pay event or per employee rate)
For a sneak peek at the full capabilities ERP, CRM, Accounting Software, Human Resources, Payroll, Assets , Document Management and Multi-Company Accounting feature check out SapphireOne and request a live demo, it is everything you'll ever need to make your company management a success.
Tags : -