September 28, 2021 * Maddie Kent at 1:11 pm
2021 Premier's NSW Export Awards Finalist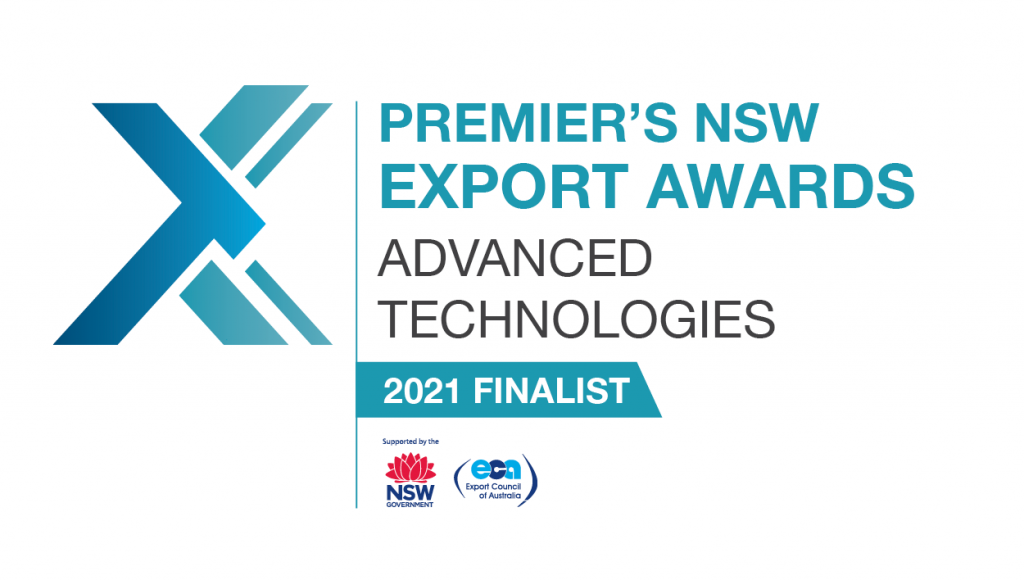 SapphireOne selected as a proud Finalist of the 2021 Premier's NSW Export Awards!
The team at SapphireOne are so excited to share that SapphireOne been selected as a finalist of the 2021 Premier's NSW Export Awards in recognition of our sustainable business growth and innovative software solutions.
The awards honour and recognise the achievements of Australian businesses that have endured and demonstrated brilliance in their international business ventures.
Celebrating Innovative Australian Businesses
Our CEO, John Adams, shares his response to being selected as finalist in the national awards program.
" SapphireOne software solutions are unique and competitive as we offer an all-encompassing integrated ERP, CRM and Business Accounting software, enabling organisations to bring all components of the business together to streamline operations and facilitate growth. Since our launch in 1986, we have invested over $200 million in Research & Development to ensure that we are continuously evolving in step with global developments in technology and operating systems, and provide new version releases for our clients on a weekly basis.
Our relationships with our clients are special and our team works closely with every client to actively encourage ideas for innovation. During implementation we will identify any functionality that SapphireOne does not currently support, and facilitate the custom programming of the gap in functionality to ensure our software always meet every one of our clients unique requirements.
It is an honour to be recongised by the Australian Export & Investment Awards for our commitment to innovative software solutions and dedication to our clients."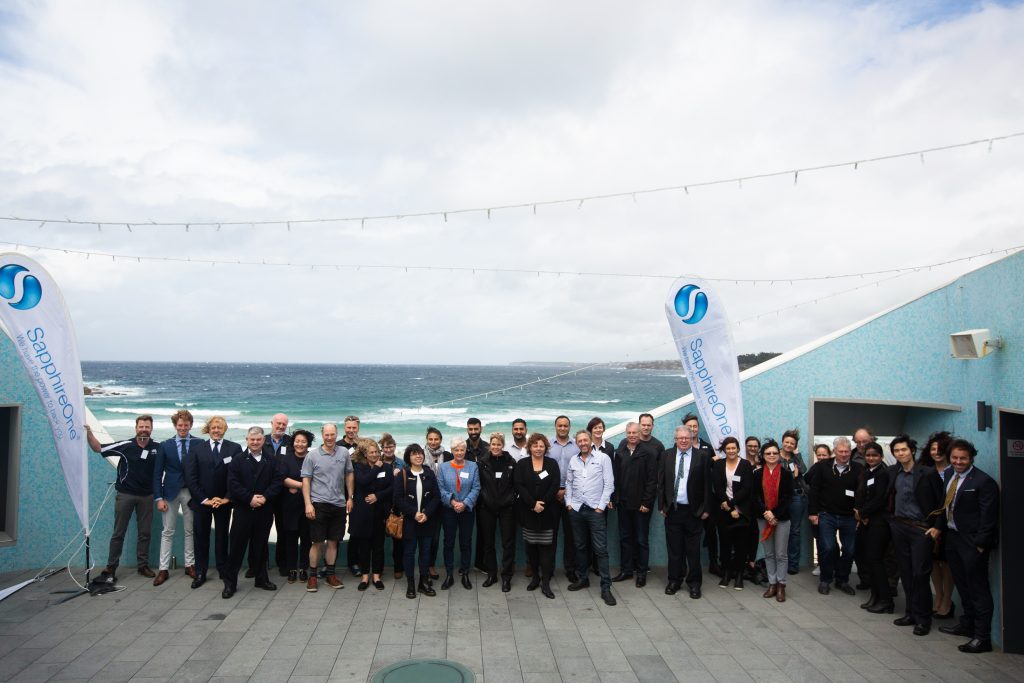 59 Years of Australian Export & Investment Awards
The Australian Export & Investment Awards is one of the longest running business awards programs across Australia. Now in it's 59th year, the awards are a national program that recongises and honours both Australian exporters who have achieved sustainable growth through innovation, as well as international companies that have made an enduring contribution to the Australian economy.
The Australian Trade and Investment Commission and the Australian Chamber of Commerce and Industry partner to present the award program, which is a high priority of the Australian Government and is supported by leading Australian corporations, export facilitators and industry groups.
The Premiers NSW Export Awards Program aims to recognise the success and resilience of NSW exporters and their achievements in the international market. The winners of the 13 national categories in this program will be announced in October. The full video of the 2021 Premier's NSW Export Awards Finalist Event can be viewed here.
Thank you to the Export Council of Australia for recognising SapphireOne, and congratulations to all the finalists!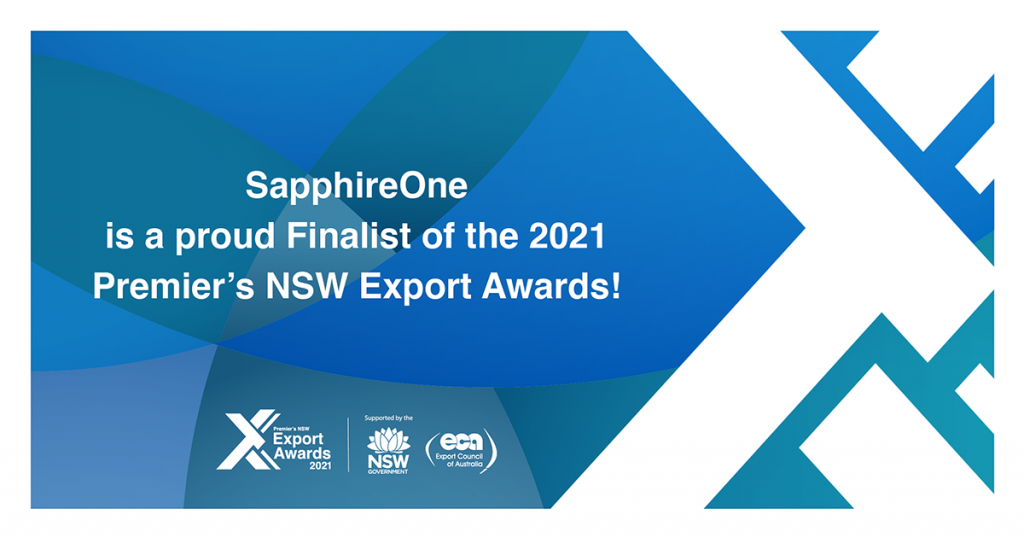 To find out more about SapphireOne integrated ERP, CRM, Business Accounting application and innovative software solutions, please get in touch – we're always here to help.
Tags : -