June 28, 2019 * Archana at 12:50 pm
10 Stocktaking Procedures to make your EOFY Obligations Stress-Free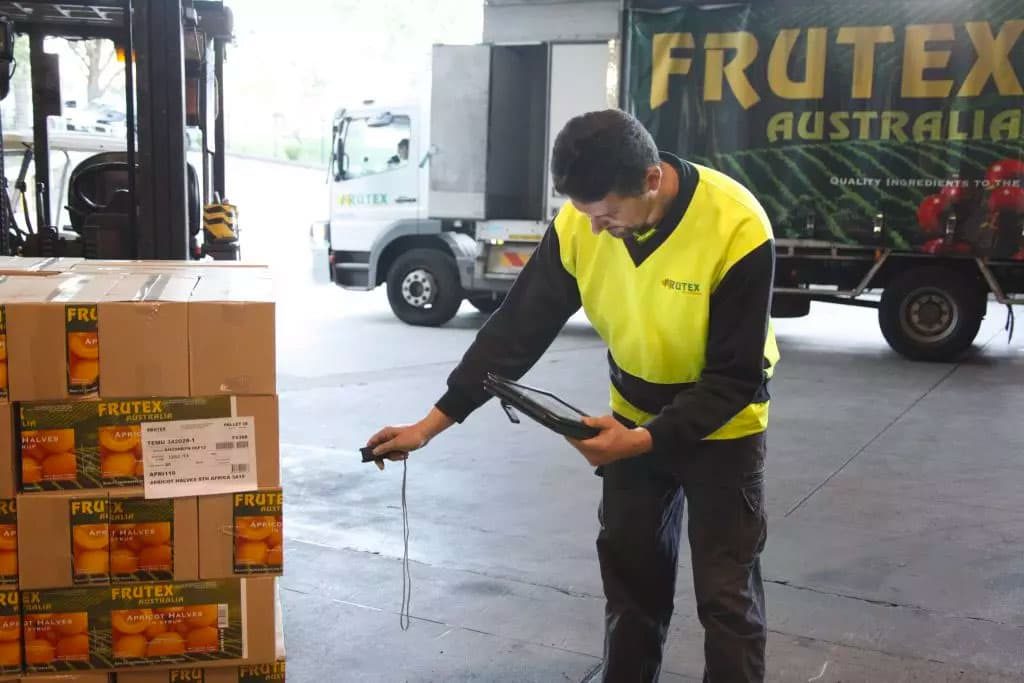 Its' that time of the year again with the Australian Taxation Office requiring businesses that buy or sell stock to conduct a stocktake. This involves reconciling your physical stock with what's listed in your inventory records. This can be a mammoth task but helps you make informed decisions, identify issues in stock management and processes. The right stocktaking procedures are the building blocks to a successful one.
How to make your stocktaking procedure as pain-free as possible?
1. Prepare and then prepare some more
Roster on extra staff to ensure the process is more efficient and runs smoothly. Make sure you have sufficient supplies such as barcode scanners, pens, clipboards, calculators, mobile devices, coffee, tea and water. Print out extra stock lists and train staff on how you would like them to count. Ask them to dress comfortably, take regular breaks and provide food.
2. Pick a time outside of normal operating hours
Ideally this is as close to the end of the financial year as practical. If possible a non-business day, before or after hours otherwise it's best to close down. This stops your inventory levels changing during the stocktake.
3. Identify what stock is to be counted and where it's located
Tidy up your storerooms, warehouses, stores and label the inventory. Create a stock list outlining which location the stock is held, where in the location, and what there is to be counted. Group similar inventory items together.
4. Define how you're counting it
Let your staff know which sections they'll be counting and in what order. Have a clear system for how they should physically count your stock. It's a good idea to have a group of 2 for each unit of stocker takers. One person to count the inventory and call out the amount, the second person to record this number and double check the first.
5. Count everything
Every inventory item needs to be physically counted. Do not assume the current stocktake is correct. This should be treated as a comprehensive, full stocktake to know exactly what inventory is on hand. Check boxes and items are labelled correctly, their condition, and other storage areas for random items. Don't forget to incorporate and count for returns, laybys and items on reserve.
6. Update your stock records
After the stocktake, be prepared for stage two. Your physical count needs to be checked against your inventory and accounting records. If you encounter discrepancies take immediate action to find out why. Any discrepancies found will need to be rechecked. All stock lists need to be completed and gathered so your data entry staff can enter into your accounting system. Make sure once the stock lists are entered, they are marked clearly so no duplications occur.
7. Formulate a plan for slow-selling items, thief and spoilage
Think about reducing inventory, analyse slow-selling items and create a plan for optimising the amount of inventory stored in your warehouse. Brainstorm ideas with the data collected to increase security and reporting procedures for damaged and spoiled stock.
8. Use technology available to streamline the process
If you are not using barcode scanners it may be time to think about investing in them. The scanned data can be imported wirelessly and directly into your ERP system. Investing in an ERP system will minimise errors and increase speed by real-time updates of the stock as they are counted. Stock items can be found in particular locations on mobile devices through inventory management in the software. An ERP system eliminates the need of data entry staff and manual record taking.
9. Review procedures
When completed, review your stocktaking procedures and note any suggestions to further streamline actions and improve processes for the next count.
10. Think about scheduling more than once a year
To keep on top of inventory it is easier to schedule multiple stocktakes throughout the year. These can be smaller, partial stocktakes so they don't disrupt business. Think about dividing by stock items, brands and locations so you have inventory control all year-round, not just once a year.
Click for more information regarding the latest release of SapphireOne ERP, CRM, DMS and Business Accounting Software Application. Alternatively, contact our office on (02) 8362 4500 or request a demo.
Tags : -