June 28, 2023 * John Adams at 12:21 pm
SapphireOne's Commitment to Operational Security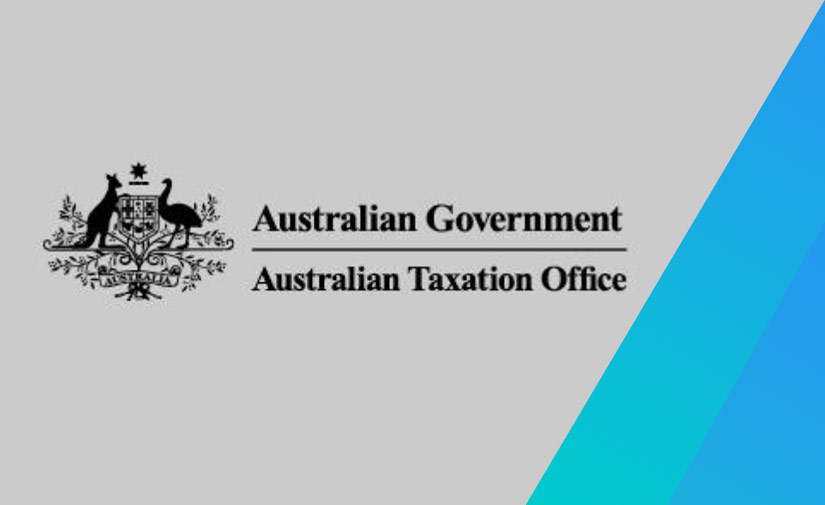 At SapphireOne, we prioritise the security and confidentiality of our clients data. We understand the importance of maintaining a robust operational security framework to protect your valuable information. In line with this commitment, we are pleased to announce that SapphireOne has again successfully demonstrated compliance with the requirements of the Digital Service Provider (DSP) Operational Security Framework, specifically in Category D.
We are proud to share that SapphireOne has met the following requirements of the DSP Operational Security Framework in 2023:
Audit Logging – We have implemented comprehensive audit logging mechanisms to track and monitor SapphireOne activities, ensuring transparency and accountability.
Authentication / Multi-Factor Authentication – Our authentication protocols incorporate multi-factor authentication, adding an extra layer of security to safeguard your data.
Certification – SapphireOne has obtained independent certification against ISO 27001, a globally recognised standard for information security management systems. This certification validates our commitment to maintaining the highest security standards.
Entity Validation – We have implemented rigorous entity validation processes to ensure that only authorised individuals have access to sensitive data and functionalities within SapphireOne.
Personnel Security – Our personnel undergo strict security measures, including background checks and ongoing training, to ensure the integrity and confidentiality of your SapphireOne data.
Security Monitoring Practices – SapphireOne employs advanced security monitoring practices to detect and respond to any potential security threats promptly.
We are dedicated to continuously improving our operational security framework. As part of this commitment, SapphireOne's compliance with the DSP Operational Security Framework will be reviewed periodically. The next review date for SapphireOne is scheduled for June 2024.

At SapphireOne, we understand the critical role that operational security plays in maintaining the trust and confidence of our SapphireOne clients. Our compliance with the DSP Operational Security Framework demonstrates our unwavering commitment to protecting your SapphireOne data. We will continue to prioritise security and strive to exceed industry best practices.
You can review all our latest version and Release Notes through our new Knowledge Base. If you have any questions please do not hesitate to contact us – we're always here to help!
Tags : -