March 11, 2019 * Archana at 3:13 pm
Sapphire Market Pack manages the Fresh Produce Markets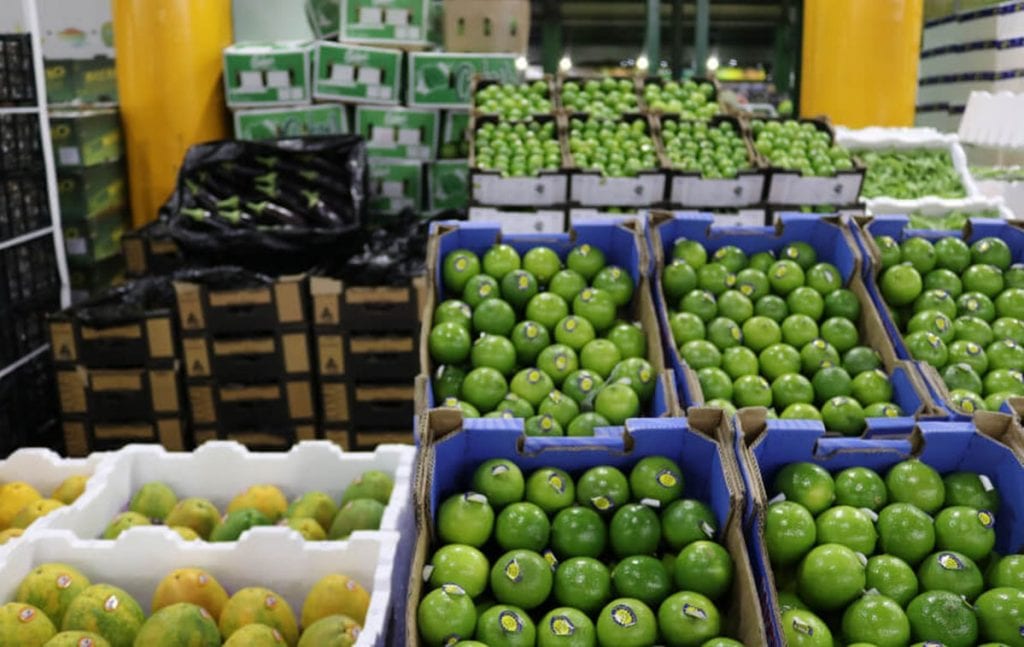 Sapphire Market Pack caters to the market which allows buyers and sellers to trade or exchange goods, services, and information. Fresh Produce Market wholesalers service the requirements of fruit and vegetable retailers, secondary wholesalers/provedores, foodservice industry, processors, exporters and the public. The market provides an avenue for growers, wholesalers and buyers to build strong business relationships with healthy competition promoted within the one location.
Wholesalers represent a vital link in the supply chain. They play a significant role in determining the prices paid by consumers for fresh produce. Wholesalers compete with each other, each trying to get the best price for the produce they sell. The prices change on a daily basis, due to supply and demand and factors such as size and quality.
One of the biggest challenges facing Fresh Produce Markets is the volatility of perishable goods within the supply chain. Produce needs to be transported to retailers' shelves quickly, and in the best possible condition. Sapphire Market Pack helps wholesalers manage relationships with growers, customers and communities efficiently and effectively. It also provides a centralised mobile warehouse, inventory and invoicing management system which operates on the market floor. Traceability, or the ability to track the food product through all stages of the supply chain, is now more of a demand rather than a request among many consumers today. Sapphire Market Pack provides real-time tracking to mitigate any problems and losses. It's highly versatile capabilities that work as-you-go, anywhere, ensures all transactions are also based on real-time market prices and data.
Sapphire Market Pack Functionalities
SALES – POS data entry screen.
GOODS RECEIVED – Orders from Growers are entered into the SapphireOne system using either desktop or Market Pack via your iPhones, iPads, android smartphones and tablets.
BATCH PRICE – To help the sales team work against a margin, SapphireOne added a feature that will allow the continued update of an estimated cost of a Batch Item throughout the batch lifecycle.
MANAGER – The manager screen is used primarily to allocate pickers against transactions. This screen feature also shows transactions that have any queries before they are allocated to pickers.
PICKING – Gives the user the ability to see a list of all Orders that have been allocated for Picking. Items can also be allocated within the order against a Pallet/s.
PACKING – Allows the user and drivers to obtain a list of pallets waiting to be delivered.
PALLET MANAGEMENT – Users can check and finalise the quantity of pallets owed or owing to clients or vendors, and location to take from or receive the pallet/s.
CASHIER – Users can create receipts to allocate against invoices and perform reconciliation at the end of the day.
Click for more information regarding improvements and features within the latest release of SapphireOne ERP, CRM, DMS and Business Accounting Software Application. Alternatively, contact our office on (02) 8362 4500 or request a demo.
Tags : -