June 26, 2020 * Archana at 11:06 am
Frutex has been stocktaking smoothly with Sapphire WebPack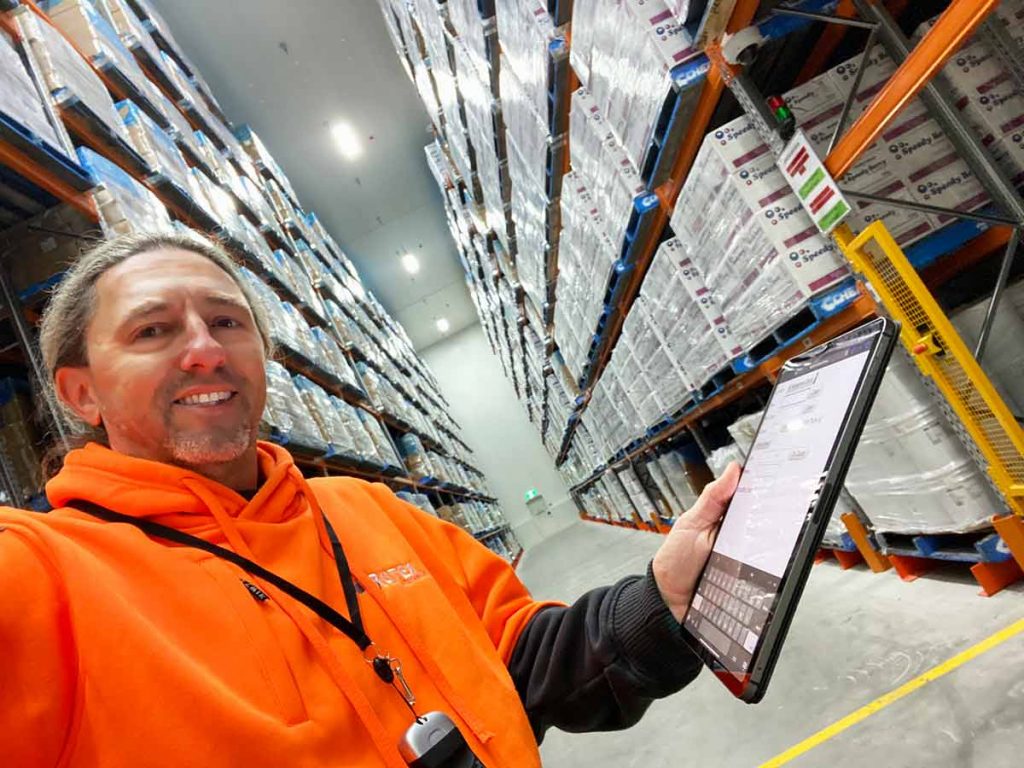 Frutex, who has been a client with us since 1999 is currently getting ready for EOFY. Their site entails 60,000 square metres with total of seven warehouses. The company is a technology leader in the food industry, investing heavily in state-of-the-art plants and equipment.
Harry, who is the IT & Marketing manager of Frutex, says:
"Heads up, we are stocktaking today using SapphireOne's new improved multi-warehouse support, with live stocktake visual map updates, which shows us what's been counted as we go along…. it's been great working with the SapphireOne team who have worked tirelessly over the last couple of weeks to make this possible for us.

We recently built a new warehouse / freezer / production facility that adds over 12,000 pallet spaces to our warehousing that is now a total of 44,000 pallets of dry and frozen storage.

Using Sapphire's WebPack we are able to stocktake the entire facility in 2 days, with 15 teams of stocktakers working simultaneously on iPads, we also have recently installed a new 10G ubiquity network utilising over 100 UniFi devices with 100% site Wi-Fi coverage and over 100 surveillance cameras monitoring the site. The entire operation is easily managed by a very small IT team and monitored via iPad and iPhone apps."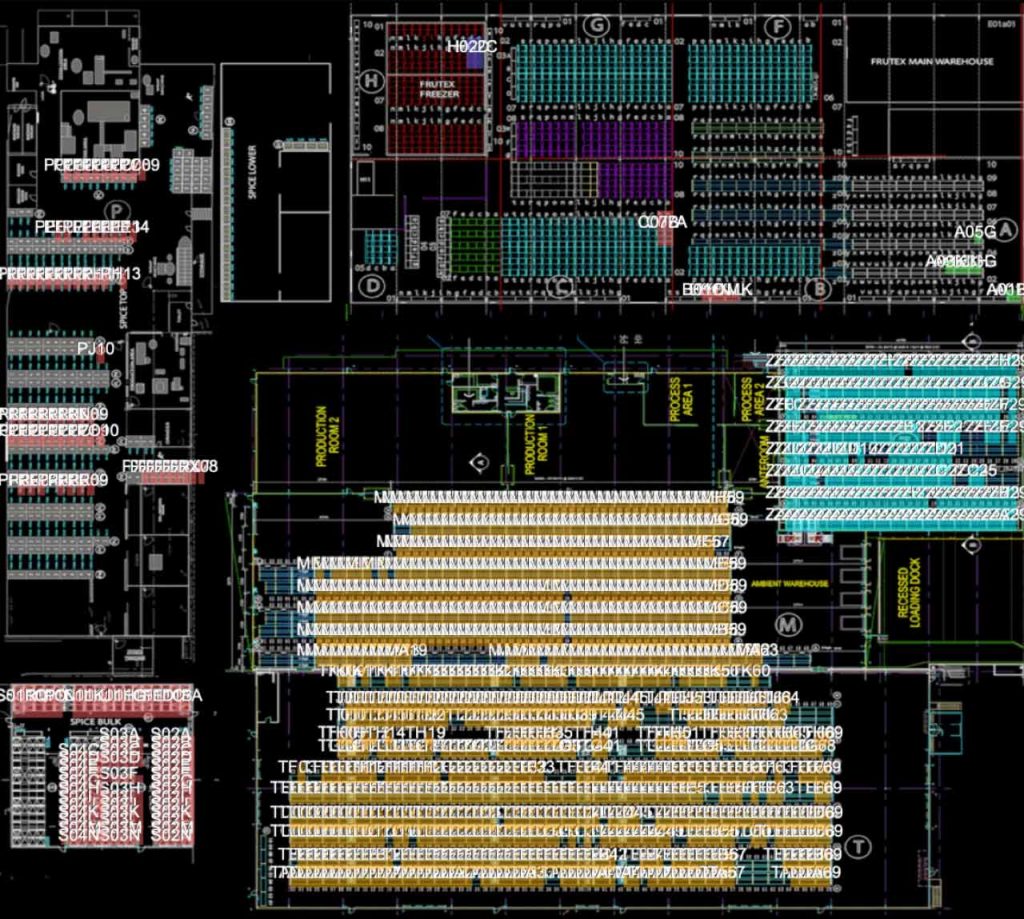 Frutex is a user of the Sapphire custom Web Pack, which is fully integrated into all company warehouses and offers warehouse mapping as a functionality. This allows all stock to be tracked and viewed live on portable iOS devices over a company's Wi-Fi. Their stocktaking incorporates a total of nine locations.

For more information about all the benefits of SapphireOne's integrated ERP, CRM, DMS and Accounting Software solution, sign up for a live demo with us. Here you can also read more testimonials from our long-standing clients.
Tags : -