August 10, 2018 * Archana at 11:27 am
Team news from South Island New Zealand
Training continues at Coronet Peak for majority of the Team while races have started for others.
Based at 'Little Farm' homestead, Dalefield, Queenstown the Team have been working hard over the last week.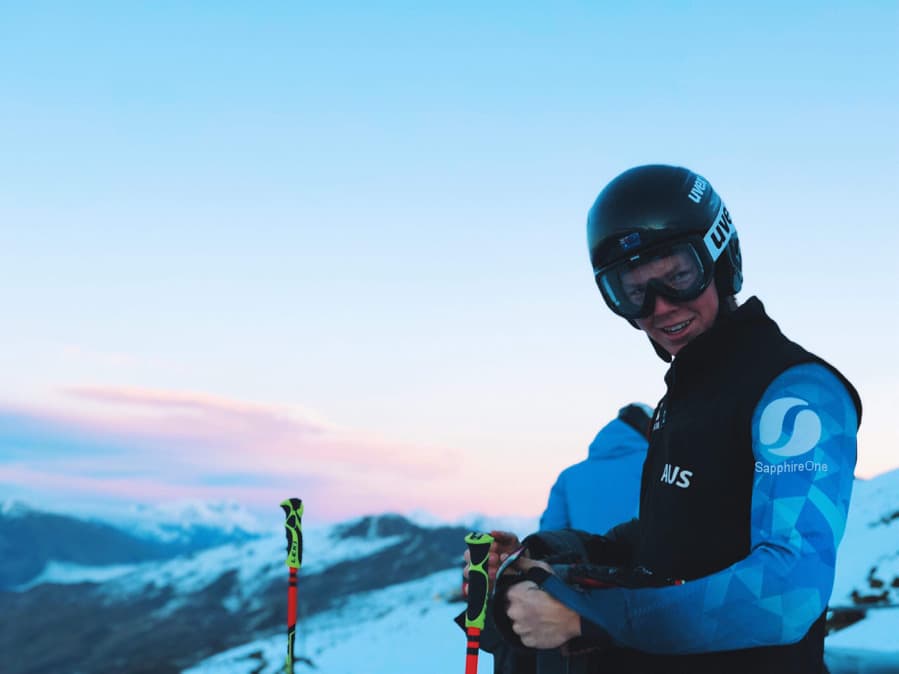 Jack Adams, Connor Leggett, Shaun Findlay with their Austrian team mates have continued to hit the training hill at Coronet Peak. With ideal conditions of sunny skies and icy snow they have been able to maximise their time on the hill.
Coach Raphael Galleris kept busy videoing every run of every athlete (video of Jack going hard in GS attached) so he and the athlete can do a thorough analysis at the end of the day, all part of the training routine.
While the team continued their training Theo Coatestravelled with the New Zealand Ski Team to compete in the Cardrona Tech Series Slalom races. Jack was also scheduled to compete in this event however a crash during training the day before led to him pulling out of the race at the last minute.
Theo didn't finish Race 1 however in Race 2 he managed to ski from a start of 32ndto a finish position of 14th. Congratulations to Theo on a great start to the race season.
Cardrona Ski Field is located above the magnificent town of Wanaka. Located in the stunning alps of the South Island in New Zealand, visitors from around the world are drawn to the Wanaka region by its outstanding natural beauty. Wanaka's lakes and mountains and proximity to Mt Aspiring National Park,makes it the ultimate base for outdoor activities.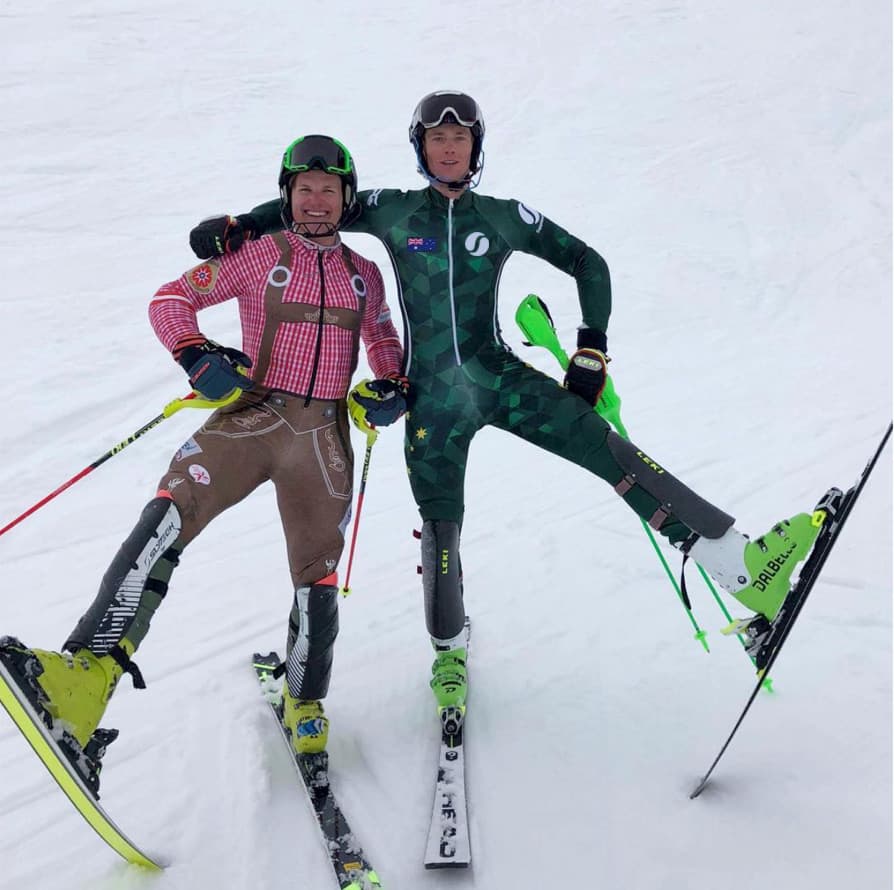 These two weeks training for the Team is the lead up to the National Championships Coronet Peak, Queenstown starting this Sunday August 12 and running for four days through to Wednesday August 15. Over the four days there will be four slalom and four giant slalom events (two mens and two womens of each discipline).
After the four days of racing the New Zealand National Champion will be announced. Following is a video from the 2017 National Championships. In 2017 this race drew a large international field including athletes from Slovakia, Slovenia, Czechoslovakia, Switzerland, USA, Netherlands, Norway, Liechtenstein, Norway, Canada, Italy, Greece, Sweden, Japan, Phillipines, Great Britain, Belgium, Austria, Germany, Nepal and of course Australia. Below is a photo of Slovakian athlete Richie Leitgeb (Austria)in a race suit made to represent his national costume with SapphireOne Team athlete Theo Coates.
Watch out for the next blog that will have highlights of the results from this exciting event. Team athletes racing this weekend are Jack Adams (NSW), Theo Coates (NSW), Connor Leggett (QLD) and Shaun Findlay (VIC). We wish the SapphireOne Team athletes and all competitors good luck and safe racing.
National Championships Coronet Peak, New Zealand, 2017
Tags : -