December 24, 2018 * John Adams at 8:30 am
SapphireOne is proud to sponsor elite athletes like Jack Adams as part of our SapphireOne Race Team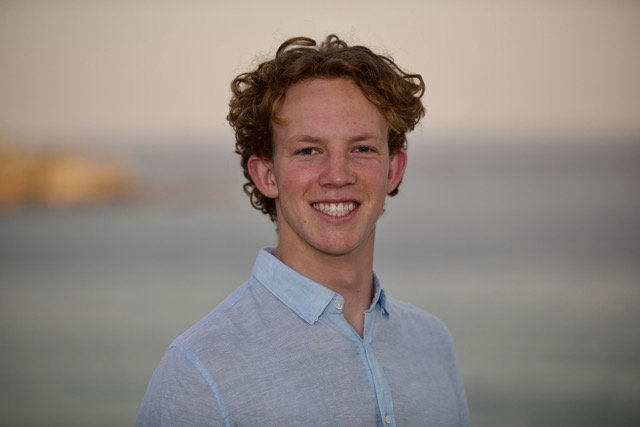 Jack who is a SapphireOne sponsor is a glowing example of how to balance sport and education with Bachelor of Engineering/Commerce Degrees and the Ben Lexcen Sports Scholarship at UNSW.
Jack, SapphireOne sponsor, was featured on the UNSW website for his endorsement of the Elite Athlete Program and how to achieve a balanced lifestyle whilst studying.
"UNSW offers one of the best Bachelor of Engineering/Commerce degrees in Australia, it has an excellent Elite Athlete Program (EAP) and it's in a great location out of the city centre and close to the beach. Deciding to go to UNSW was an easy choice for me.
Without the Ben Lexcen Sports Scholarship and SapphireOne sponsor, I simply wouldn't be living the life I am. The financial benefits are tremendous, supporting me with travel, training and equipment costs that unfortunately follow every elite sport. It is the non-monetary benefits however where I believe UNSW shines. Without the amazing academic support from the EAP it would be impossible to juggle subjects and assessment tasks whilst travelling, competing and pursuing my sporting goals internationally.
In three years I aim to be nearing the end of my dual degree of a Bachelor of Commerce and Bachelor of Engineering and in the midst of qualifying and preparing for the 2022 Winter Olympics in Beijing.
Jack's advice for prospective students
To anyone that wants to pursue sport at an elite level whilst continuing their studies I can't recommend UNSW highly enough, it has far exceeded my expectations in the support and flexibility provided to Athletes whilst also providing an excellent academic program. University is so much more than an academic institution and it offers you so much more than just a degree. It is an incredible opportunity to explore all of the interests you've never pursued and in the process meet incredible people and develop new skills that could at any moment completely reshape your future. University is an exciting time filled with unknowns, but it requires you to put yourself out there. So my advice is to do just that, put yourself out there, try new things and explore all the amazing opportunities that UNSW has on offer. "
Tags : -